Tactile Vessel
There is something more than love I think / Connection doesn't mean just physical closeness / I can feel your breathing on my mind.
Stretchable silicone hugs the surface. With soft grips, they consume their supports. Moon-Jelly fulfills primal desires through coy and gentle engagements.
Variable: 3.75-8 x 3.75-8 x 6-6.75 inches; 9.5-20.3 x 9.5-20.3 x 15.2-17.1 cm Silicone and glass
Photos by Jonathan Allen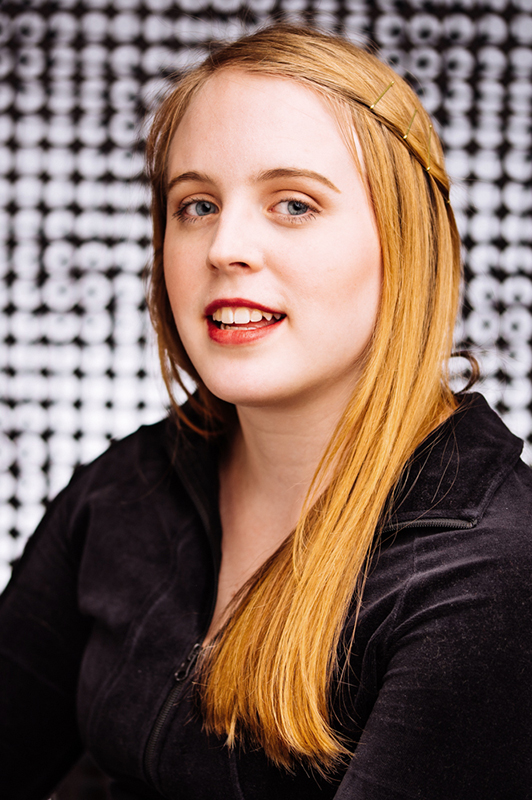 Eva Walkuski
Bachelor of Fine Arts in Ceramics and Designed Objects 2015
Eva Walkuski creates objects of speculation combining the languages of art and design. She playfully addresses social issues that question and negotiate the present, while proposing solutions for the future. She uses design to provoke interactions between people, technology and experience, highlighting our sensual relationships with objects.
Her work has been exhibited throughout Chicago at venues including Julius Caesar, Richard Gray Gallery, Defibrillator, and the Sullivan Galleries. She has also contributed research and curation to Contemporary Art Daily, Volume Gallery, and the National Science Foundation. In 2015, Walkuski earned her Bachelor of Fine Arts from the School of the Art Institute of Chicago.