Pillow
Hold, touch, twist, trap, envelop, intertwine.
SoftWear is a pillow accessory for the home. Each design provides an unexpected tactile experience and comforting pressure, creating a tranquil moment of rest.
Small: 17 x 17 x 8 inches; 43.1 x 43.1 x 20.3 cm Large: 26 x 26 x 8 inches; 66 x 66 x 20.3 cm 100% wool and polyester filling
Photos by Jonathan Allen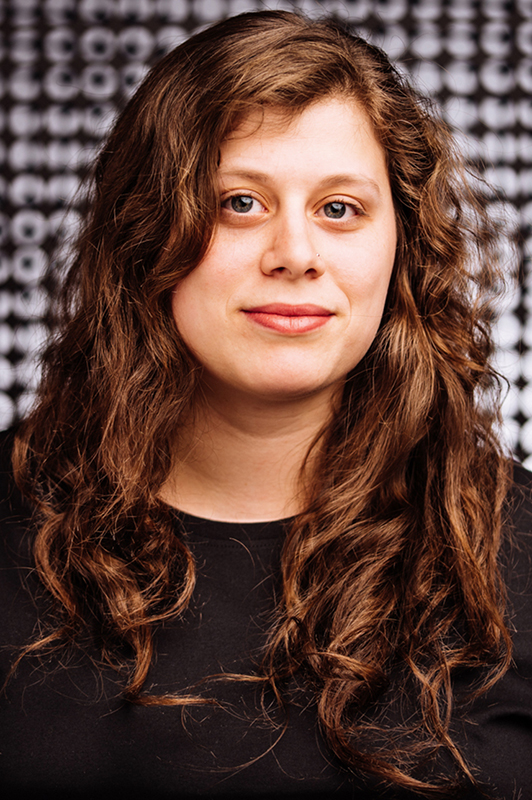 Madeline Geftic
Master of Design in Designed Objects, 2015
Madeline Geftic is a comfort concierge. She develops intricate textiles to create soft furniture and wearables. These experimental designs explore a complex relationship between tactility and emotion.
Geftic studied furniture design and printmaking at the State University of New York at New Paltz and earned a Masters of Design in Designed Objects from the School of the Art Institute of Chicago. Her work has been exhibited at the Samuel Dorsky Museum of Art in New York and the Sullivan Galleries in Chicago.