Condiment Container
Because it made me think of you -
The way your eyes light up,
the way that makes me feel.
Sleepy eyes and tea-stained cups,
the sunlight to my morning meal.
Inspired by the act of gift giving in Hans Christian Andersen's fairytale: The Porter's Son, A Dash is a lensed condiment container that magnifies the strength of a personal relationship through emphasizing the giver's knowledge of the receiver's individual taste.
Container: 6 cm L x 6 cm W x 4 cm D | Stand: 13 cm L x 5 cm W x 5 cm D 
Brass, convex glass lenses, and stained walnut
Photos by Jonathan Allen.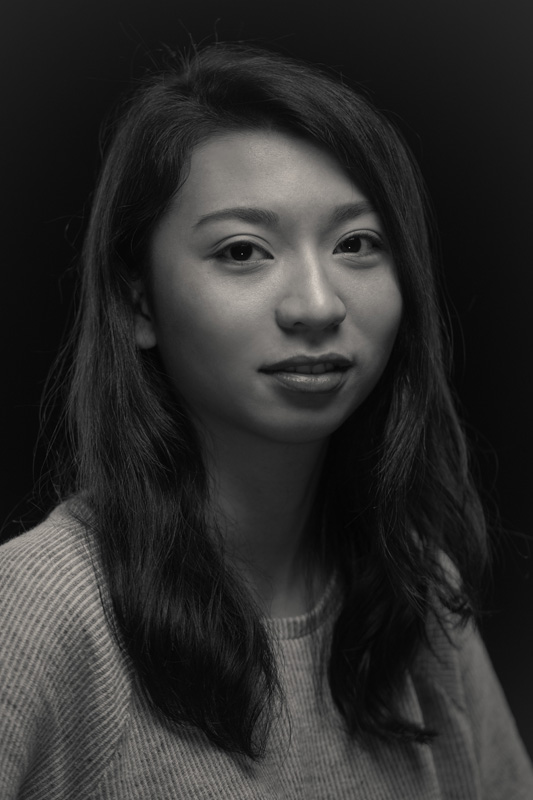 Charmaine Da Costa
Bachelor of Fine Arts, Studio, 2016
Charmaine Da Costa's interest in creative problem solving has led her to working as an object designer. To satisfy her need for challenge, she imposes restrictions and parameters on her own design process in the pursuit of creating work that is a harmonious result of concept, functionality, and aesthetics. Some of her designed objects include: a narrative-informed radio, ceramic bowls that aid scooping, and a collection of elegant wearables for convenience-concious people.