Standing Desk
The primordial sound beckons - 
A gathering of skin, bone, and flesh
Within our vessel -
We open and close
The secrets we create -
Only with our ghosted words.
An upholstered standing desk with drop front inspired by the evolution of the soft-to-hard tissue ratios of stick insects, based on Ernst Haeckel's Generelle Morphologie.
61 cm W x 32 cm D x 144 cm H
Plywood and poplar wood, cowhide, metal hardware
Photos by Jonathan Allen.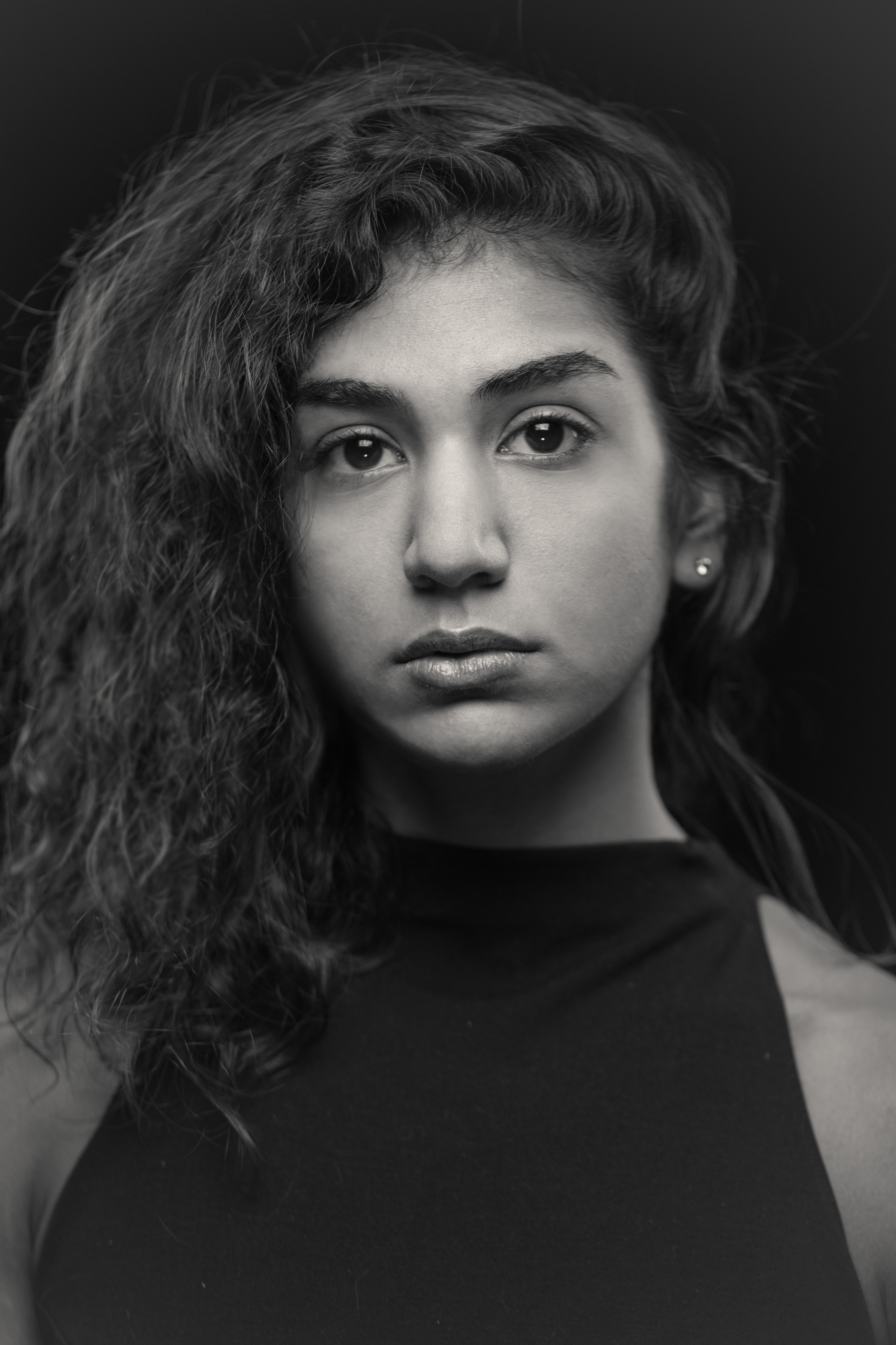 Maya Jay
Master of Design in Designed Objects, 2017
Maya Jay is an interdisciplinary designer. She grew up in South India where she was exposed to the richness of culture, art, and design through her family. She received a Bachelor of Fine Arts in apparel design from the Rhode Island School of Design. Jay has worked with renowned designers such as Vera Wang, Michael Kors, and Anna Sui. Jay's work reflects her unique upbringing and cultural perspectives and defines new perspectives to share with her audience. Her work integrates her fashion design background through material exploration and surface texture creation.