Stool
Rise.
I dreamt of a journey to a higher ground from the horizon.
Rise higher.
In my dream we each were struggling to rise above our own horizon of limitation.
Rise together.
We together rise to a higher possibility. We together rise higher than each of us alone.
An array of turned wooden architecturally inspired legs form this small stool, embodying the collective efforts taken to raise the Briggs Hotel in downtown Chicago in 1866.
26.5 cm L x 26.5 cm W x 51 cm H Poplar wood
Photos by Jonathan Allen.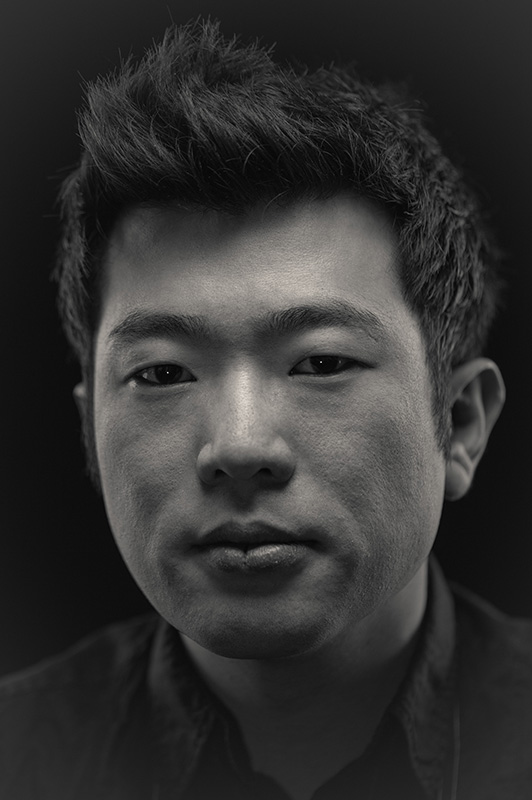 Sungjun Kim
MFA in Designed Objects, 2017
After completing a Bachelor of Science in Industrial Design from the Georgia Institute of Technology, Sungjun Kim continues to explore optimal design standards based on physical, intellectual, and emotional factors for relationships between users and objects. Kim's attitude lies in his enthusiasm for open design as a methodology
in interactive experiences. His work archives the imperative relationship between objects and users to influence how users interact with objects. He blurs boundaries to establish open design between objects and users, maintaining the belief that design can grow through personal relationships.