Oil Lamp
Watching the yellow dancer, I wander through thought.
How long will this last?
My surroundings escape,
Heaviness in my eyes,
I inch closer.
Hearing silence in response,
I'm trapped.
I'm trapped.
I inch closer.
Inspired by the transformative experience of hypnosis, a practice made popular in the 19th Century, Mesmer is an oil lamp designed to fixate one's gaze on a single flame.
28 cm L x 16 cm W x 28 cm H
Phenolic, glass vial, aluminum burner, cotton wick, silver leaf
Photos by Jonathan Allen.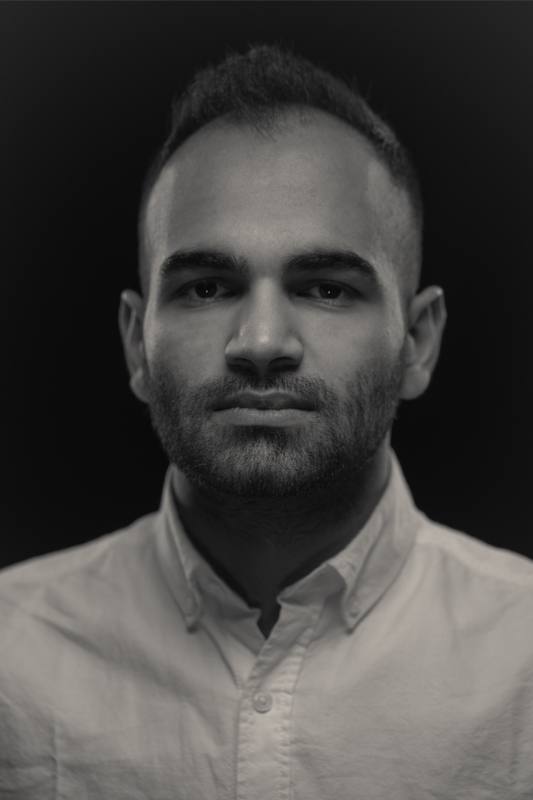 Ali Keshmiri
Master of Architecture with emphasis in Interior Architecture, 2017
Ali Keshmiri's work creates immersive sensory experiences and behavioral responses through orchestrated manipulation of interior sites. His designs foster dialogue between persons and space by deploying user-based marketing research methodologies. His designed forms range from sculptural objects to architectonic installations that align the intended audience with a specified branding objective.