Pour


Punch!


Pass the popcorn


Please! Partying perfectly.


Spills, so stay stable. Slippery, slipping, slipped!
A collection of alliterative party servingware, inspired by the nonsensical linguistic games from Lewis Caroll's Alice's Adventures in Wonderland, first published in 1866.
Pyramid: 12.5 cm Diameter x 22 cm Tall. Pom-Poms: Various - 16cm L - 28 cm L 
Porcelain (peach or periwinkle glaze), plastic, sterling silver hardware, pure alpaca wool and silk pompoms
Photos by Jonathan Allen.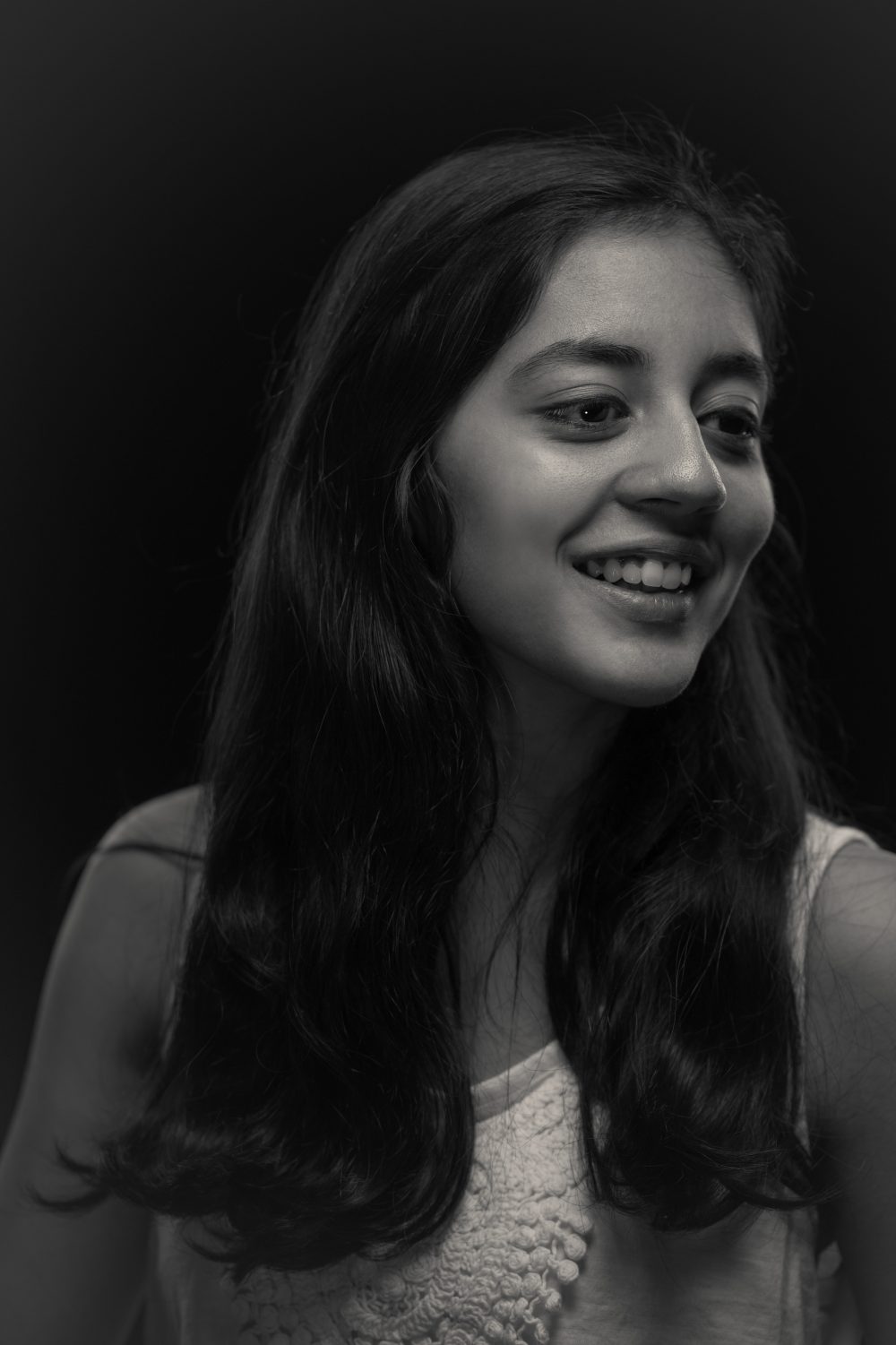 Mallika Chandra
Bachelor of Fine Arts, Studio, 2016
Mallika Chandra creates objects that encourage playfulness through sensory stimulation and open-ended physical interactions in the context of everyday life, and aspires to make them neutral to age, gender, and handedness.
Mallika is from India. She is interested in cross-cultural ideas of childhood and play. Mallika has worked with poor urban toddlers in a mobile crèche in Mumbai to research low-cost, stimulating play materials and further extended this research in Tanzania. She has experience as a product design intern at AKMD Collection, Chicago, and Rubberband Products, Mumbai.