All work No play

Jack, Jack is a dull boy, All work and no play makes Jack a dull boy.
With you, I run, I jump, I slide, and I hide Jack no longer is a dull boy.


A set of cast glass desk accessories inspired by the architectural structure of playscapes. A dynamic range of curves and surfaces evokes interaction.
4.5" x 2" x 3", cast colored glass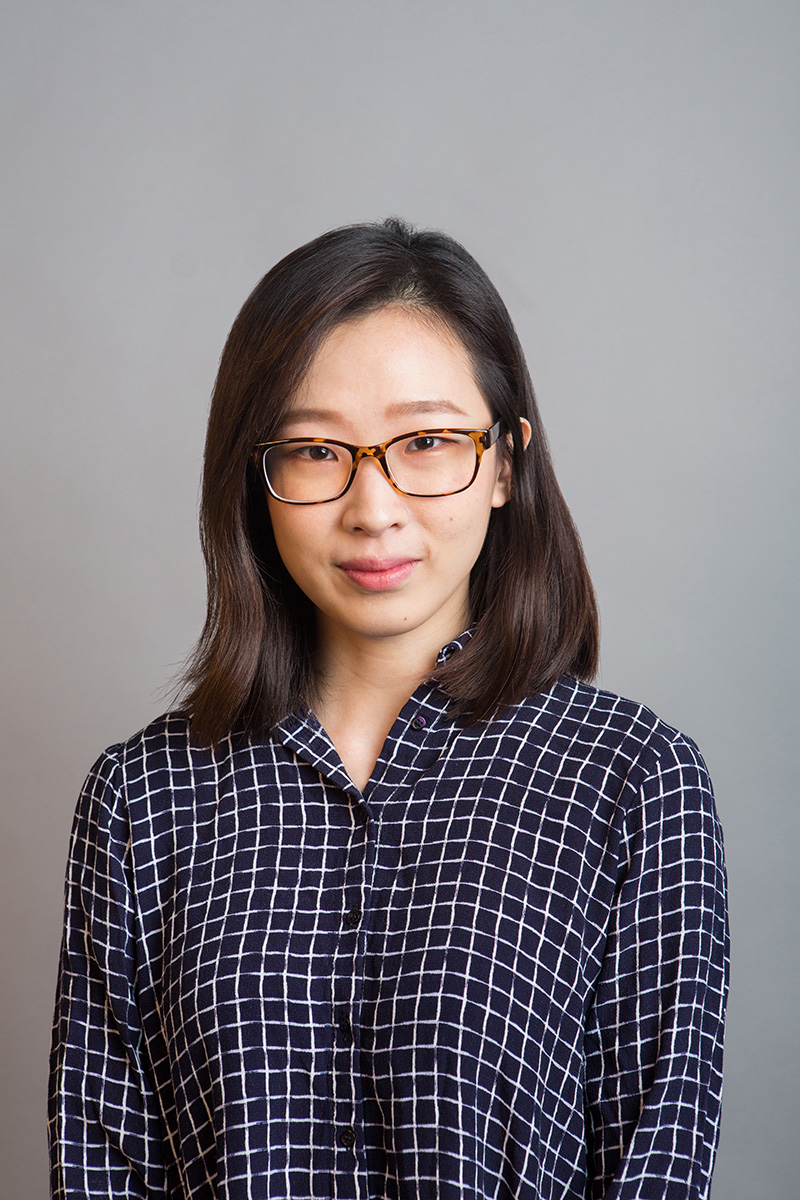 Haeyoon Choi
Bachelor of Fine Arts, 2017
Haeyoon Choi is a Chicago based designer whose work is grounded in making 'actionable' objects: objects that trigger people to perform actions intuitively. Haeyoon creates tangible artifacts that emphasize human interaction during our daily rituals. Her objects are intentionally playful and provide enjoyment through their intuitive and tactile qualities.