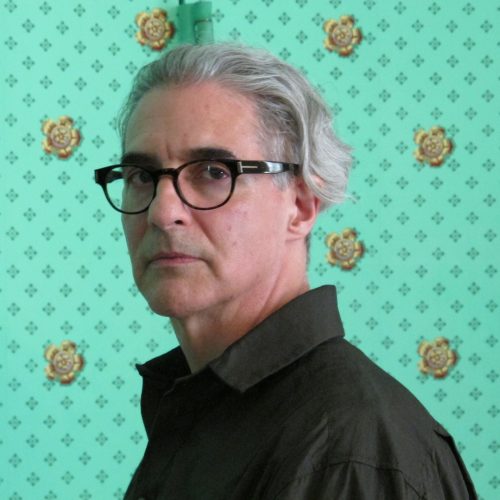 Lou Mallozzi
Associate Professor, Sound
---

Lou Mallozzi has been teaching at SAIC since 1985. He took his sabbatical during the 2022 Academic Year.


Lou Mallozzi is an artist working with a variety of strategies including sound, installation, performance, drawing, and improvised music. Though varying in form, complexity, and presentational context, his work focuses on efforts to dismantle and reconstitute sound, image, language, gesture, and signification in order to expose and explore the unstable relationships among perception, mediation, ideology, power, and image. He also draws on the range of contexts and relationships between research, idea, collaboration, intuition, materials, and making in his multidisciplinary practice.  
Mallozzi has performed and exhibited throughout the US and Europe, including at the Museum of Contemporary Art Chicago, the Chicago Cultural Center, the Italian Cultural Institute and Italian Pavilion at the Venice Biennale, the Fort Wayne Museum of Art, Ausland Berlin, TUBE Audio Art Series Munich, and the Radiorevolten Festival Halle. He has received several fellowships from the Illinois Arts Council and has had artist residencies through the Emily Harvey Foundation in Venice, Chicago-Lucerne Sister Cities Program, the Rockefeller Foundation Bellagio Study Center, Ragdale Foundation, and Spritzenhaus Hamburg. He is also the co-founder and director emeritus of Experimental Sound Studio.
Education
1978 BFA, School of the Art Institute of Chicago
Notable Classes Taught:
Sound and Image
Text<>Sound<>Transmission
No Music
Out Voicing