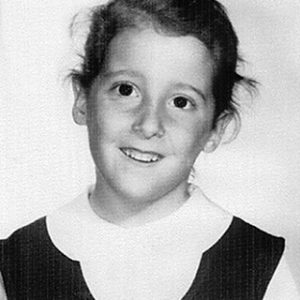 Mary Patten
Full Professor, Film, Video, New Media, and Animation
---

Mary Patten has been teaching at SAIC since 1993. She took her sabbatical during the 2021 Calendar Year.


Mary Patten is a visual artist, video-maker, writer, educator, occasional curator, and a long-time community and political activist. Her work crosses and combines video installation, drawing, photography, single-channel video, performance, artists' books, and large-scale collaborative projects. Her practice is fueled by the desire to address collisions as well as alignments between politics and art-making. She is drawn to collective forms of cultural production in order to recover language, feeling, and political passions from fundamentalist thinking, and to reclaim a utopia of the everyday—a way of being together in the world that allows for anger, joy, and reparative visions.
Patten has shown work throughout the US and Europe, including at the New Museum of Contemporary Art, Chicago Cultural Center, Cooper Union, Contemporary Art Museum Houston, Tufts University Aidekman Arts Center, Creative Time with Feel Tank Chicago, Randolph Street Gallery, Shedhalle Zurich, and Kunstverein und Kunsthaus Hamburg. Her films have been screened at International Film Festival Rotterdam, Visual AIDS, Chicago Underground, Artists Space, MIX NYC, and London Gay and Lesbian Film Festival. She has received awards from the Illinois Art Council, Artadia, and the National Endowment for the Arts, as well as the Robert Rauschenberg Artist-as-Activist Fellowship and an Art for Justice Grant with Chicago Torture Justice Memorials, both with collaborators.
Education
1992 MFA, University of Illinois at Chicago (UIC) School of Art and Design
1974 New York Studio School of Painting and Sculpture
1973 BFA, Kansas City Art Institute
1971 Rhode Island School of Design
1970 St. Mary's College
Notable Classes Taught:
Feeling in Real Time
Terrorism: A Media History
Revolution in the Air
Writing for Film, Video, and Performance
The Paradox of Puerto Rico
Bordering on Fiction