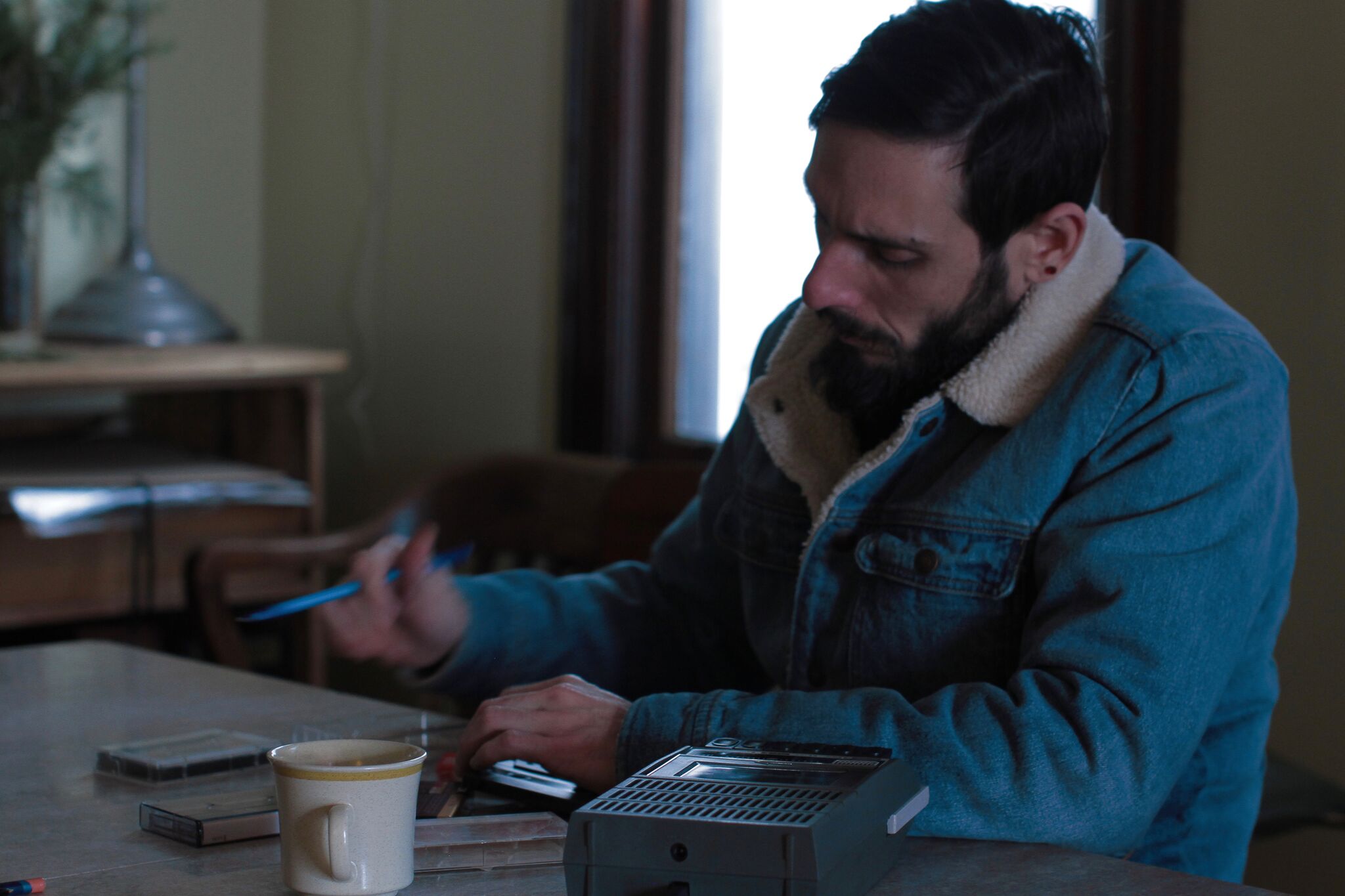 Image: "Safehouse" (Production Still), Beatriz Santiago Muñoz, 2018.
Free and open to the public
Wednesday, October 17th, 6:00 P.M.
Sullivan Galleries
Patricia Gherovici, Ph.D. is a psychoanalyst and analytic supervisor.
She is co-founder and director of the Philadelphia Lacan Group and Associate Faculty, Psychoanalytic Studies Minor, University of Pennsylvania (PSYS), Honorary Member at IPTAR the Institute for Psychoanalytic Training and Research in New York City,  and Founding Member of Das Unbehagen. 

​Her books include The Puerto Rican Syndrome (Other Press: 2003) winner of the Gradiva Award and the Boyer Prize,  and Please Select Your Gender: From the Invention of Hysteria to the Democratizing of Transgenderism (Routledge: 2010).  She has published two edited collections (both with Manya Steinkoler)  Lacan On Madness: Madness Yes You Can't ( Routledge: 2015) and Lacan, Psychoanalysis and Comedy (Cambridge University Press: 2016). Her new book Transgender Psychoanalysis: A Lacanian Perspective on Sexual Difference  ​was published by Routledge in June 2017. She is currently completing a collection (co-edited with Chris Christian) Psychoanalysis in the Barrios: Race, Class, and the Unconscious (forthcoming with Routledge.) 
Patricia Gherovici thoroughly examines the so-called Puerto Rican Syndrome in the contemporary world, its social and cultural implications for the growing Hispanic population in the US and, therefore, for the US as a whole. As a mental illness that is, allegedly, uniquely Puerto Rican, this syndrome links nationality and culture to a psychiatric disease whose reappearance recalls the spectacular hysteria that led to the discovery of the unconscious and the birth of psychoanalysis. Gherovici beautifully and systematically uses the combined insights of Freud and Lacan to examine the current state of psychoanalysis and the Hispanic community in America.
This event is a program of the exhibition BEATRIZ SANTIAGO MUÑOZ: SAFEHOUSE.
See more
Exhibition Events