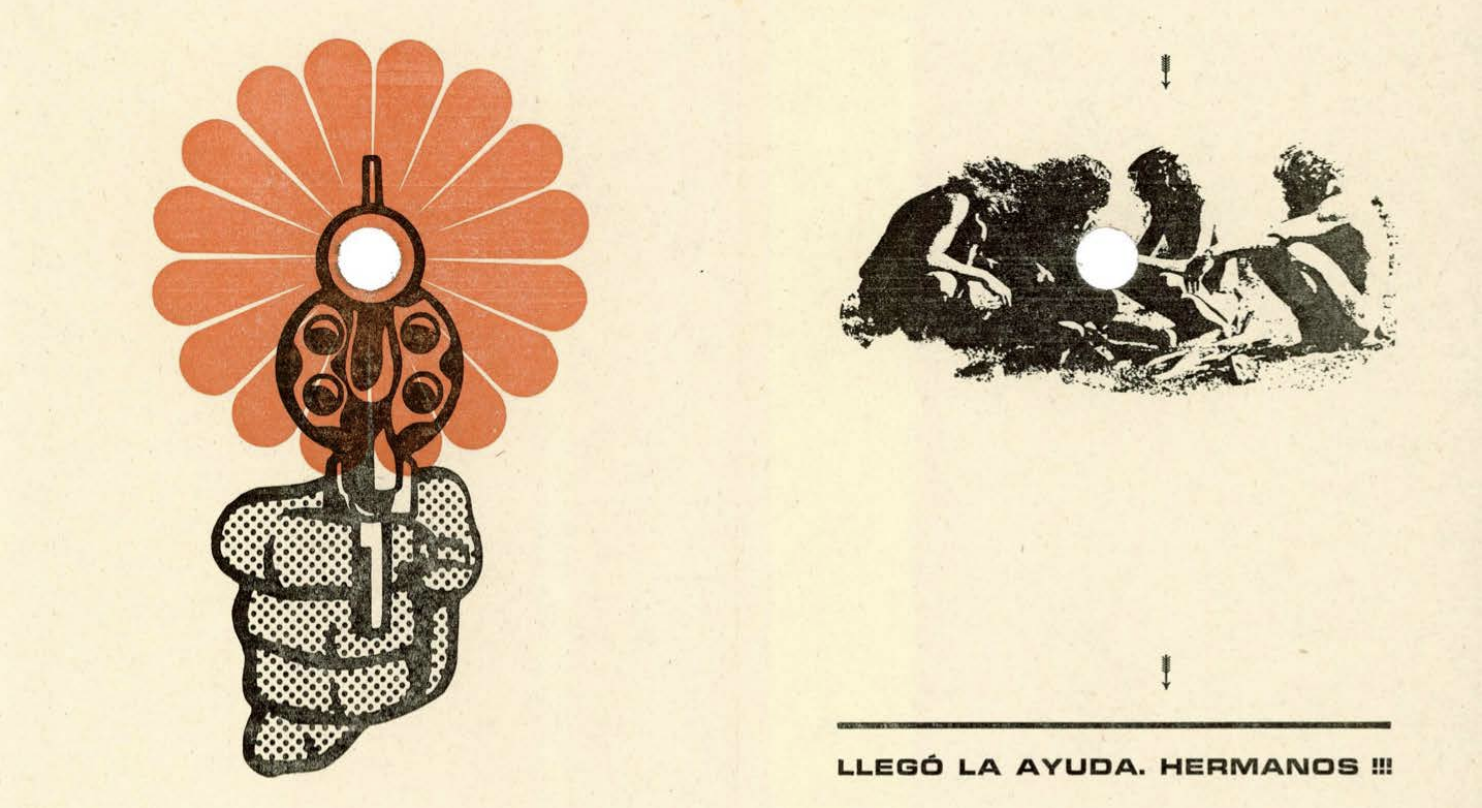 U.S.A. versus Latin American, Edgardo Antonio Vigo Published in Hexágono '71, issue bc (La Plata, 1972).
Free and open to the public
Monday, November 12, 6:00 P.M
Sullivan Galleries
Please join us for an evening conversation with art historian and curator Zanna Gilbert, who is a research specialist in the Getty Research Institute's curatorial department. She completed her PhD at the School of Philosophy and Art History at the University of Essex, UK, in collaboration with Tate Modern. From 2012 to 2015, Gilbert was Andrew W. Mellon postdoctoral fellow in the Department of Drawings and Prints at the Museum of Modern Art (MoMA) in New York. Her research threads through conceptual art, concrete art, and poetry, Xerox art and the international mail art network as well as modern and contemporary art in Latin America. 
This public event will feature a short presentation by Zanna focusing on the the International Mail Art Movement. The presentation will be followed by a discussion with Daniel Quiles, Associate Professor of Art History, Theory and Criticism at the School of the Art Institute Chicago.
See more
Exhibition Events