Born in Japan and raised throughout the United States, my work is influenced by the many places I have lived and traveled to. My passion for both art and design is fueled by the intrinsic dualities which encompass perception and identity. I am presently infatuated with all things visual communications, conceptual performative installation, and experimental material simulation.
I will be graduating from The School of the Art Institute of Chicago in Fall of 2017.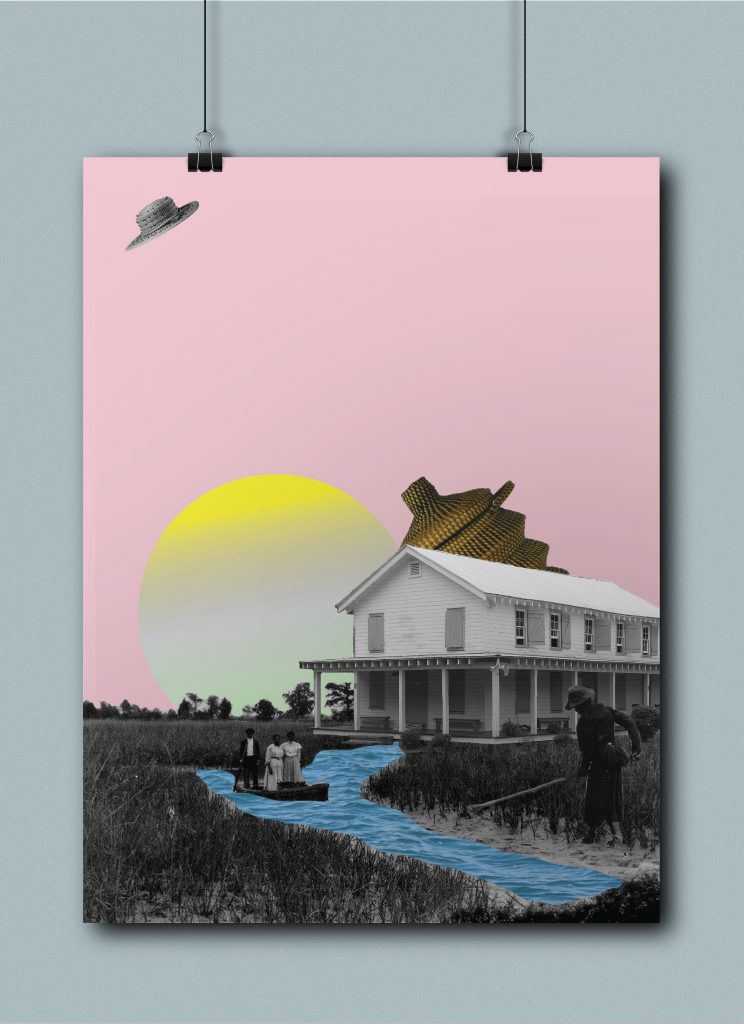 Gullah Book + Poster Seashore, Farmers Lodge Book (8.5"x11") Speckletone 80# & Vellum. A continuation of the Seashore Farmers Lodge Identity System, this perfect bound book gives the viewer an all encompassing idea of how the identity system came to fruition. Because of my deep love and appreciation for history, I chose to reveal a secondary thread which delves a little deeper into the pictorial and symbolic history and culture of the Gullah People. Typeface: Apercu. 2016.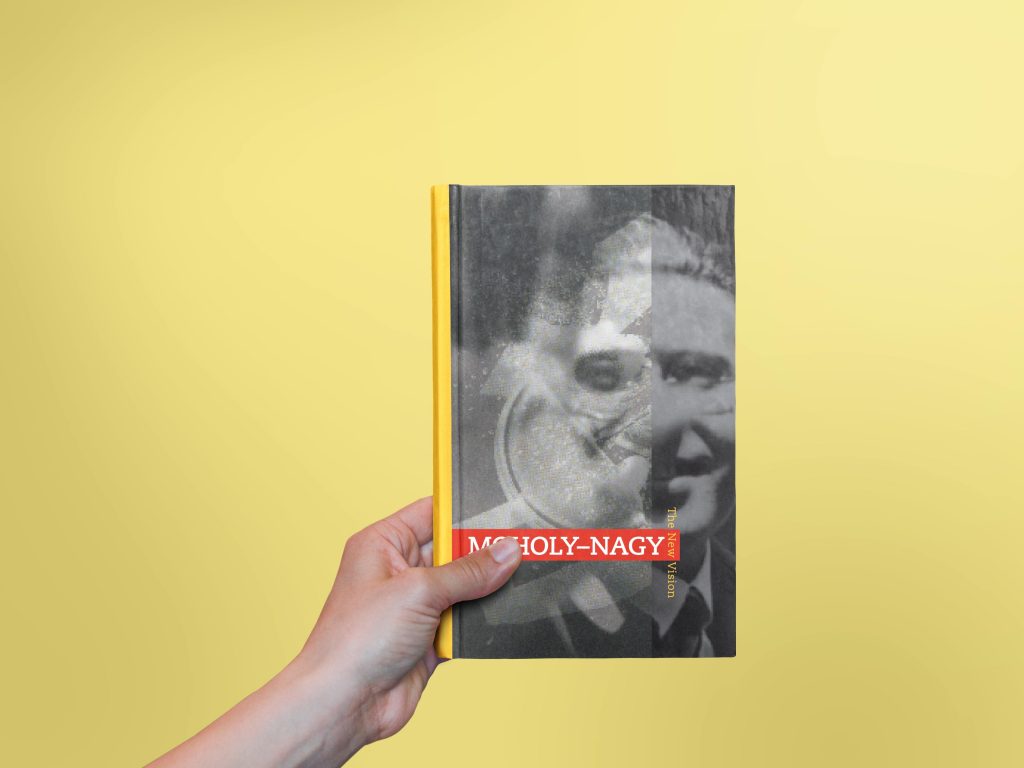 Moholy- Nagy Bound Book (8.5" x 11") Spiral Bound. This book highlights the amazing career of famed artist and innovator, Maholy–Nagy. The layout includes, a Bauhaus approved color scheme, unorthodox typographic decisions, beautiful resting pages, and a gold stripe that unifies the genius ideologies of Moholy-Nagy. Typeface: PMN Caecilia. 2016.