A stool made for spinning.
Dizzy is dynamic seating that comes alive through interaction. Users are encouraged to spin, animating the crystal shape with their motion.
14"x14"x19.6" plywood, ring style turntables, paint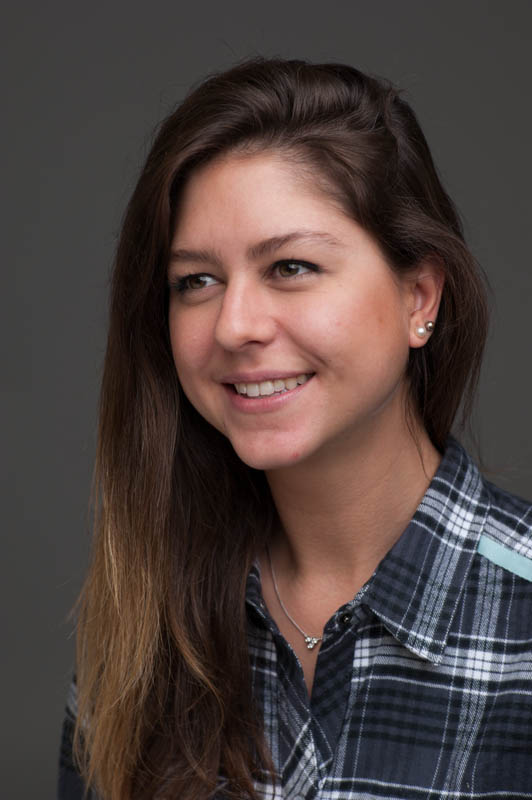 Ceyda Akosman
Born and raised in Istanbul, Ceyda Akosman (MDes 2014) is a candidate in Masters of Design in Designed Objects at SAIC, with a background in Interior Architecture. As a product and furniture designer, Ceyda's passion for studio-based processes allows her to give form to a range of materials including wood, glass, stone and metals. She is also experienced in installing large scale, outdoor sculptures. And, she can comfortably run a boom truck crane.