Posted by | Conversations at the Edge | Posted on | November 29, 2007
Thursday, November 29, 2007, 6pm | Peter Hutton in person!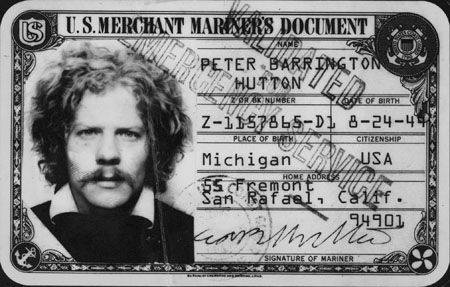 Renowned for his exquisitely photographed land- and cityscapes, Peter Hutton's latest film is an epic story of the birth, life, and death of the modern container ship. Shot over a period of three years, At Sea opens on a hyper-modern South Korean shipyard, where supertankers loom over the workers who build them, then journeys through the swells and storms of the North Atlantic, and closes on a maritime grave in Bangladesh where ship breakers scrap the beached leviathans piece by piece under medieval conditions. Beautifully shot and keenly observed, Hutton's film showcases the environmental and human dramas that play out in the life cycle of this invisible engine of globalization and modern-day Noah's Ark. 2007, Peter Hutton, USA, 60 min, 16mm.