Sorry, no posts matched your criteria.
About
Conversations at the Edge is a weekly series of screenings, performances, and talks by groundbreaking media artists.
CATE is organized by SAIC's Department of Film, Video, New Media, and Animation in collaboration with the Gene Siskel Film Center and SAIC's Video Data Bank.
Programs take place at the Gene Siskel Film Center (164 N. State / Chicago, IL / 312.846.2600), unless otherwise noted.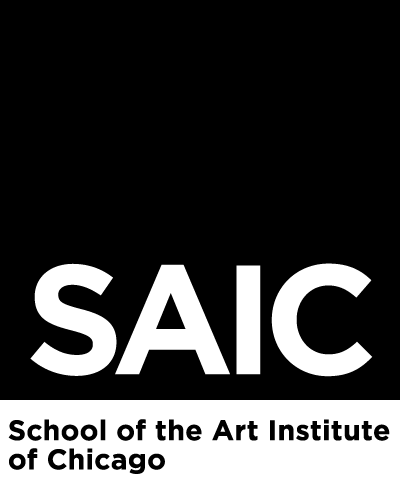 Admin