Eda creates narratives and characters as she experiments with what is accepted in society as normal or abnormal. Her work aspires to evoke reactions: either making people feel uncomfortable, disgusted, or happy. Her main tools are llustration, material experimentation, sculpture, patternmaking and sewing.
Title: Clem's Revenge
Collection Inspiration  |   Artist Statement
We're born, we grow, we join the earth. This collection is meant to embody the essence of how my grandpa lived his life and returned to the earth. I want to give my family another chance to say goodbye that it more suitable for his particular personality and beliefs.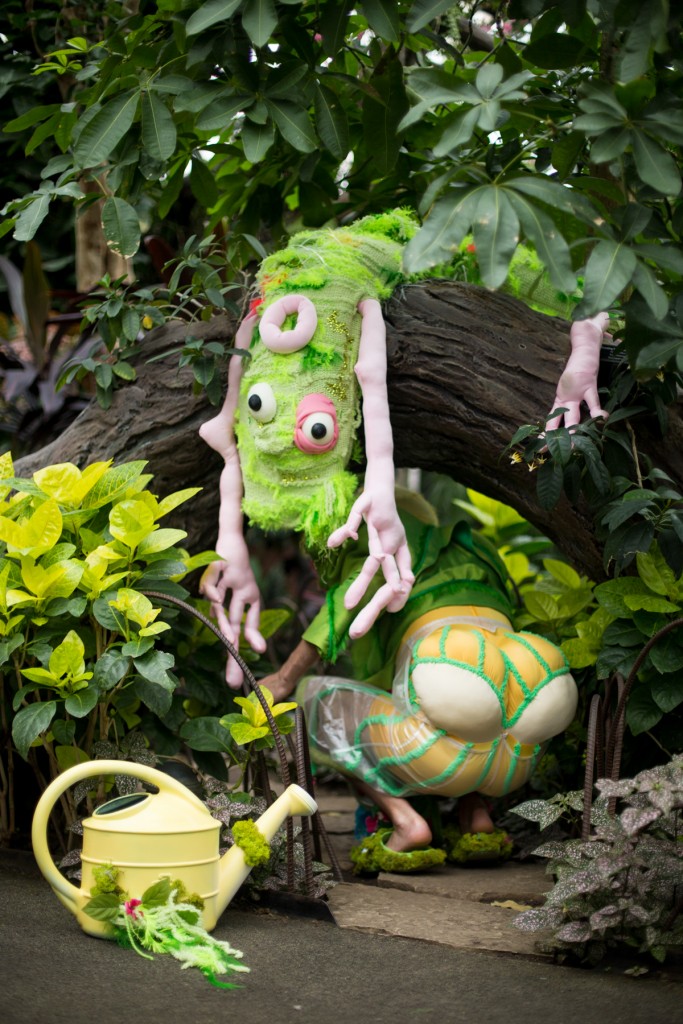 Designer Eda Yorulmazoglu | Photo Grace DuVal | Model Chase McNicholas, Factor|Chosen Model Management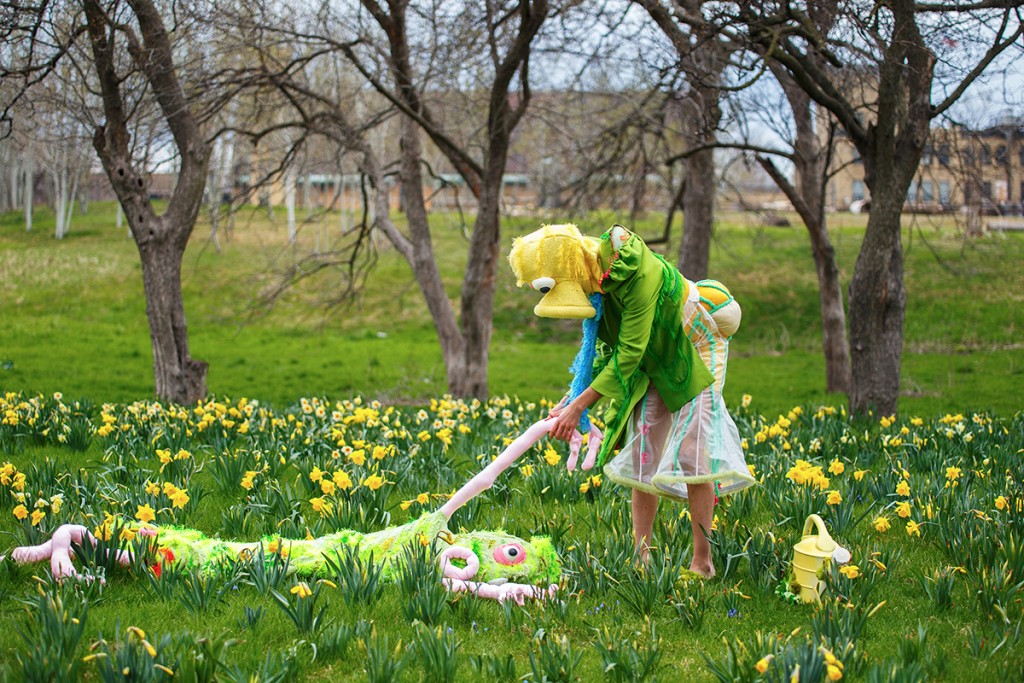 Designer Eda Yorulmazoglu | Photo Grace DuVal | Model Chase McNicholas, Factor|Chosen Model Management
More Designers