THE SAIC 150TH
ANNIVERSARY GALA
A celebration of the enduring legacy of the School of the Art Institute of Chicago and President Walter E. Massey
FRIDAY, MAY 6, 2016
The Art Institute of Chicago
Since 1866, the School of the Art Institute of Chicago (SAIC) has educated the artists, designers, scholars, and educators who have shaped our visual culture, the creative minds who enliven our city, and those who innovate with our businesses.
Join us on May 6 to celebrate SAIC's 150th Anniversary and the extraordinary impact Walter E. Massey has made on the School and the city of Chicago, as we toast to the future with President Designate, Elissa Tenny. The evening will include a cocktail reception, seated dinner, and dance party with an array of surprise artist activations.
Net Gala proceeds benefit SAIC's Walter and Shirley Massey Chicago Scholarship Fund.
6:00 P.M.
Cocktails and Red Carpet
7:00 P.M.
Dinner and Program
9:00 P.M.
Dancing and Party
Creative Cocktail Attire
Reservations
After Party
Party with us as we close out the School of the Art Institute of Chicago's 150th Anniversary year-long celebration.
FRIDAY, MAY 6
9:00 p.m.–midnight
Terzo Piano
The Art Institute of Chicago, 159 E. Monroe St.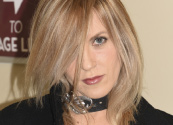 Special acoustic performance by Grammy-nominated singer songwriter and SAIC parent Liz Phair
Light installations by SAIC alumni duo Luftwerk
Photo by Kate Joyce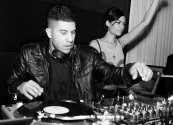 Music by DJ Emilio Abadia
Celebratory After Dinner cocktails by Art Institute Mixologist in Residence Adam Seger
Leadership
HONORING
Walter and Shirley Massey
HONORARY CO-CHAIRS
Neville and John Bryan
Amy Rule and Rahm Emanuel
Tina and Byron Trott
GALA HOST COMMITTEE
Daniel Bryant
Denise Gibson
Donna La Pietra
Shirley Massey
Cary D. McMillan
Diane Primo
D'Rita Robinson
Ellen Sandor (MFA 1975, HON 2014)
Stephanie Sick
Anita Sinha
Jim Taylor
Sponsors
1866 Founder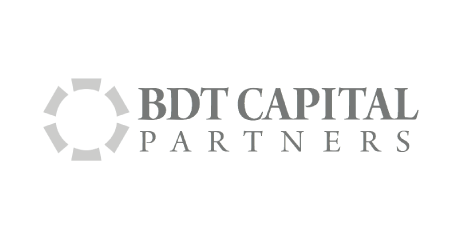 Patrons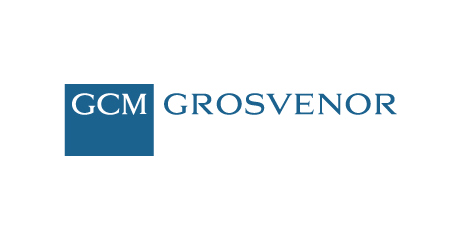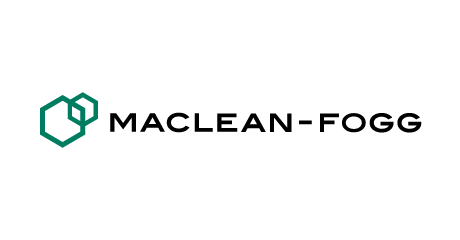 Partners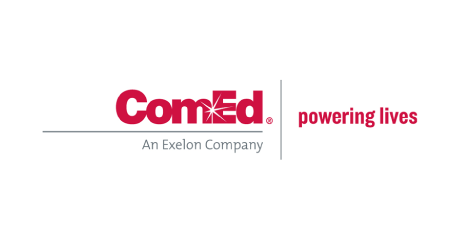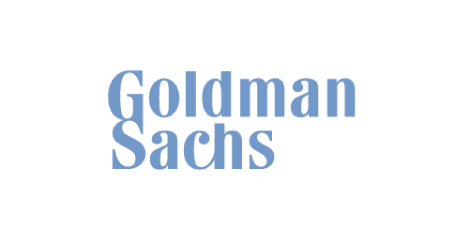 Associates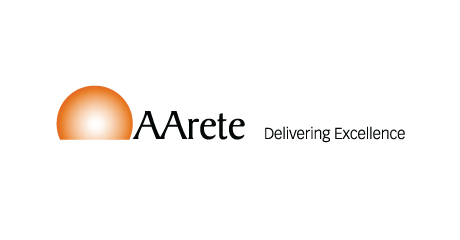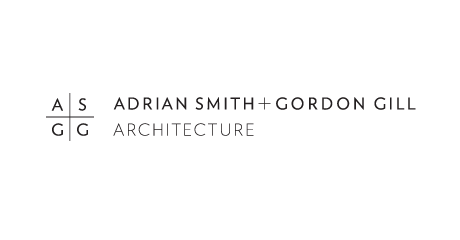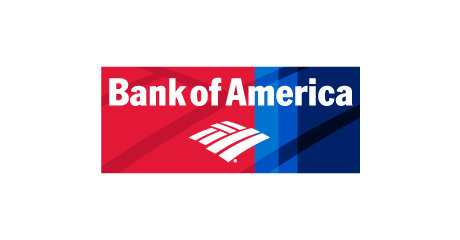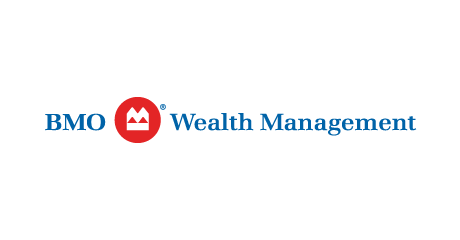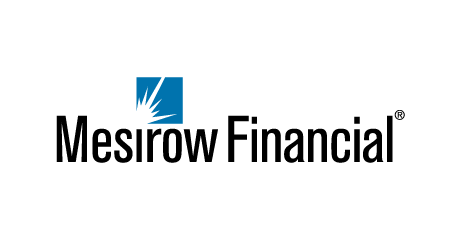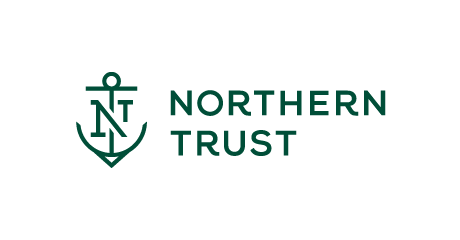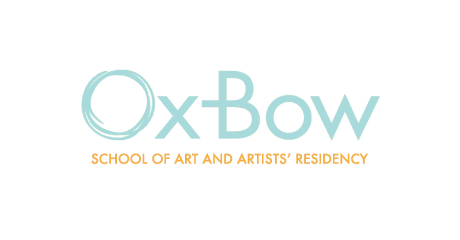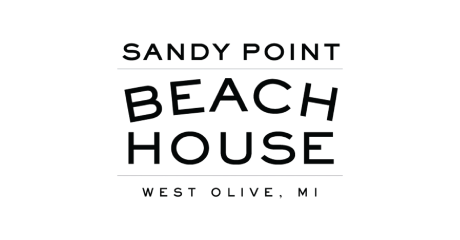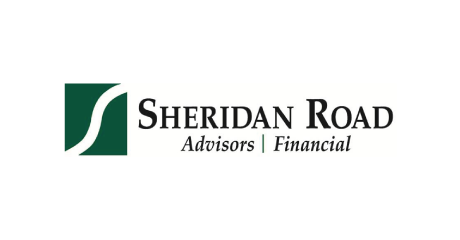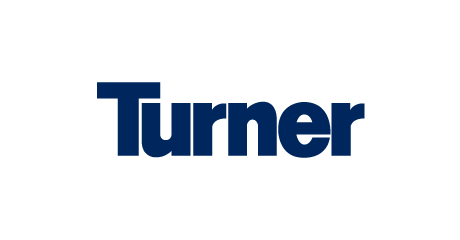 Exclusive Hotel Sponsor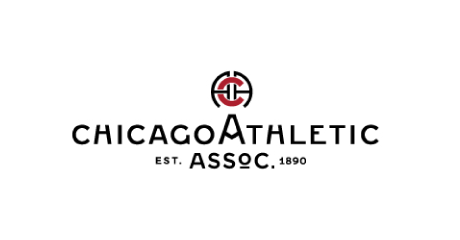 Exclusive Media Sponsor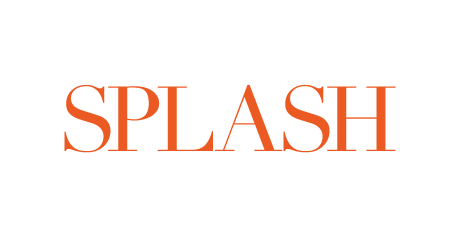 Click
here
for more information about sponsorship opportunities.
Walter and Shirley Massey Chicago Fund
The Walter and Shirley Massey Chicago Scholarship Fund provides critically important need-based scholarships to students from Chicago Public Schools (CPS) who have demonstrated excellence in the arts.
Massey Scholars are provided with the support they need to become visionary thinkers, innovators, and scholars during the course of their undergraduate tenures at SAIC. In addition to scholarship funding, SAIC has committed to ensure that Massey Scholars thrive during the pivotal transition from high school to college and through their academic careers. Matriculating students are faced with new responsibilities, socially, culturally, and financially, and SAIC has recognized that financial assistance is only one part of the holistic approach to the Massey Scholars program. Faculty, staff, and students from across the School are positioned to serve as advisors and mentors, providing the scholars with guidance and support to succeed within SAIC's liberal arts-centered art-and-design curriculum.
Meet current Massey Scholars and view their work in the 2015 report.
About
For more information about the Gala or to make your reservation, please call 312.499.4190 or email
saicevents@saic.edu
.
Any press inquiries can be directed to Bree Witt at bwitt@saic.edu or 312.499.4211.
About the School of the Art Institute of Chicago
For 150 years, the School of the Art Institute of Chicago (SAIC) has been a leader in educating the world's most influential artists, designers, and scholars. Located in downtown Chicago with a fine arts graduate program ranked number two by U.S. News and World Report, SAIC provides an interdisciplinary approach to art and design as well as world-class resources, including the Art Institute of Chicago museum, on-campus galleries, and state-of-the-art facilities. SAIC's undergraduate, graduate, and post-baccalaureate students have the freedom to take risks and create the bold ideas that transform Chicago and the world—as seen through notable alumni and faculty such as Michelle Grabner, David Sedaris, Elizabeth Murray, Richard Hunt, Georgia O'Keeffe, Cynthia Rowley, Nick Cave, and LeRoy Neiman. Learn more at saic.edu.