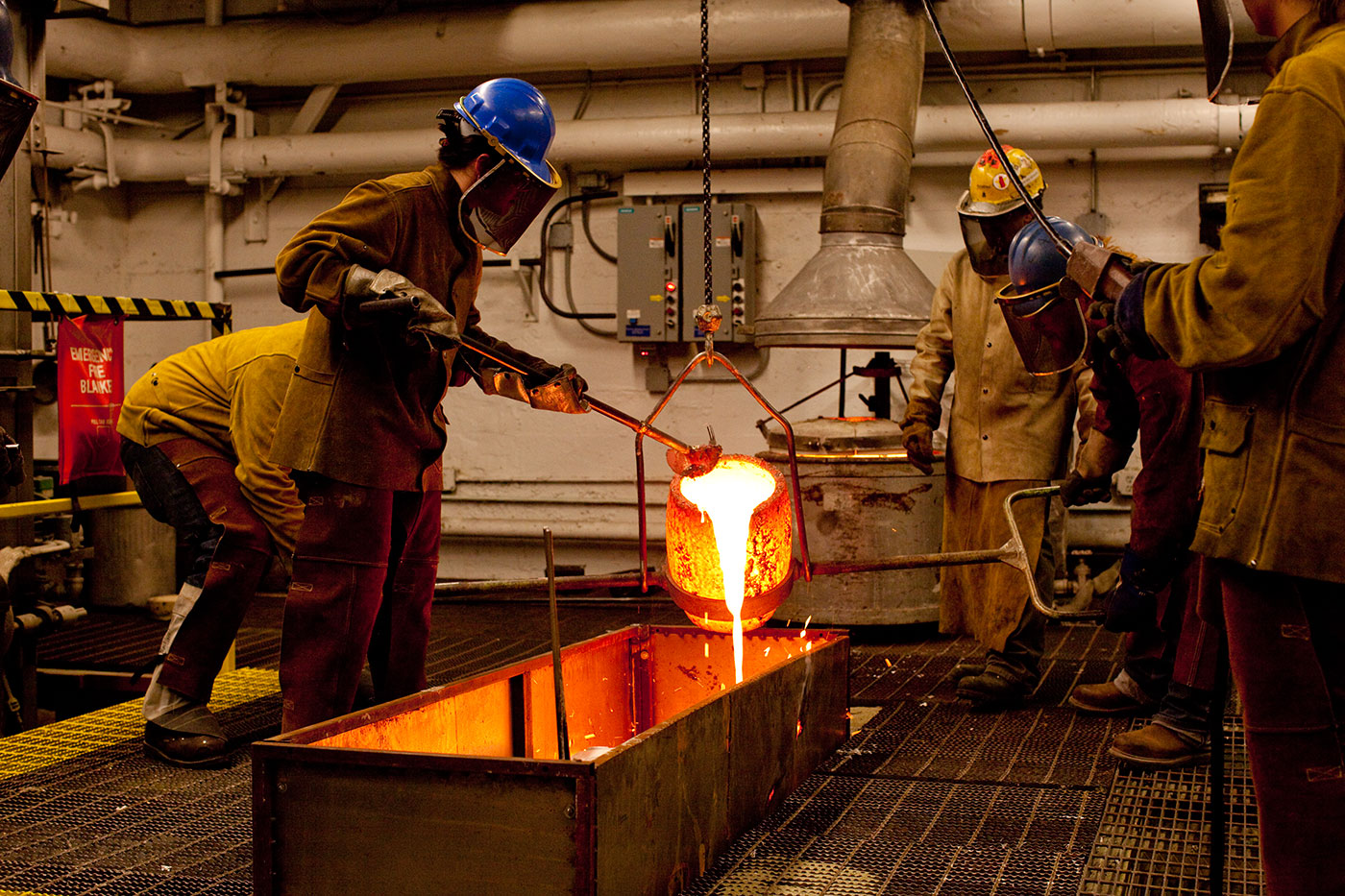 Our culture, our cities, our ways of thinking—SAIC transforms the world around us. Our artists, our designers, and our scholars create the bold visions that fill our museums, galleries, businesses, schools, and neighborhoods. Our students, our faculty, and our alumni cultivate a fearless, flexible mindset and remake the city and the world through their creative talent, entrepreneurial energy, and cultural leadership.
On June 30, 2018, we closed SAIC's first fundraising campaign: Beautiful/Work. You can still support future artists, designers, and scholars through your gift to the Annual Fund.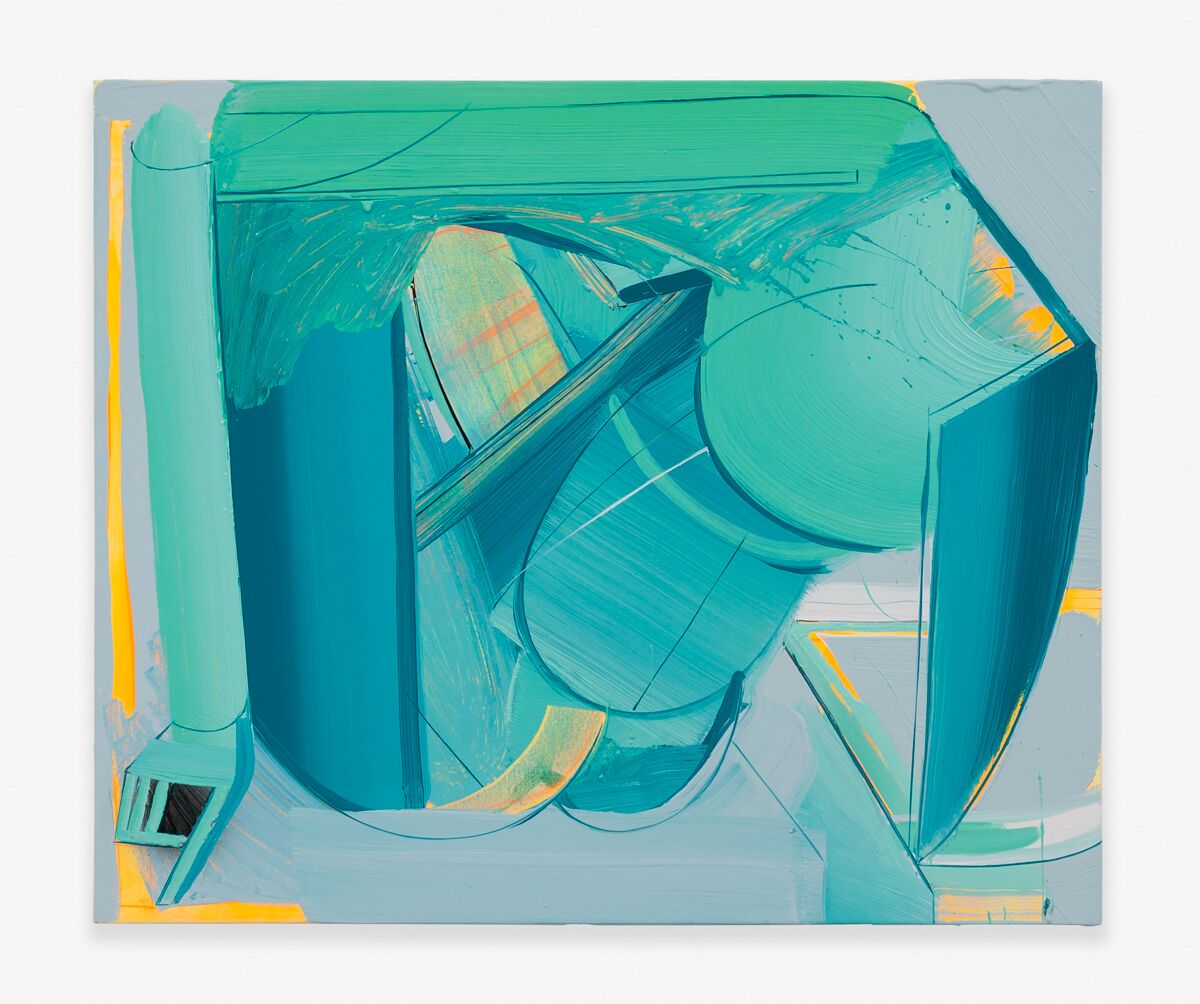 Beautiful/Work was a $50 million fundraising campaign to ensure that SAIC attracts the most talented students and faculty, offers innovative and creative programming, and remains a world leader in art and design education throughout the 21st century and beyond.
The Next 150 Years of SAIC
It began as a shared idea. The common intention of 35 visionary artists to create a place that could shape our culture. Founded in 1866, SAIC has become a nexus for the next generation of artists. Rooted in the fine arts, yet neither beholden to tradition nor bound by fashion, SAIC has grown into a place where opportunities are infinite.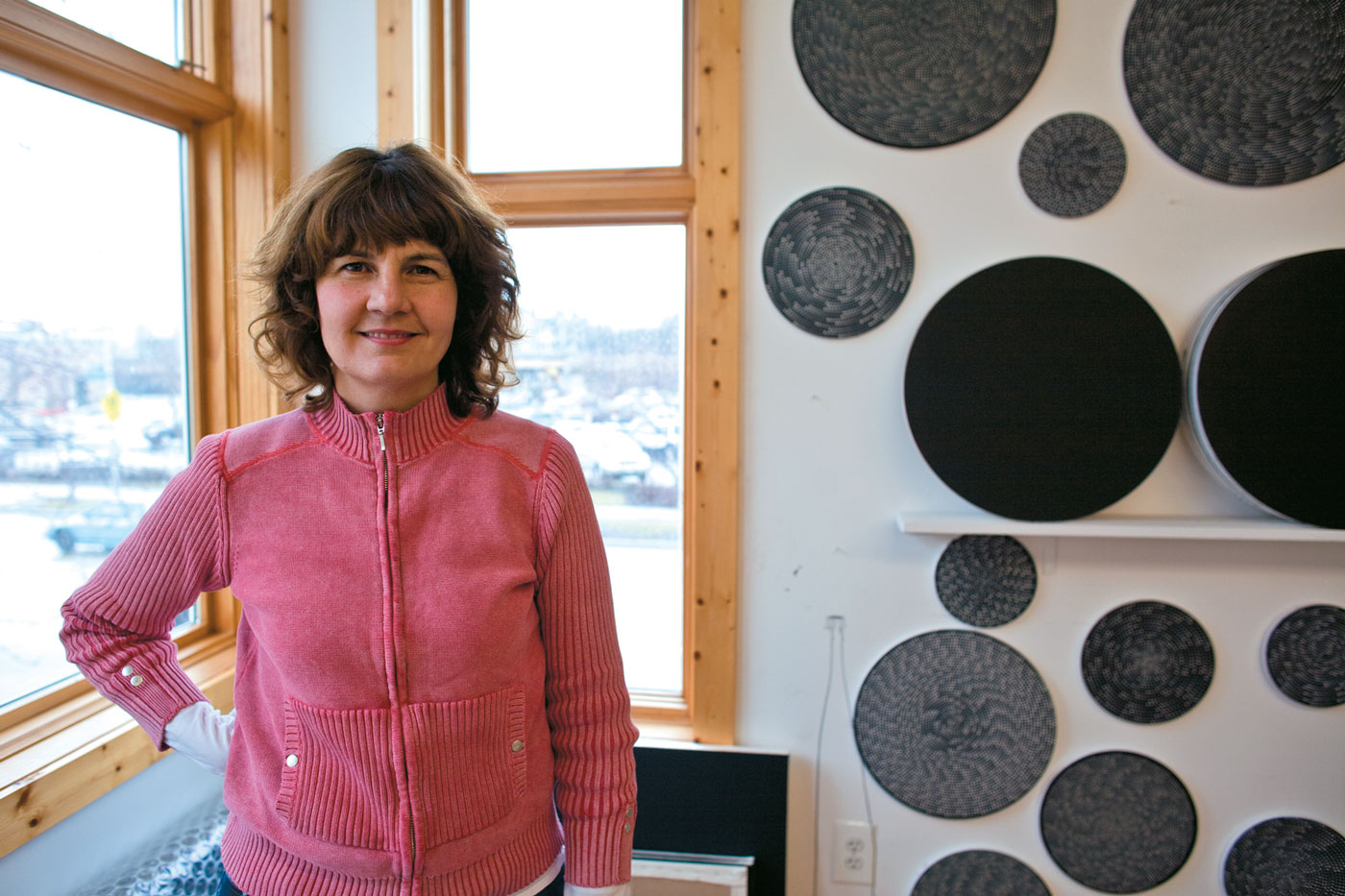 The Beautiful/Work campaign supported faculty members who teach, mentor, and inspire students to make visionary and groundbreaking work. By funding endowed professorships and awards, SAIC continues to attract today's leading thinkers and makers to Chicago, making the city and the School a world-class destination for art and design.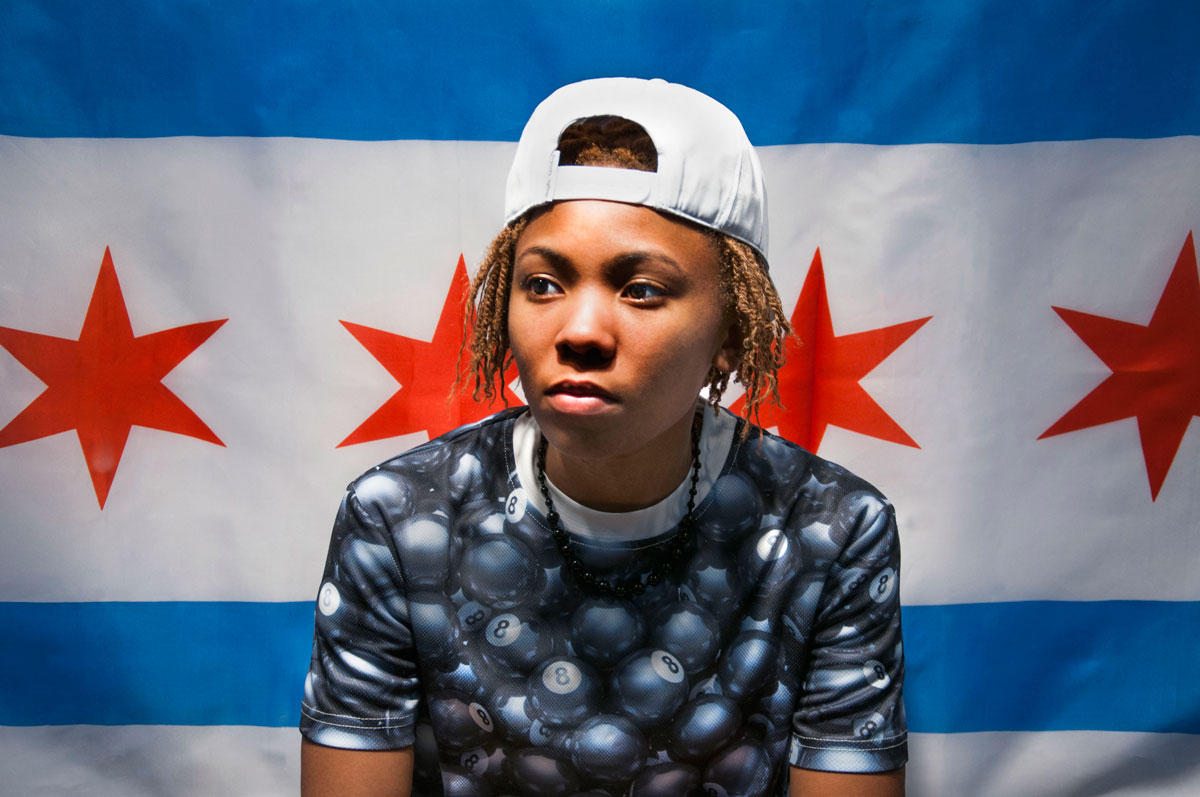 Every year, SAIC offers admission to the most talented aspiring artists across Chicago and around the world. By funding fellowships and scholarships, Beautiful/Work helped to elminate the financial obstacles between deserving students and a world-class art and design education at SAIC.
The School of the Art Institute of Chicago is closing in on a $50 million goal in its first-ever major public fundraising campaign, and has received a gift that will enable the school to launch a matching incentive that will help put it over the finish line for Beautiful/Work: The Campaign for SAIC.
The gift, valued at $1 million, will be sold, and the proceeds of the sale will establish the Jeff Koons Scholarship Fund
Beautiful/Work: The Campaign for SAIC secures $46.4 million for student scholarships and faculty resources