How to Give
There are many ways to support SAIC and to provide students and faculty with the resources and inspiration to transform the world. Whether through a planned gift, endowed professorship, or student scholarship, your support will enable SAIC students and faculty to exceed boundaries and engage in critical thinking, rigorous investigation, and playful creativity.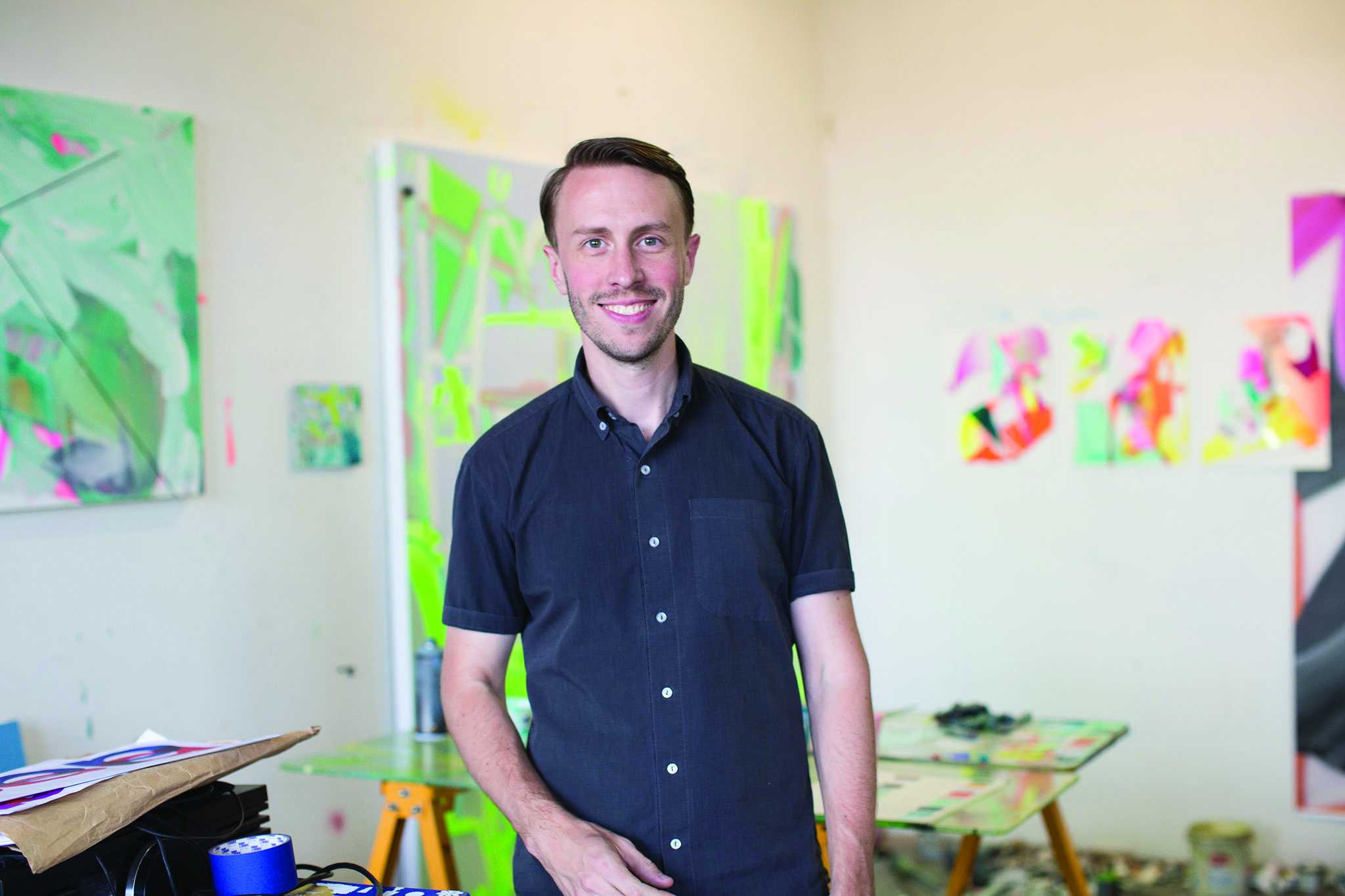 SAIC's Annual Fund helps provide students with financial aid, academic programming, facility enhancements, technology acquisitions and upgrades, and many other initiatives crucial to their education.
By giving to the SAIC Annual Fund, you are investing in the School's areas of greatest need.
Learn more about the Annual Fund on our website.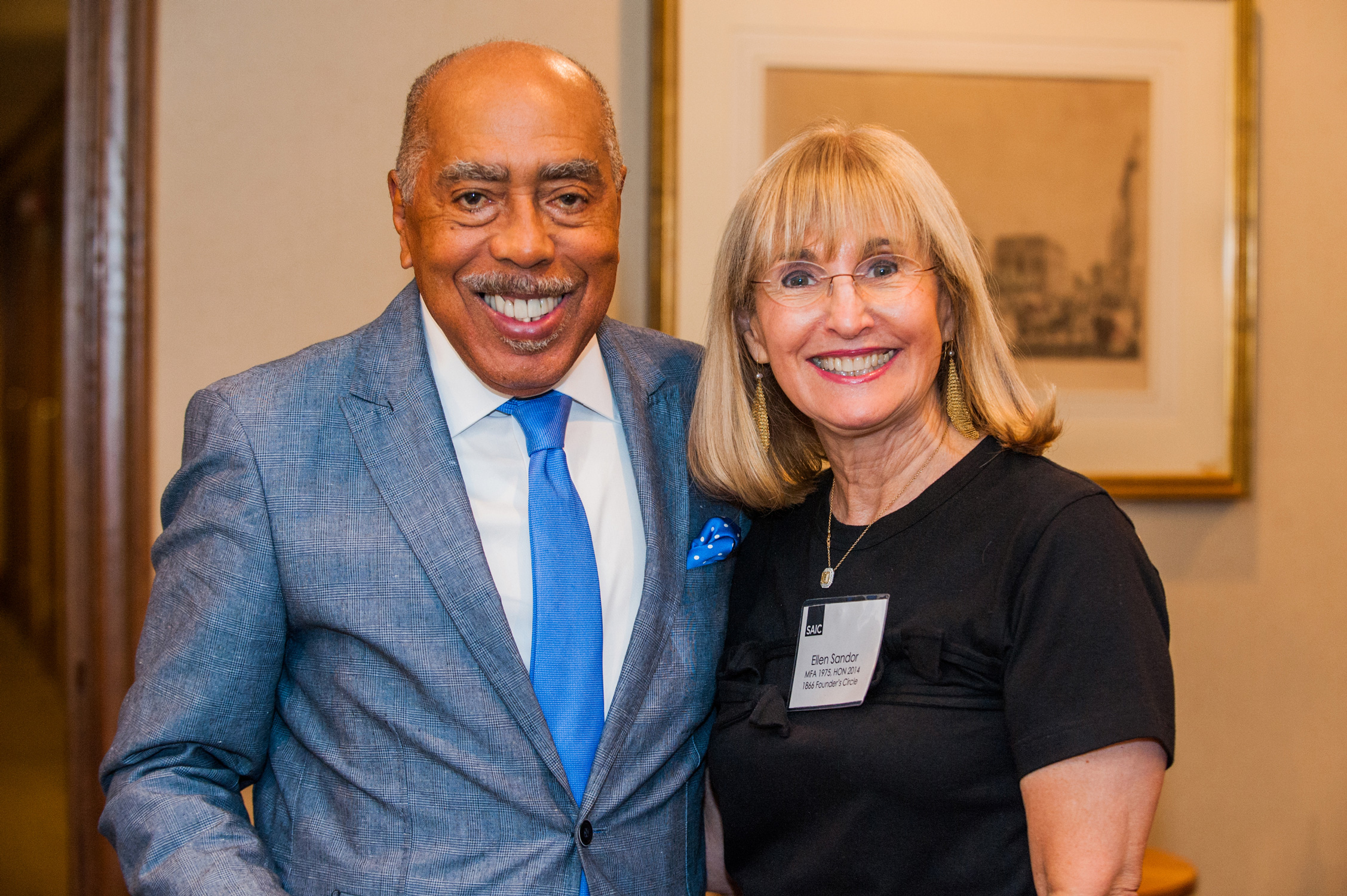 Planned gifts today will sustain SAIC well into the future. From gifts of land and cash, to proceeds from bequests and trusts, there are many giving options that allow you to give during your lifetime and beyond.
Types of Planned Gifts:
Bequests
Retirement Plan Gifts
Life Insurance Gifts
Charitable Trusts
Learn more about Planned Giving on our website.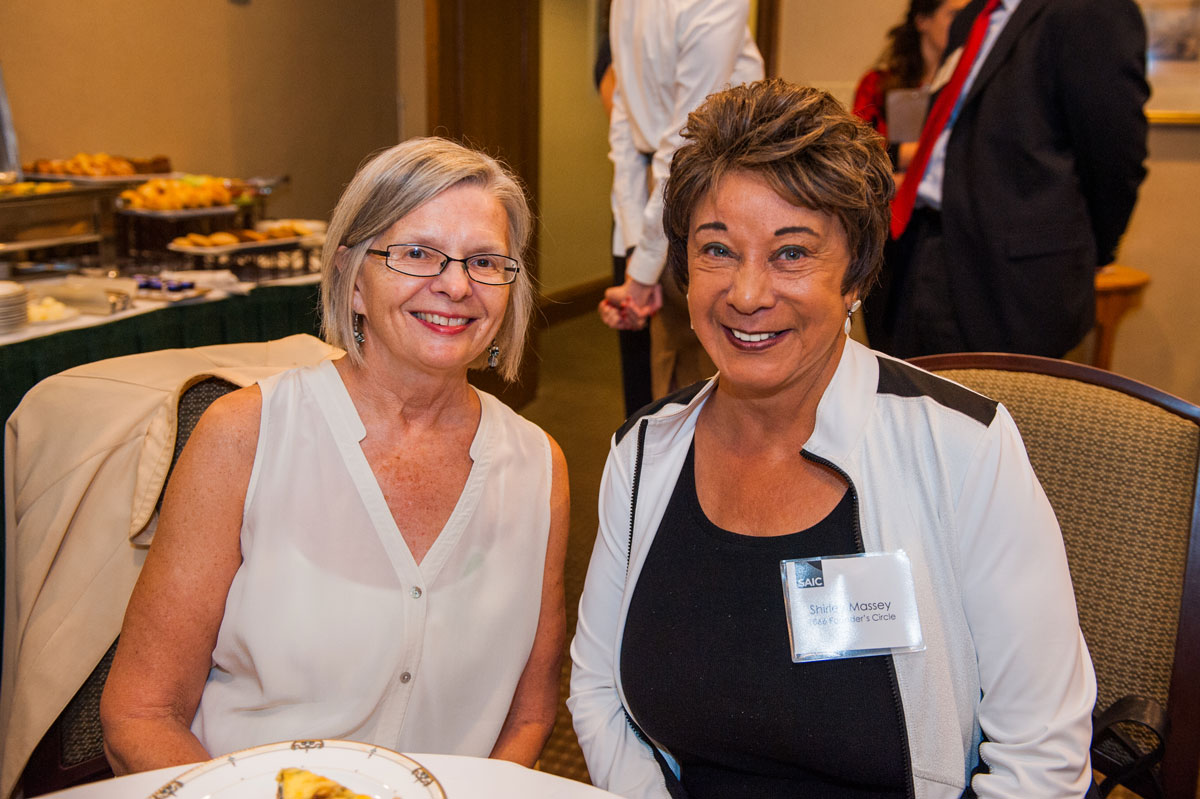 The 1866 Founder's Circle honors SAIC friends and alumni who have generously included the School in their estate plans. Members of the 1866 Founder's Circle are valued members of the SAIC community who help to secure the School's future. Estate gifts to SAIC provide support for student scholarships, facility enhancements, technology acquisitions and upgrades, academic programming, and many other initiatives.
To make a planned gift, contact Kendra Foley at 312.499.4190 or kfoley@saic.edu.