Chaumasa

: Four Months of Monsoon
Open Hours: Sharp Gallery
November 3rd – 17th
Monday – Friday: 11am – 6pm
This exhibition brings together works produced by the artist during Chaumasa, the four-month period of Monsoon, in his village in western India. At this time of the year the assumed boundaries between interior and exterior, and self and environment evaporate as water seeps into walls and moisture permeates skin; the porous concrete becomes the epidermis and walls become the surrounding hills. By reflecting on local architecture, aesthetic and religious practices, and water management systems the show attempts at developing a waterscape of a region where rains are both sacred matter and resource for storage.
For more information about Anirudh Shaktawat visit https://www.anirudhshaktawat.com/
From the Exhibition
Featured Work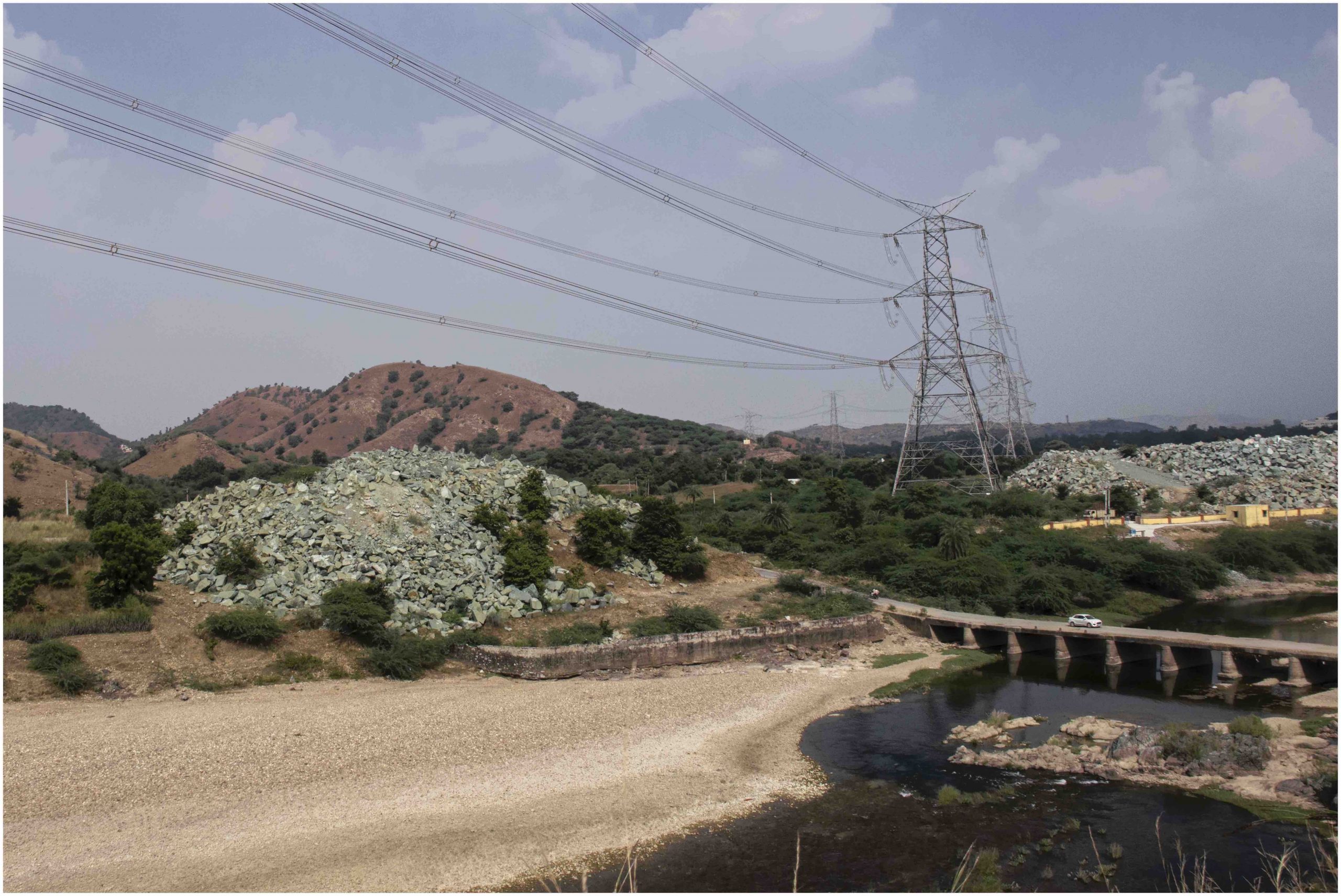 Green marble quarry at Dhelana
23°58'21.0″N 73°42'49.0″E
2020
View now  
Exhibition Pamphlet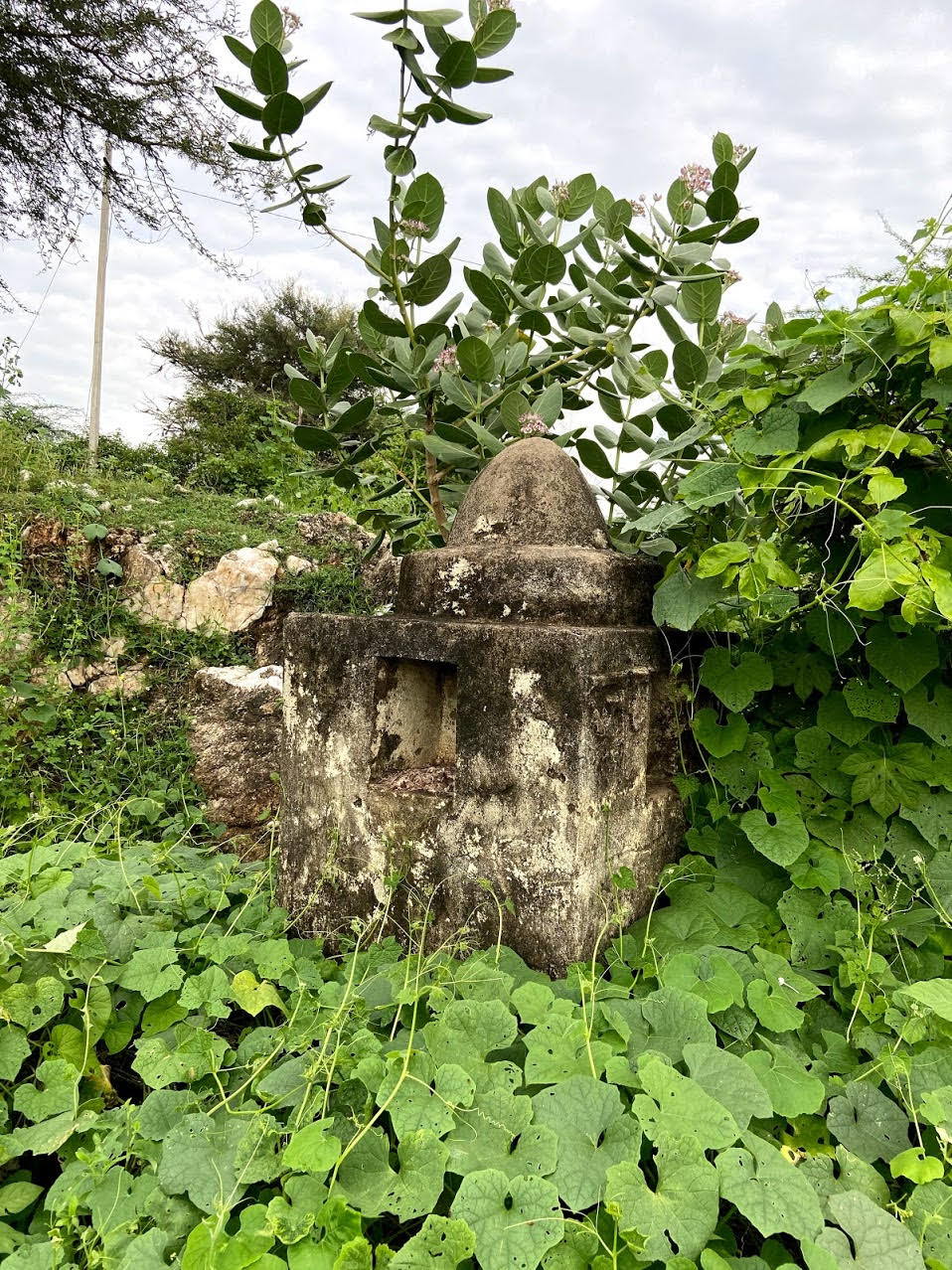 VIRTUAL PROGRAM
Shaping the Essence of Water

Thursday, November 5
10 AM – 11:30 AM CT
Join via Zoom Webinar
This webinar will explore the artist's works and building practices in South Rajasthan, India, to develop an understanding of water as a metaphysical concept.