SITE is a student-led effort where exhibition experience and learning is provided by the administrative, operational, artistic, and curatorial decisions necessary to run a professional gallery. SITE is run by a staff of five undergraduate and graduate Gallery Directors and supported by various student positions. The SITE Directors form and implement the vision for the SITE Galleries exhibition season.  Through these efforts, the Directors build the culture of the organization and have an influential role as representatives of the student voice to the SAIC community.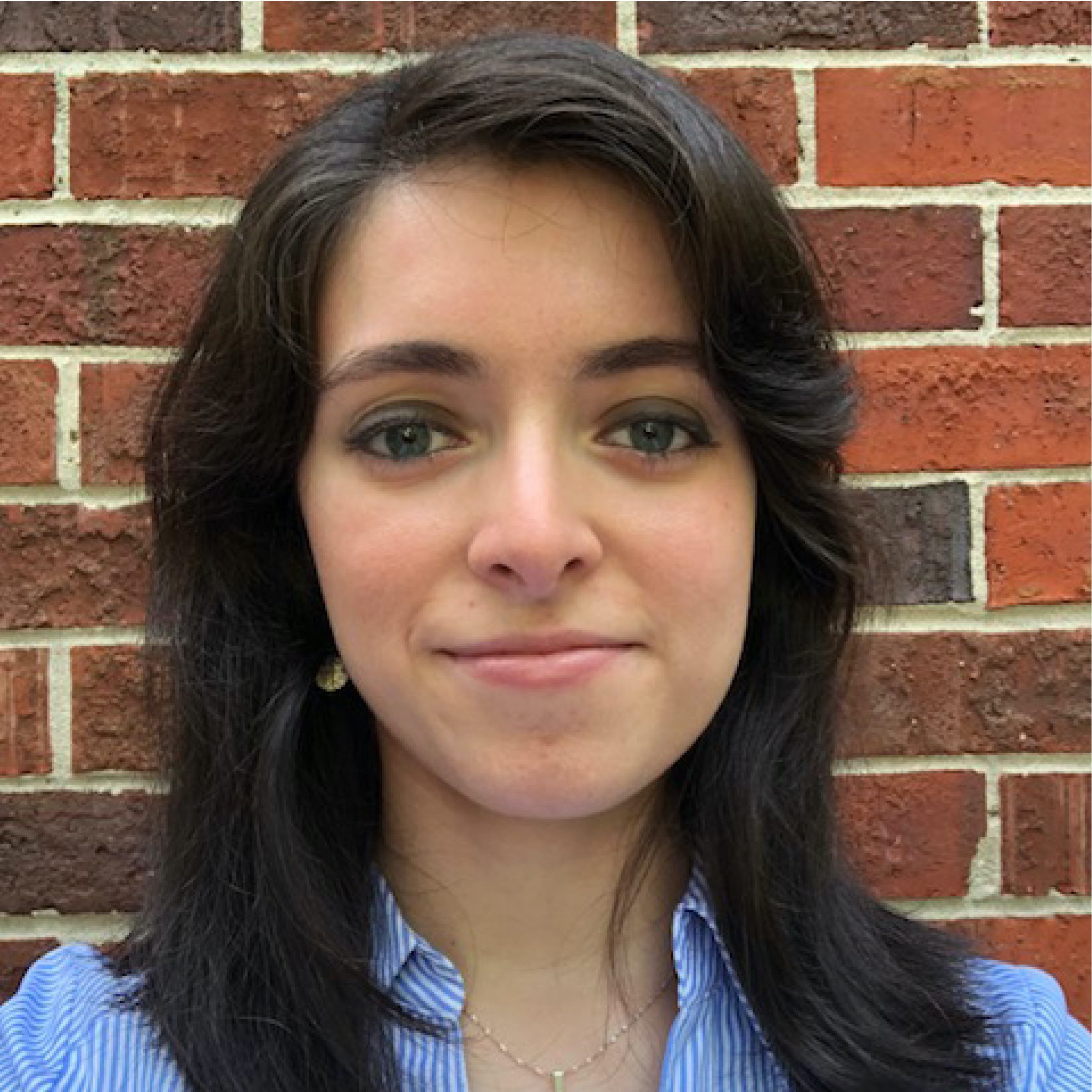 Francisca Rudolph
Director of Administration
Francisca (MAHA 21′) is an arts administrator and independent curator envisioning creative approaches for showcasing the work of emerging new media artists. Her research considers the impact of the digital realm on the dissemination, interpretation, and preservation of art historical information online and envisions ways to disrupt the colonial narratives often found in the online presence of galleries, libraries, archives, and museums.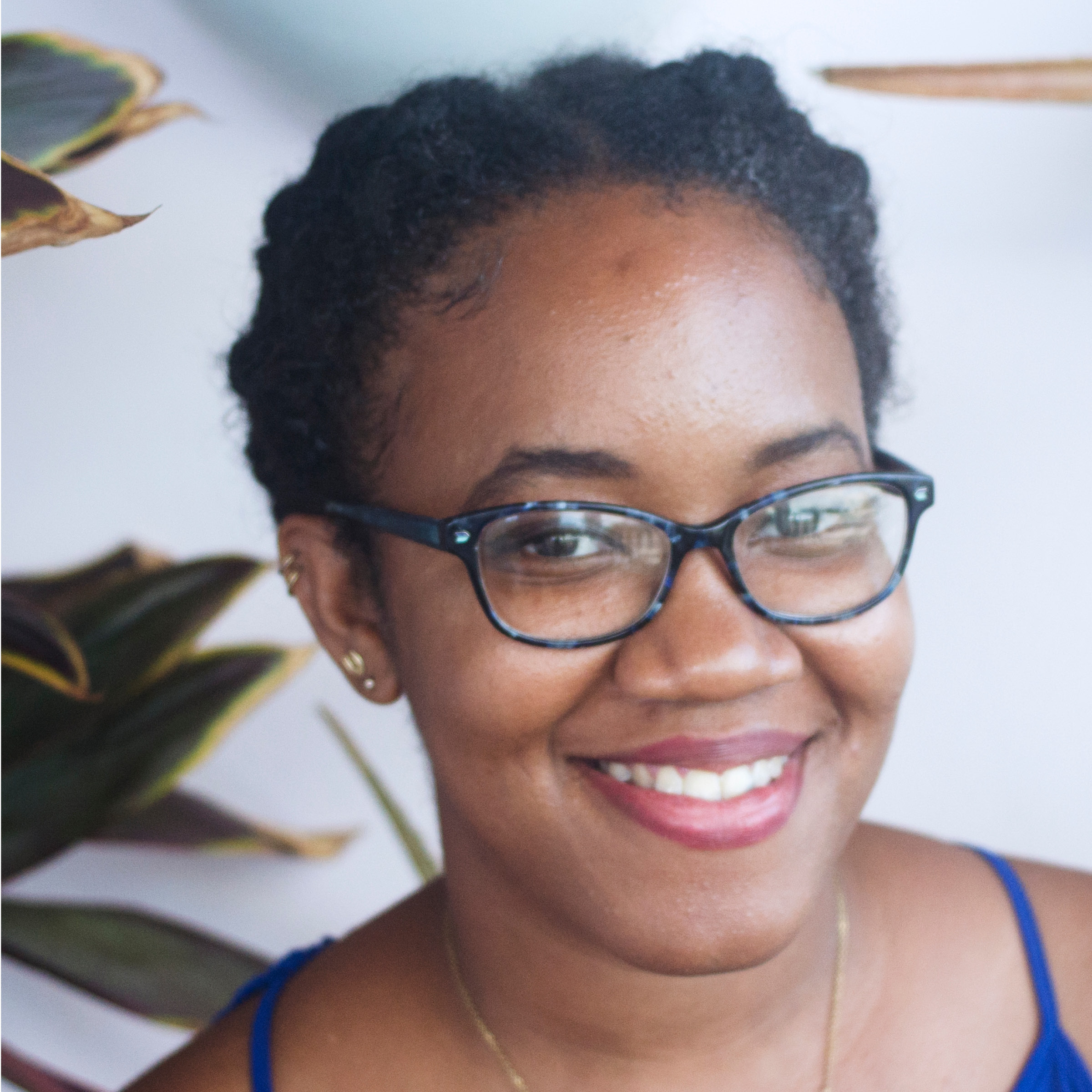 Letitia Marie Pratt
Director of Marketing & Communications
Letitia's (b. 1993) writing navigates the existence of black feminine bodies within fantastic fiction and draws heavily on stories within Bahamian folklore. Her writing was included in the both the National Exhibition 8 and 9 at the National Art Gallery of the Bahamas, PREElit Online Journal, and WomanSpeak Journal. She completed a residency at the Fresh Milk Art Platform in Barbados and her most recent work, Pulling the Wings from Out My Back, was published with Poinciana Paper Press. She currently holds a Bachelor of Arts in English Language and Literature from the College of the Bahamas and is currently pursuing a Master of Fine Arts in Writing at the School of the Art Institute of Chicago.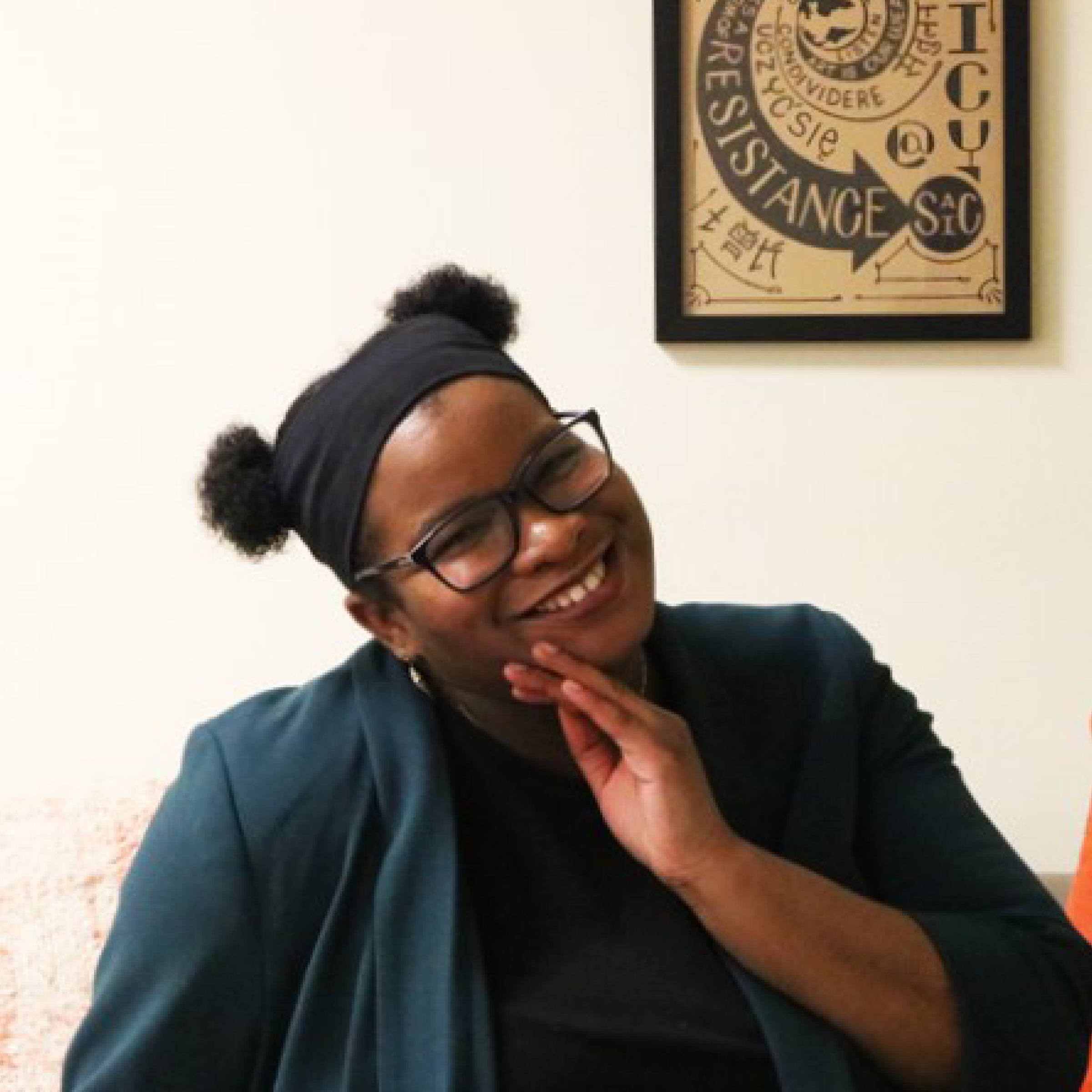 Lasondra L Kern
Director of Programming
Lasondra is a 3rd year Dual MA degree student interested in Korean and African diasporic art. Outside of school she likes to blog, play video games, and study languages.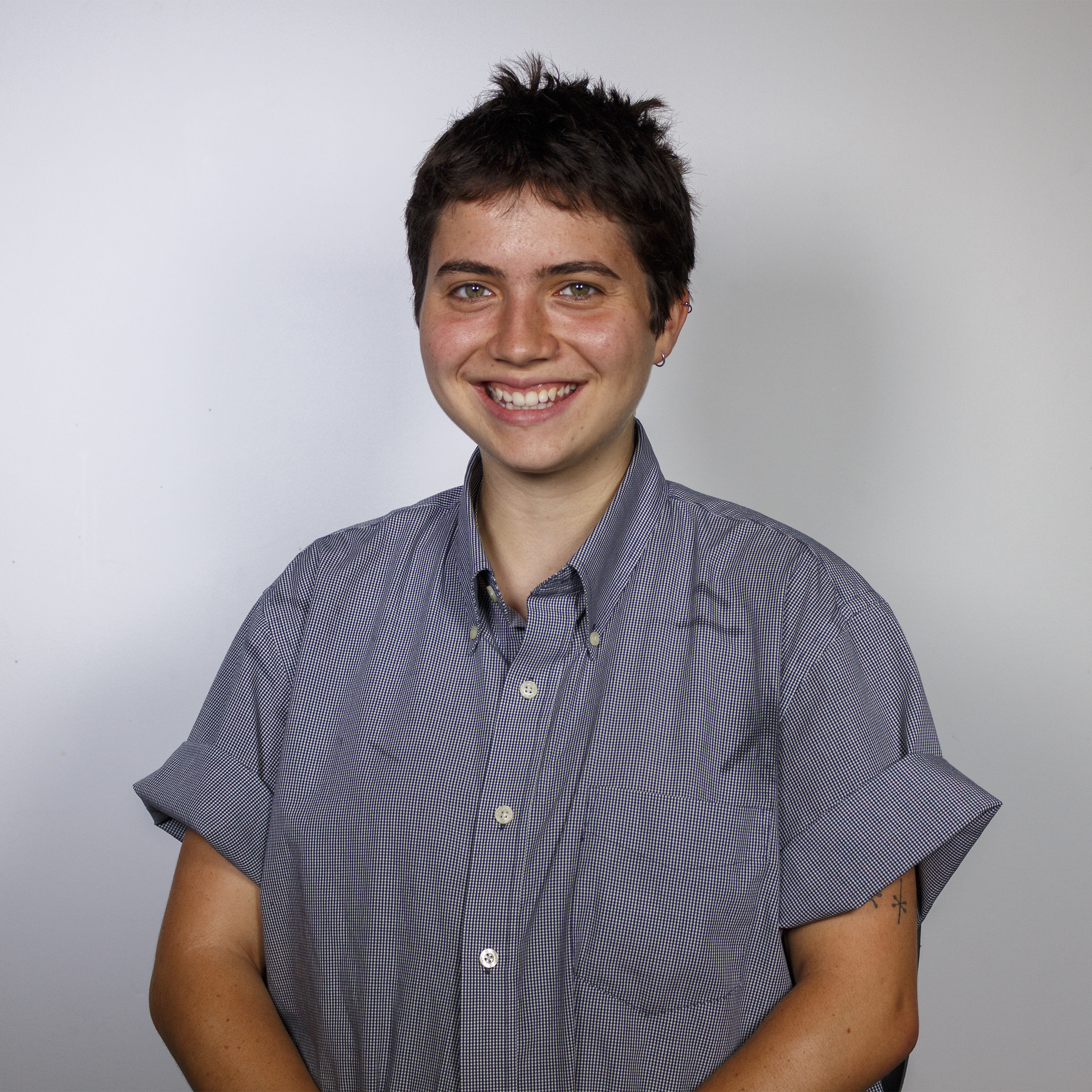 Shama Kipfer-Tessler
Director of Installation
Shama is a sculpture BFA, working mainly with wood, ceramic and salvaged organic materials. Her work is largely functional, and designed for the domestic space. She utilizes open source design and traditional craft practices/ techniques, in opposition to mass manufacturing and branding.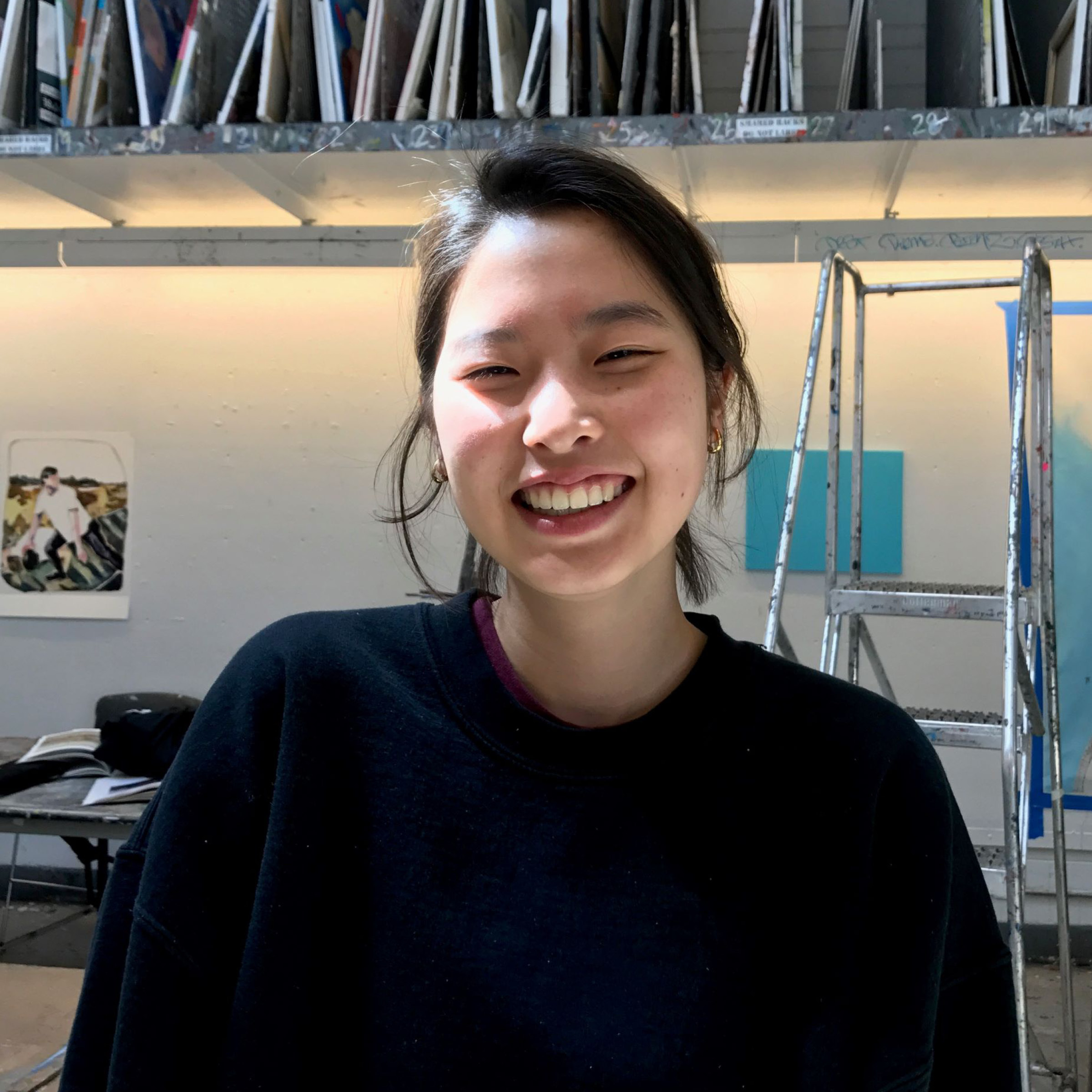 Jin Charlie Kang
Director of Installation
Charlie is a rising Senior in the Visual and Critical Studies Department. She is intrigued by and practices writing about her personal experiences, which functions as a process to understand her surrounding institutions and systems. She is also devoted to drawing and painting, as well as studying sustainable approaches to care for communities.
SITE SUPPORT STAFF:
Archivist: Jessy Lembke
Documenter: Veronica Rosas Vargas
Graphic Designer: Sam Ogunleye
Lead Gallery Assistant: Maggie Curran
Video Manager: L Haldane
GALLERY ASSISTANTS:
Bri Pizarro
Gabby Woo
Lo Thomas
Seongbae An
Steven Hou
Chloe Cornor