SITE is a student-led effort where exhibition experience and learning is provided by the administrative, operational, artistic, and curatorial decisions necessary to run a professional gallery. SITE is run by a staff of five undergraduate and graduate Gallery Directors and supported by various student positions. The SITE Directors form and implement the vision for the SITE Galleries exhibition season.  Through these efforts, the Directors build the culture of the organization and have an influential role as representatives of the student voice to the SAIC community.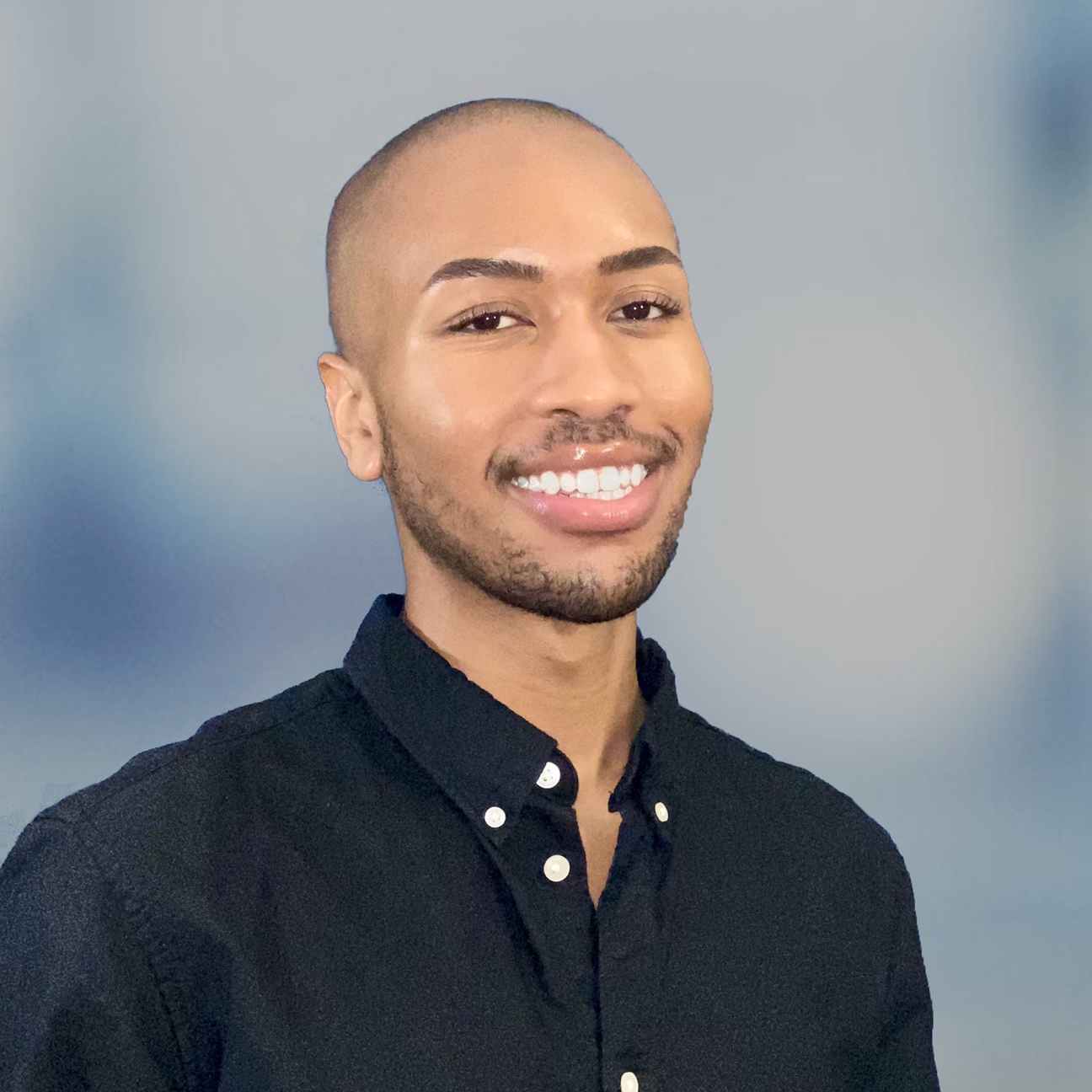 Chauncey Daniels II (he/they)
Director of Administration
Chauncey is a 3rd year dual MA Modern and Contemporary Art History & Arts Administration and Policy student, with a background in collections management. Outside of his studies, he enjoys coffee, cooking, and taekwondo.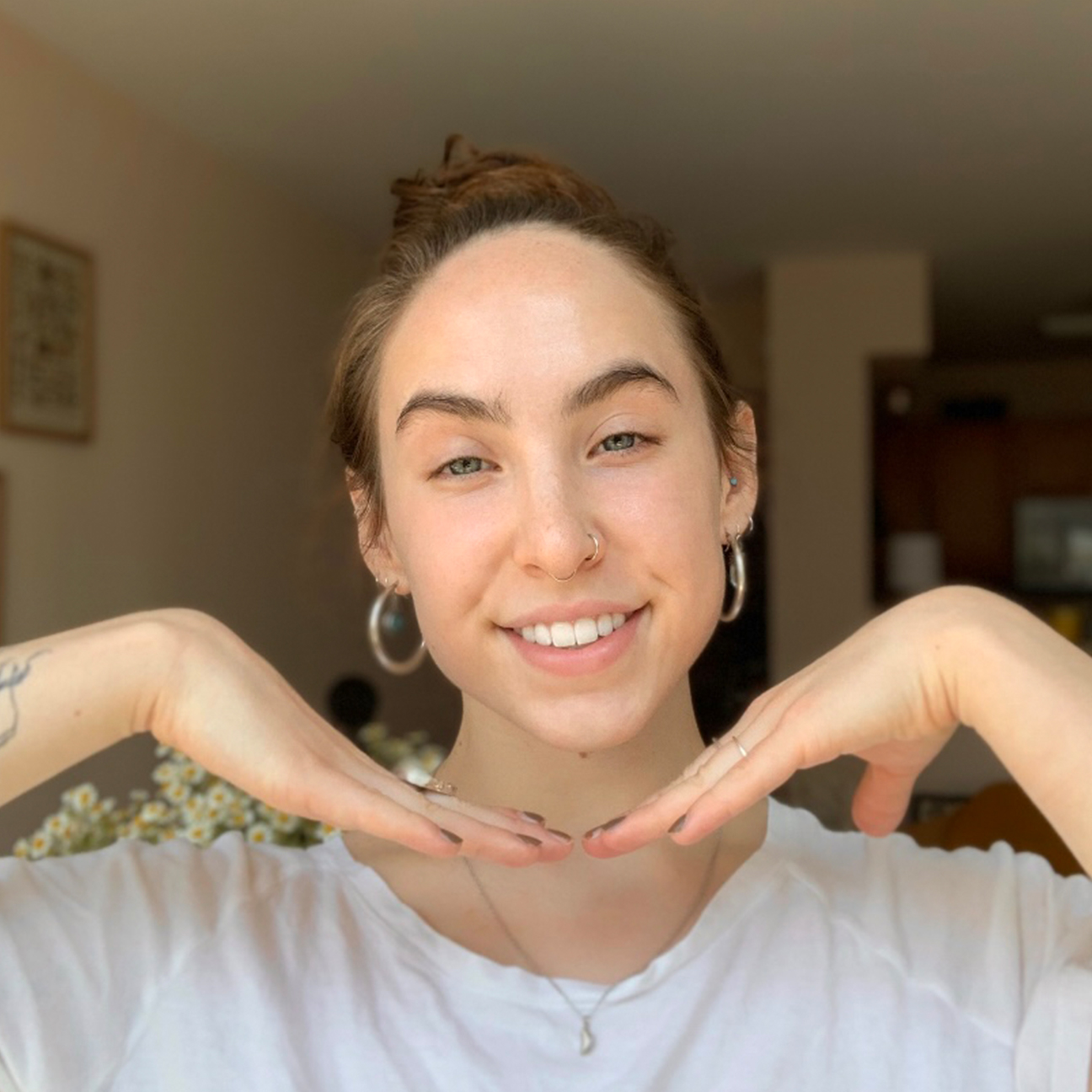 Kate Humphrey (she/they)
Director of Marketing & Communications
Kate is currently pursuing her Bachelors of Fine Arts with an emphasis in drawing and fiber's alongside an interest in art history. She works mainly with ink, hand sewing, hand embroidery, and found/organic materials. Their work encompasses queerness as topographic maps. Queerness is traced. Sitched. Repeated. Outside of SAIC, they love cooking, coffee, and baking.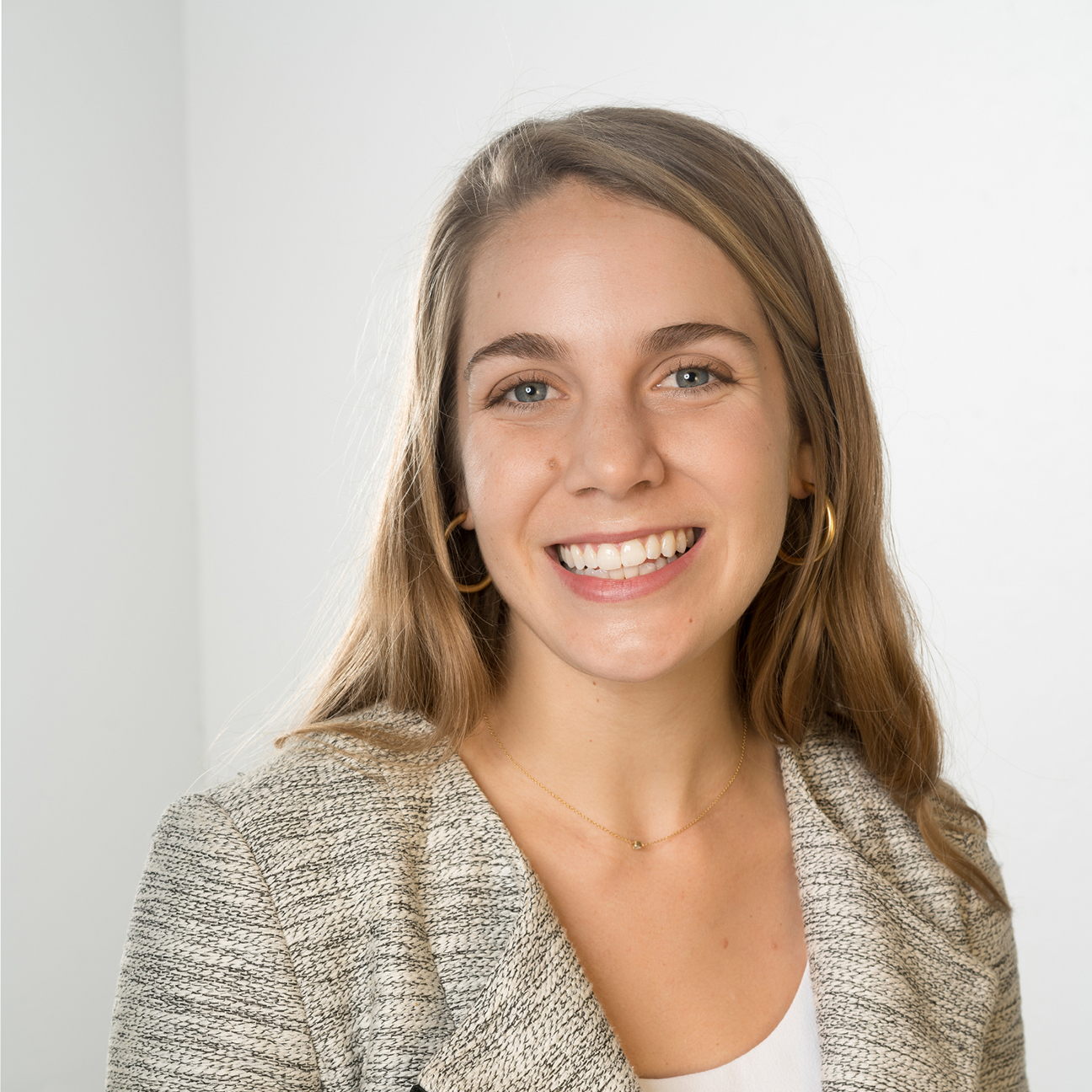 Marin Williams (she/hers)
Director of Programming
Marin is a 3rd year Dual MA degree student with a background in museum education and independent curating. Her research explores the intersections between Art + Motherhood and visual representations of the maternal body. She is passionate about exploring the ways art can be used to develop communities and influence values.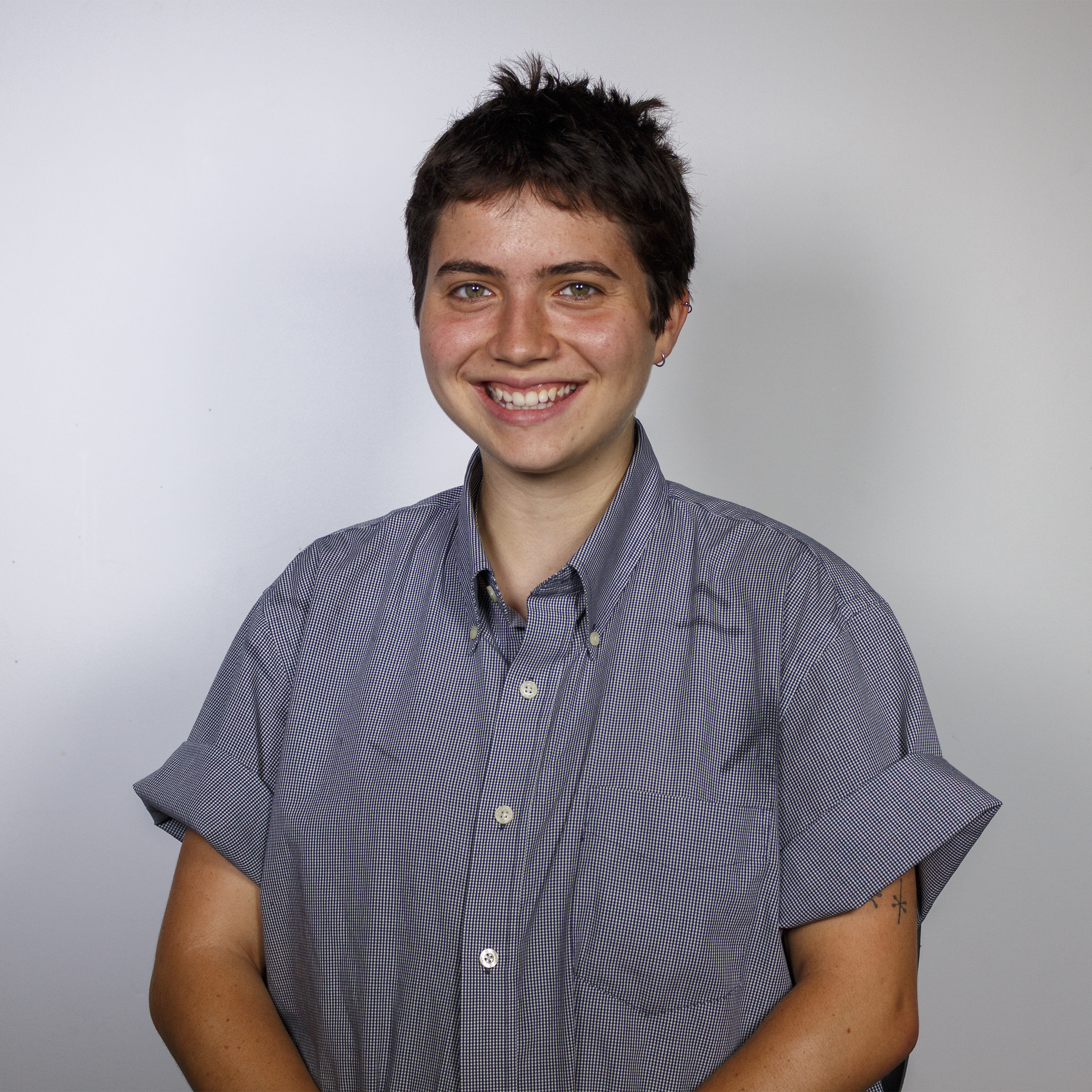 Shama Kipfer-Tessler (she/hers)
Director of Installation
Shama is a BFA student studying functional craft and design. She works with wood, fiber and stone.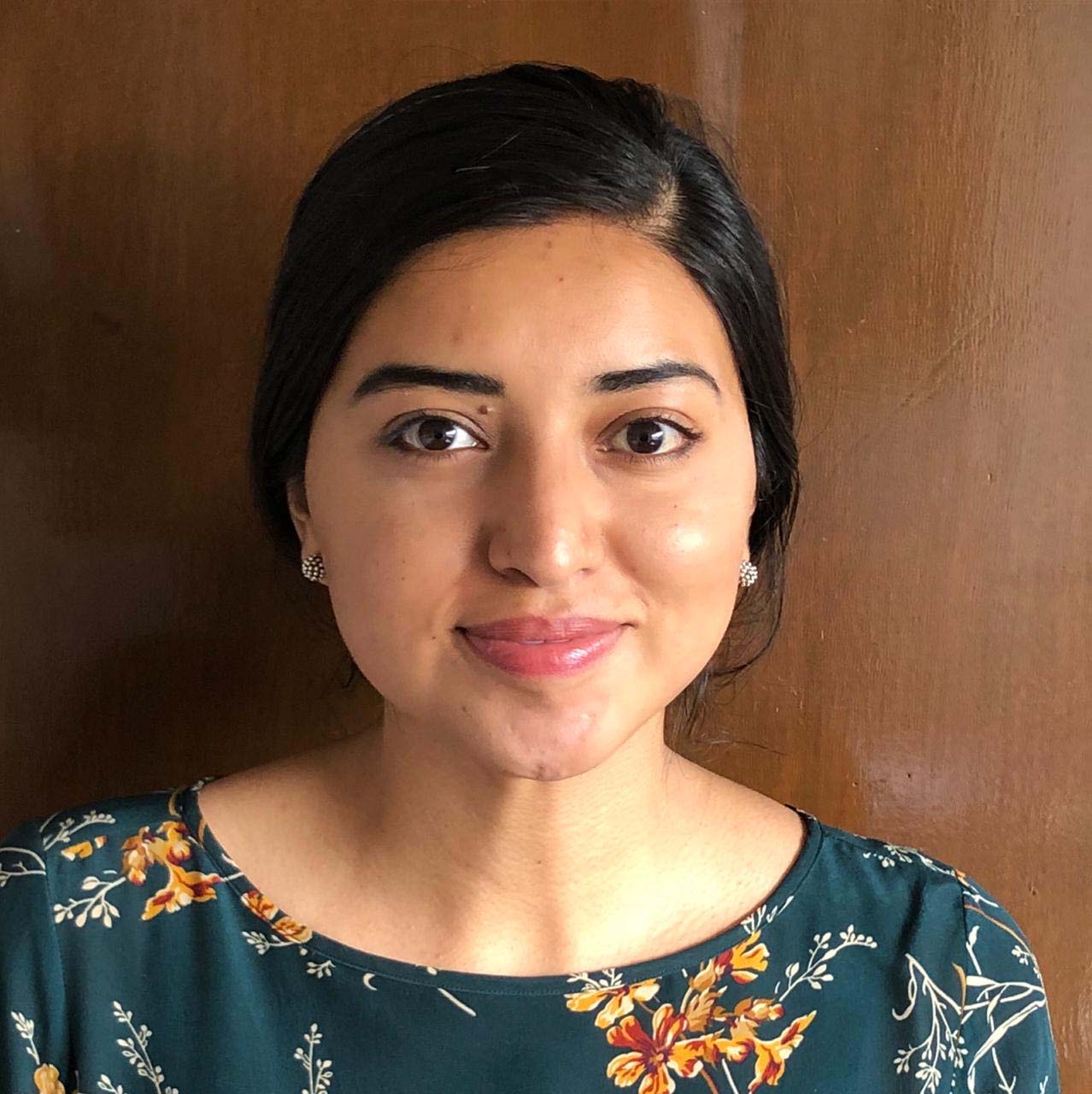 Mariana Mejía Garcia (she/hers) 
Director of Installation
Mariana Mejía is a second-year student of the Arts Administration and Policy program at SAIC. She was born and raised in Mexico City, where she earned a B.A. in International Relations and an M.A. in Modern and Contemporary Art History. Mariana has experience in cultural programming at the Mexican Embassy in France and Chile. For the past three years, she worked in Mexico City at the National Museum of Art (MUNAL) as a registrar for temporary exhibitions. She is interested in the preservation and collection management of digital art and new media.
SITE SUPPORT STAFF:
Jessy Lembke| Archivist
Veronica Rosas Vargas | Documenter
Anushka Ganu| Graphic Designer
Bri Pizarro | Lead Gallery Assistant
Beatrice Kilkelly-Schmidt | Video Manager
GALLERY ASSISTANTS:
Angelica Ong | Install Gallery Assistant
Matt Cortez | Install Gallery Assistant
Olya Salimova | Install Gallery Assistant
Winnie Chen | Social Media Gallery Assistant
Michelle Sutanto | Archivist Gallery Assistant
Jrah Joshua
Lo Thomas
Sarah Grogran
Steven Hou