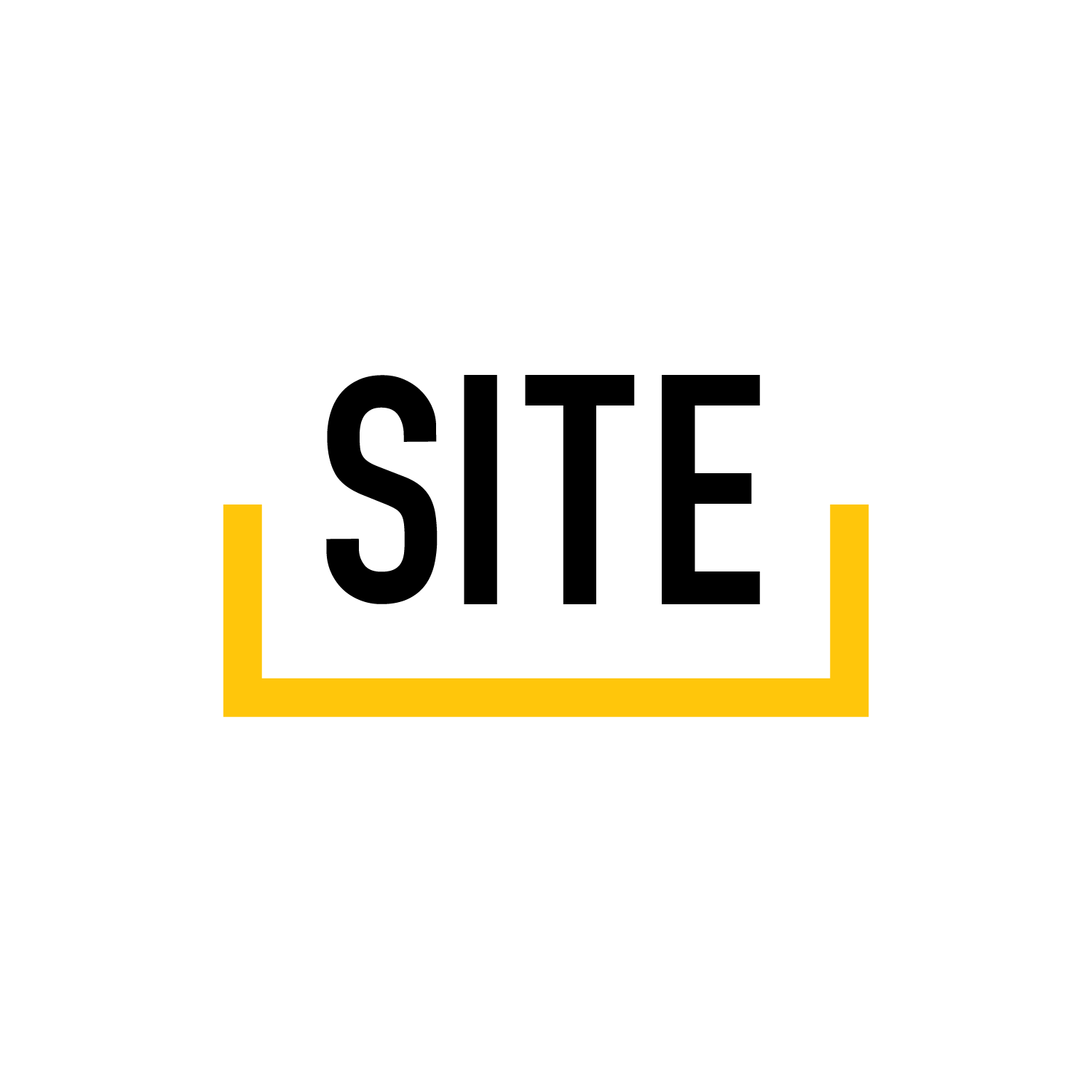 Founded in 1994, SITE, once known as the Student Union Galleries (SUGs), is a student-run organization at the School of the Art Institute of Chicago (SAIC) for the exhibition of student work. The two central tenets of the galleries are to build relationships between different departments and stakeholders throughout the institution and strengthen our role as a teaching gallery within and beyond SAIC. This is accomplished first through providing a consistent space for undergraduate and graduate directors to organize and generate exhibitions that realize the vision of student artists. Furthermore, with strategic programming, SITE supports these exhibitions and engages evolving currents and discourses in our communities. The student-led structure provides opportunities for emerging artists and scholars to explore artistic and administrative methods by placing emphasis on collaborative processes and professional practice in and out of the classroom.
Prior to 1994, there were few spaces on SAIC's campus to accommodate the display of student work. The only opportunity for students to exhibit was a space off campus called "Gallery II." Student artworks would line the walls, vitrine cases, and classrooms in the 280 building.
A November 1994 F News article stated:
"The School has a turbulent history when it comes to the exhibition of student art. David Nelson. Dread Scott. Aimee Beaubain. Some students have actually had to fight to show their work or to protect the School's negligence in showing student work in general, and many more students have complained about the terrible shortage of exhibition options at the School until now"
– Matt Sylvie
That same year, SITE was founded due to the efforts of SAIC's student government. Spearheaded by students Iain Muirhead and Amavong Panya who were advised by faculty member, Michael Ryan, the team acquired four spaces around campus dedicated to exhibiting student work. They were Gallery X, Lounge Gallery, Atrium Gallery, and space on the 8th floor of the Sharp building. Since then, SITE has supported the professional development of roughly 80 student staff members, produced over 260 exhibitions, and has served more than 850 student artists.
Although SITE has evolved and undergone many transformations in terms of structure and approach, it has kept its core values – student run, student work. Today, SITE receives oversight  from the Exhibition and Exhibition Studies department while still maintaining its autonomy to create student focused projects. As a teaching gallery, SITE's mission is to educate all members of the SAIC community who wish to participate in exhibition making – be it as student directors, curators, and/or artists.
Every semester, SITE accepts exhibition proposals for its two gallery spaces: SITE Sharp, our flagship space, and SITE 280.  Enrolled students are encouraged to apply for an exhibition at least once during their time at SAIC.  Each semester, SITE hosts proposal workshops to prepare students for the SITE proposal process, and individually assist and work through the specifics of building an exhibition, from the show narrative to installing work for exhibition.  Students can also be a part of the team by taking up leadership positions as Gallery Directors and Gallery Assistants. SITE is a co-learning organization where knowledge is shared and transferred between student staff and exhibiting artists. SITE proudly continues to grow as a resource for the SAIC community.
Address
SITE Sharp Gallery
37 S. Wabash Ave.
Chicago, IL, 60603
SITE 280 Gallery
280 S. Columbus Drive
Chicago, IL, 60603
Hours
Monday – Friday: 12:00 – 6:00 pm
Saturday and Sundays: Closed