280 Gallery
March 1st – March 20th
Open Hours
Monday – Friday: 11am – 6pm
Saturday: 11am – 3pm
Nicholas Zepeda's exhibition, Is this it, is a show of drawings and paintings that see a new weight to self discovery after achieving his greatest childhood dream: moving into his own apartment. 
The work sources this newfound freedom as a chance to discover the role of privacy in presenting a marginal identity. Mostly as works on paper, the show searches for answers somewhere between formalist pictorial strategies and post-teen angst.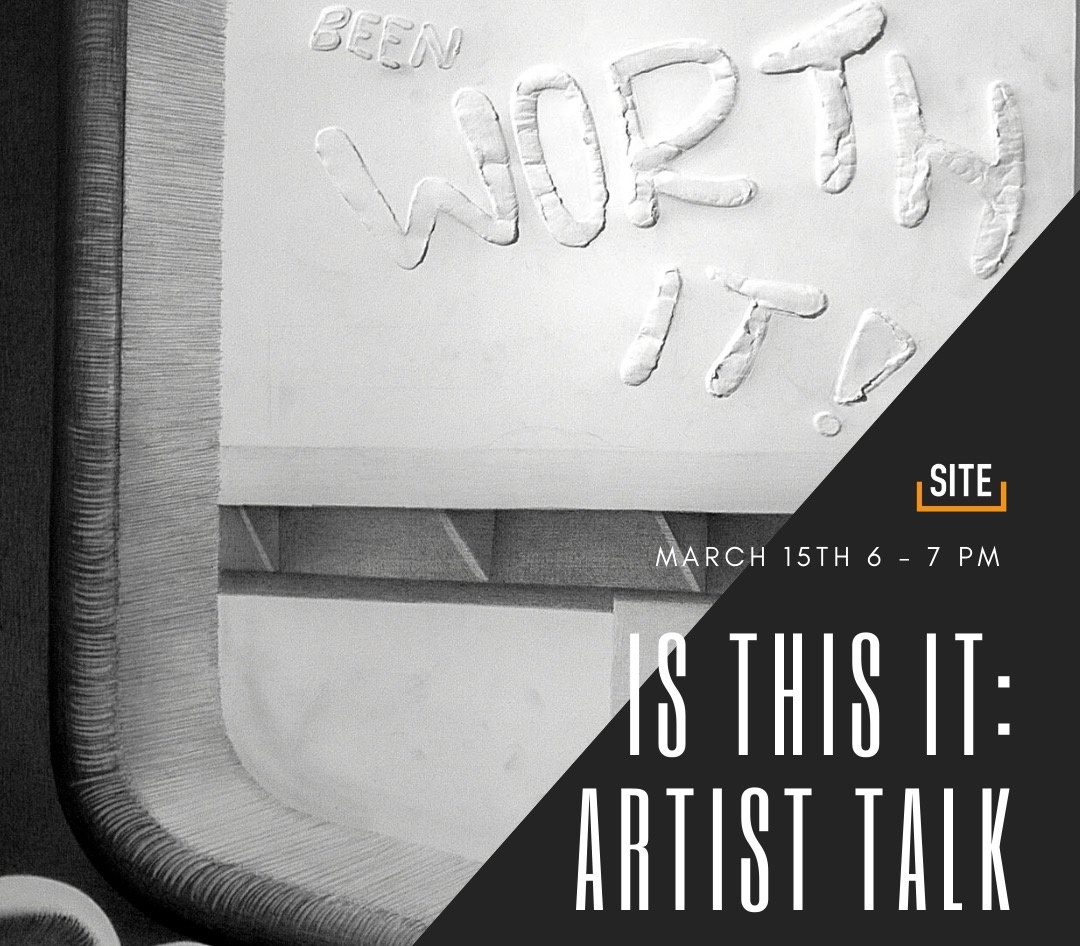 Virtual Program:
March 15th, 6 -7pm CT
Join SITE Galleries for a virtual gallery tour of Nicholas Zepeda's solo exhibition in SITE 280, followed by a Q&A with the artist.
This event will be hosted by a Zoom Webinar. 
From the Exhibition
Featured Work
Visit Nicholas Zepeda's personal website for additional documentation of Is This It and to view more of their work!