September 16th – october 16th
Erosion is the gradual weathering of soil and rock caused by wind, water, and other natural forces. One thing is certain: the ground we stand on is falling from beneath our feet. Ache of Erosion is an exhibition of paintings exploring the condition of existence through the mechanism of larger than life entropic forces, both celebrating and questioning what it means to feel human.
September 16th – October 16th
Featured Work
Drainage
Oil on canvas
24 x 22 inches
2020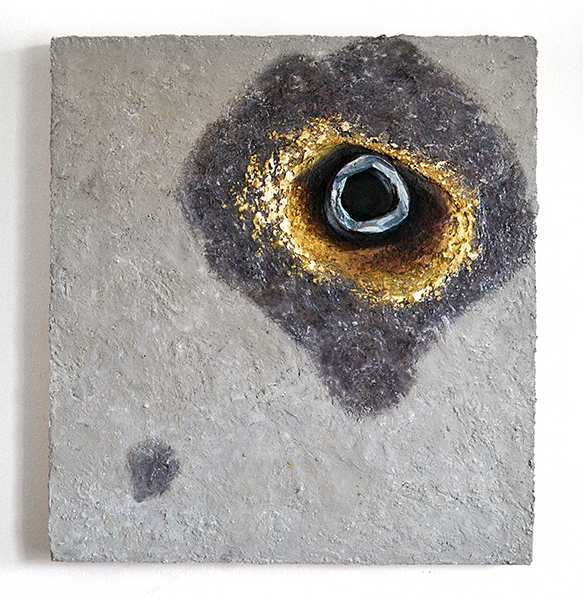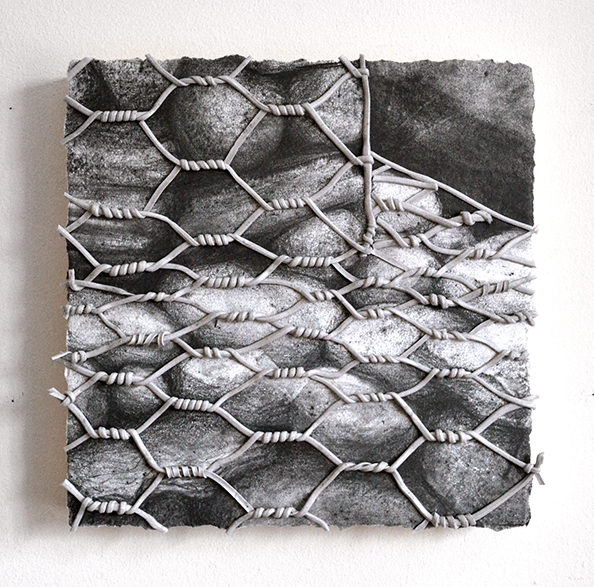 Taken from the Ground and Bound Back Together to Prevent the Ground from Falling Apart (Piece 3)
Acrylic over graphite on paper  laminated to panel 
12 x 12 inches
2020
Constructed Diversion (Slip Through My Fingers) II 
Erosion blanket, &  acrylic on canvas 
29 x 33 inches
2021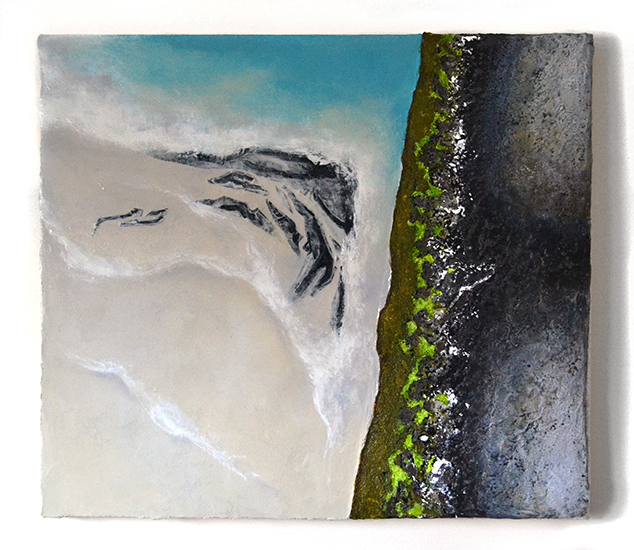 October 6th 
Virtual Program
On Wednesday, October 6th SITE Galleries hosted a virtual program in conjunction with Elisabeth Heying's exhibition Ache of Erosion in the SITE 280 Gallery. Below is a recording of that zoom webinar: a conversation on process and materiality with artist Elisabeth Heying and SAIC Assistant Professor of Painting and Drawing Andrew Falkowski.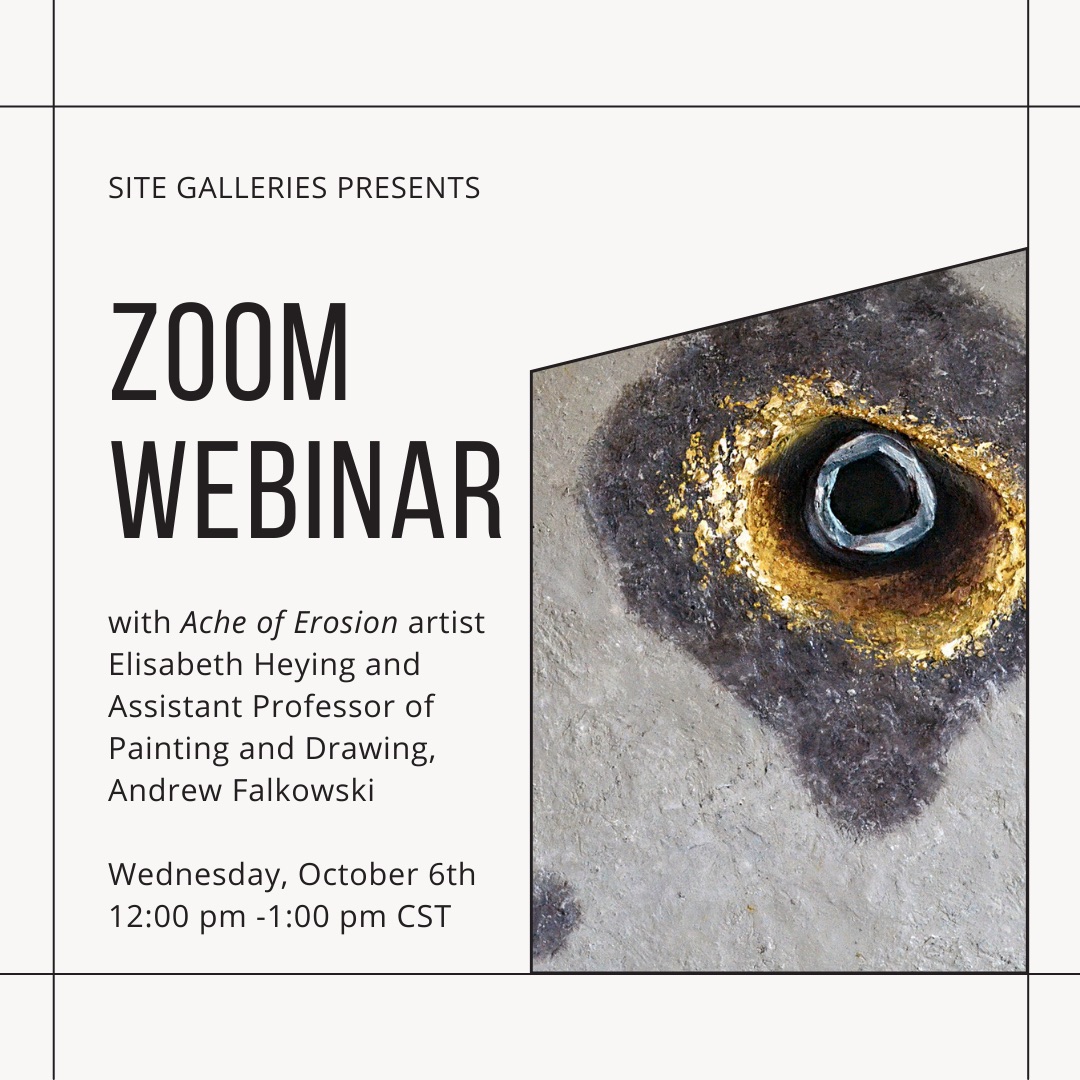 daily Instagram initiative
September 16th – October 16th
Erosion Case Study
Visit Elisabeth's Instagram for documentation of the Erosion Case Study, a daily Instagram initiative that was conducted by Elisabeth throughout the duration of her exhibition.
280 Gallery
Photo and Video Documentation
Photo documentation by Veronica Rosas Vargas
Video documentation by Beatrice Kilkelly-Schmidt