12 Kalpas from Terrestrial to Celestial and Everywhere In Between

 
The 12 Kalpas Tale is the artist's personal search for the contemporary echoes of the folktale Twelve Sisters, reimagined and translated into multimedia artistic forms that are intended to mirror the issues facing the current globalized epoch while rooting in the long cosmic history. Ultimately the project is an investigation and an attempt to shed light on the questions concerning human place in nature, gender, binary, technology and transcendence. At the core of her practice is the intention to find connections between dualities within these realms.
Kalpas (n.) a Sanskrit word used in Buddhist cosmology to mean a unit measurement of a very, very long time, such as the duration of the universe. 
COMING SOOn!
November 11th – December 15th
Featured Work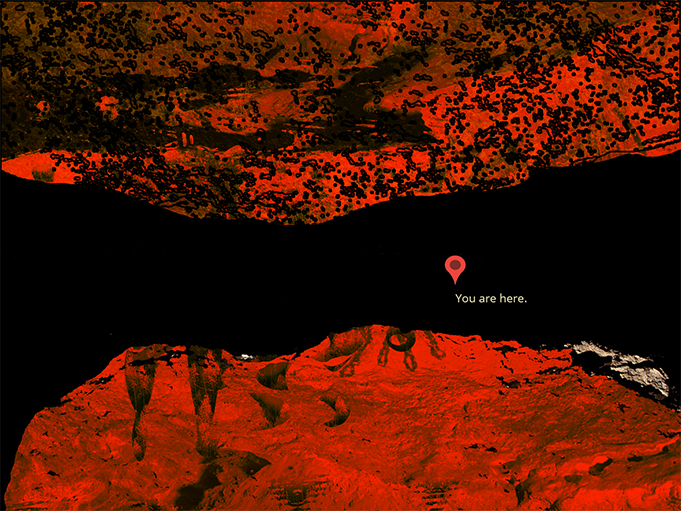 Where Am I?
Photo print
12 x 18 inches
2021
Untiled (the real, real beginning.)
Video
2021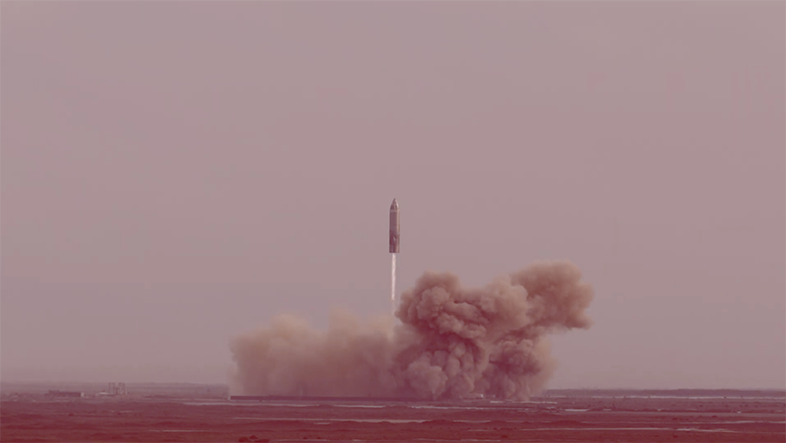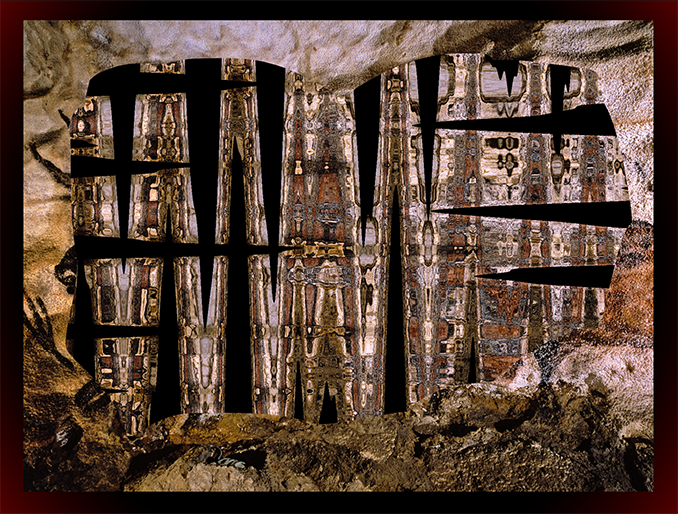 cave 3.0
Photo print
18 x 24 inches
2021
Beesworks by Olya Salimova
Produced by the abdominal glands of bees to create cells of the honeycomb – an example of  "animal" architecture – wax acts as a metaphor and link between nature and its organization on the one hand and human intellect and creativity…
The Ache of Erosion by Elisabeth Heying
Erosion is the gradual weathering of soil and rock caused by wind, water, and other natural forces. One thing is certain: the ground we stand on is falling from beneath our feet. Ache of Erosion is an exhibition of paintings exploring the condition…
SITE Curated
SITE Galleries is hosting an open call for work to be shown as part of a group exhibition curated by the SITE Directors. The exhibition will take place this Fall semester in SITE's Sharp Gallery from October 28th – December 4th. The SITE call for work…