Emerging artist finds points of connection between production and presentation.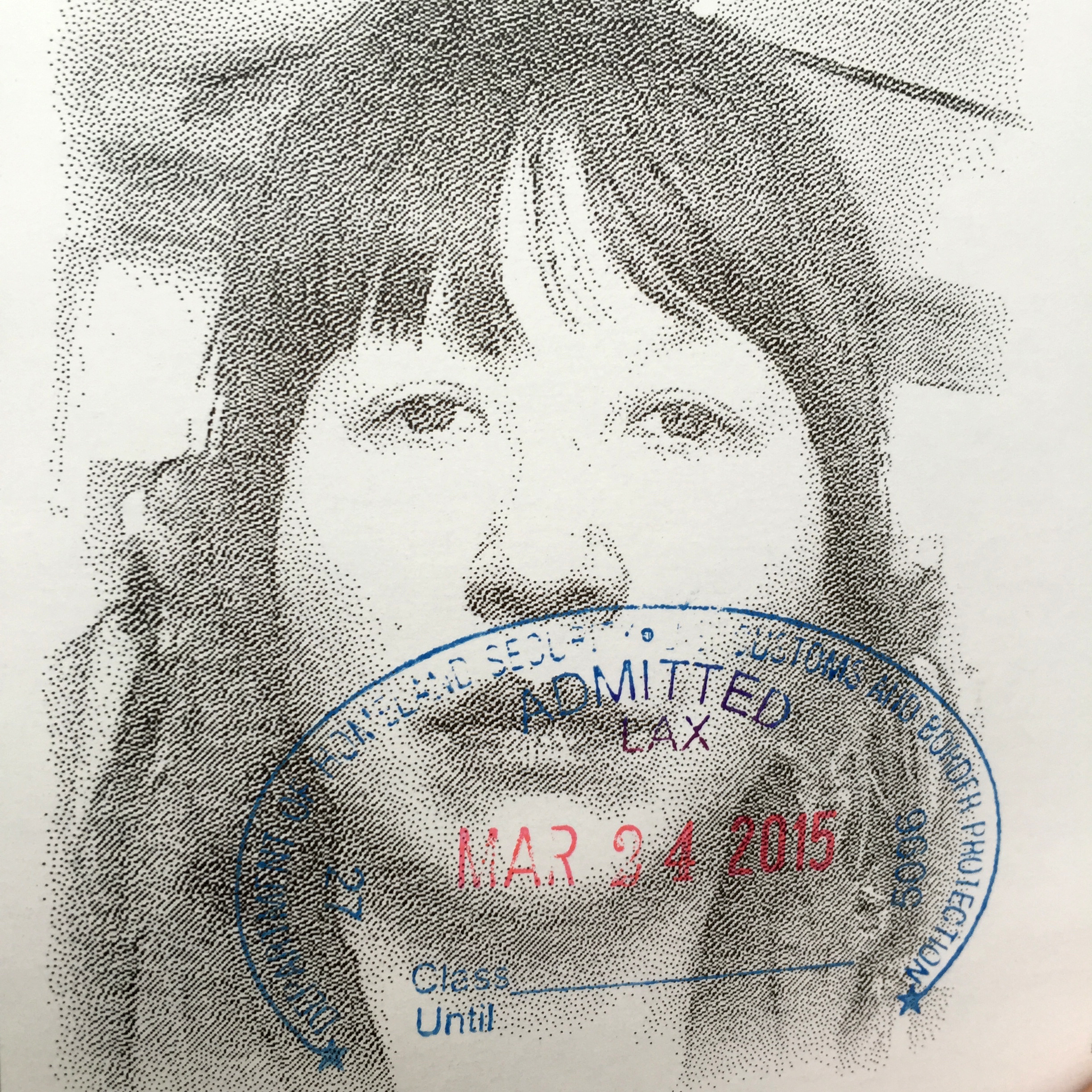 "One of the most fundamental concerns central to my work is the idea of negotiating understanding. This results in a methodology of close observation, analysis, and problem solving, as well as the engineering of mechanisms and devices for seeing and interpreting the world. The abundant environment at SAIC fostered exploration, curiosity, and exchange, and established in me an indelible pattern of inquisitive mining of my surroundings.
I work in an interdisciplinary mode, producing installation, sculpture, painting, photography, and textiles, using variable materials and methods. For some time, I have specifically been interested in the oppositional territories of production and presentation, finding points of connection and transparency between these fertile sites."
Amanda Ross-Ho (BFA 1998) has exhibited widely, both nationally and internationally. She lives and works in Los Angeles.