Los Angeles-based artist uses industrial materials to create reactionary and referential work.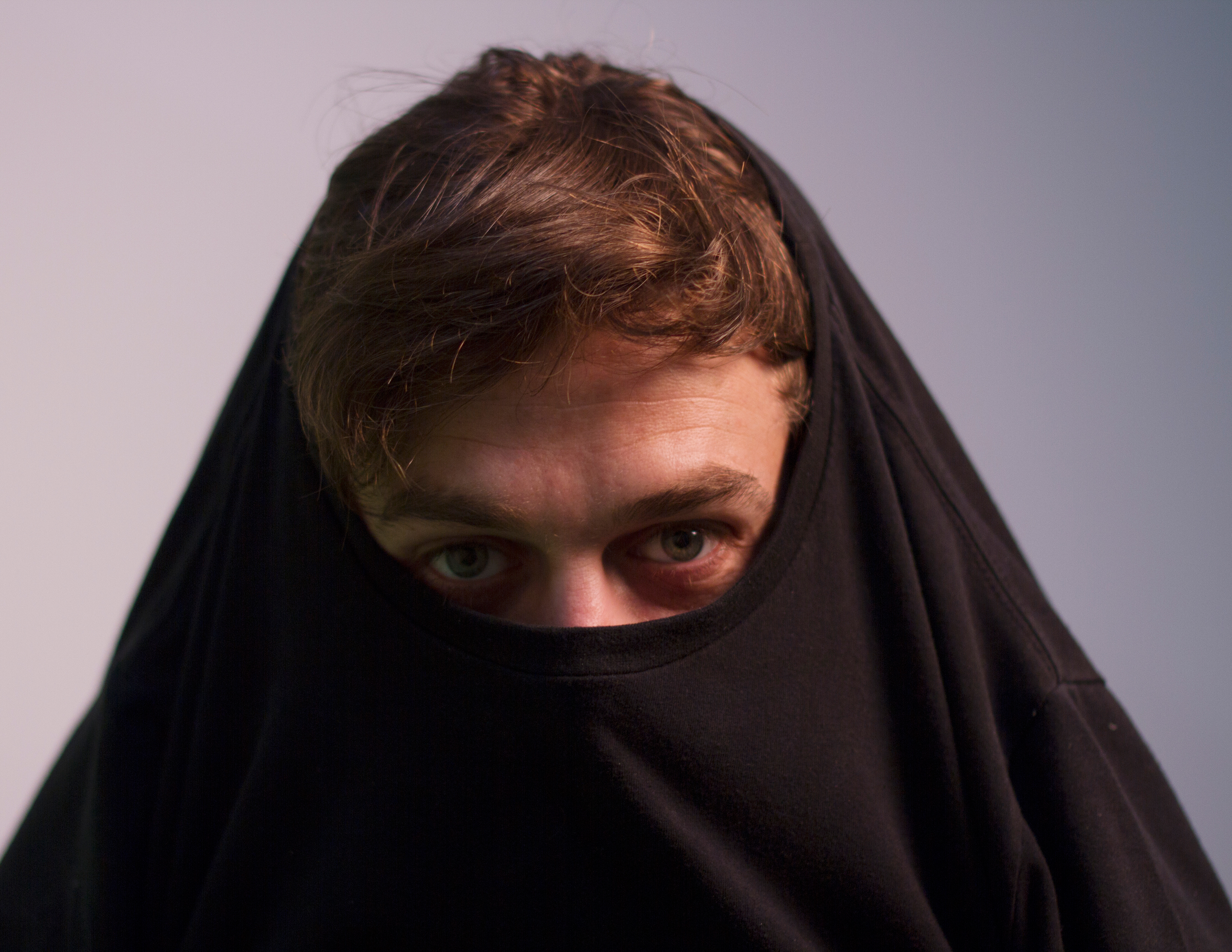 "My practice stems from an interest in language, symbols, and semiotics. I've always been fascinated by why people assign value to anything as well as the difference between what something may actually mean versus the association of what we think it means. For these reasons, my work is largely reactionary and frequently referential. I often pull from art history, popular culture, and personal experience while using industrial materials to create objects that serve as a familiar and meaningful point of reference for the human psyche."
mAtT Nichols (MFA 2010) lives and works in Los Angeles. He completed his undergraduate studies at the University of California Berkeley in 2003, and was a Trustee Scholar at SAIC.