SAIC alum founded the Chicago-based greeting card company, La Familia Green.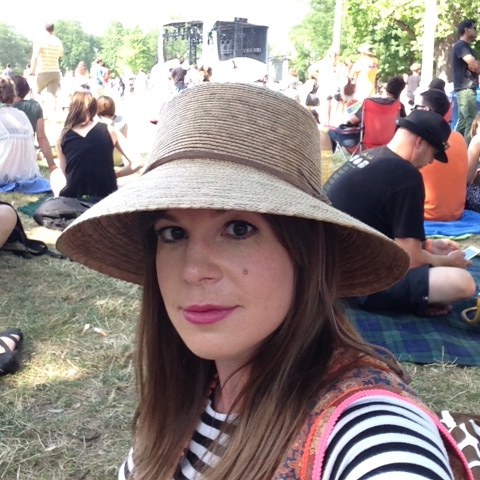 SAIC alum Mollie Green (BFA 2000) combined her retail and artistic skills and founded La Familia Green, a greeting card company based in her Chicago studio. Her cards are printed on recycled paper and sold at independent stores around the world. Her art for the Annual Fund recalls her days as an SAIC student walking from Union Station to the Columbus Drive Building and the infectious energy and creativity she encountered there.
"Supporting the school encourages the artists of the future. It gives them a nurturing environment to shape their thinking and develop their practice," says Green.