The AOC's large-format scanners are open to all currently enrolled students, faculty and staff at SAIC. Scanners are self-serve; there are no authorization required to use the. Find more information on our FAQ page.

 Download Scanning Guide
---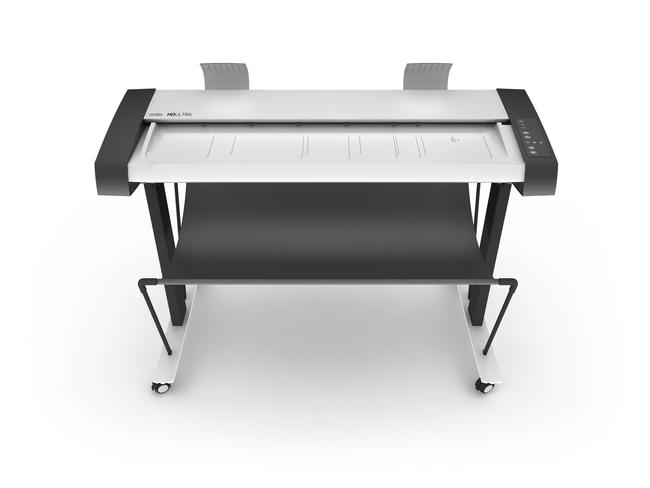 Large Format Scanner
Scanner Type
Roller Scanner
Media Types
Thin, rectangular media. Nothing thicker than 1/2 Inch, abrasive, wet, dirty or smudge-able, etc.
Scan Size
42" wide by however long, 72-1200dpi, Various formats available
Location
AOC, 1232 Sullivan
Pricing
No charge
Interface
Direct PC
Access
Self-serve; Open to all SAIC community
---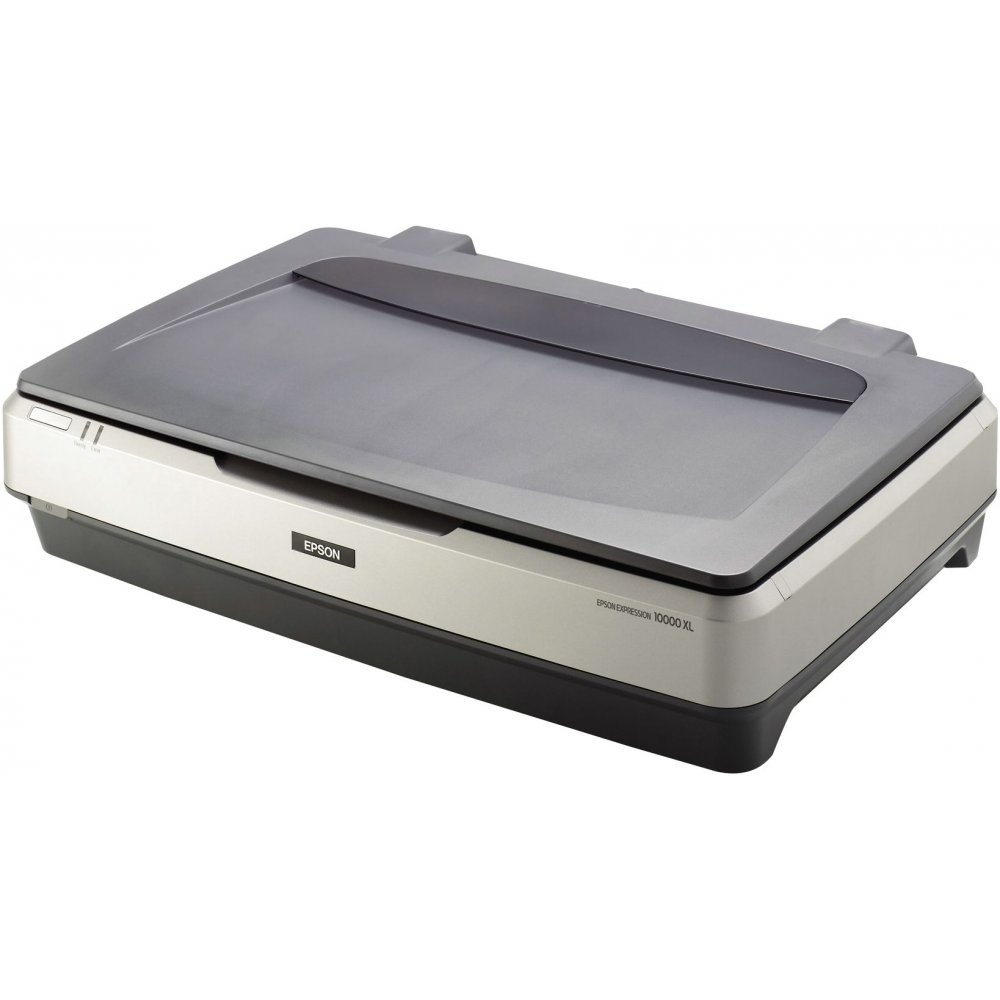 Flatbed Scanner
Scanner Type
Flatbed Scanner
Media Types
Any. Works best for non-transparent media..
Scan Size
12.2" x 17.2"
2400 x 4800dpi
Location
AOC, 1232 Sullivan
Pricing
No charge
Interface
Mac laptop using EpsonScan or Image Capture; PC laptop using Epson Scan or other scan software.
Access
Self-serve; Open to all SAIC community; Mac or PC laptop required.
---
Schedule an appointment
Starting Fall 2020 as part of our Make Ready plan, the AOC is moving to online only reservations for laser cutting, 3D scanning, computer lab use, 2D scanner use, and staff consultations. You cannot enter the AOC without an appointment so you must use Acuity for making appointments.
To use Acuity, use the embedded page below and select the resource you wish to use. Note, some resources have longer lead times than others. After making the appointment, you'll get an email with information about your reservation.
When it comes time to use your reservation, please wait as close to the start time as possible to prevent crowding of the AOC. If you appointment is at 1pm, consider entering the AOC at 12:58pm. When you enter, talk to the lab monitor in the front lab, show your ID, and state why you are there. Staff will direct you to the resource you have reserved. Be aware that start and stop times are strictly enforced. If your reservation ends at 1:30, you must be wrapped up and ready to leave exactly on time so the next user can start on time.
If the embed below does not work, you can also find the schedule here: https://saicscheduling.as.me/aoclab