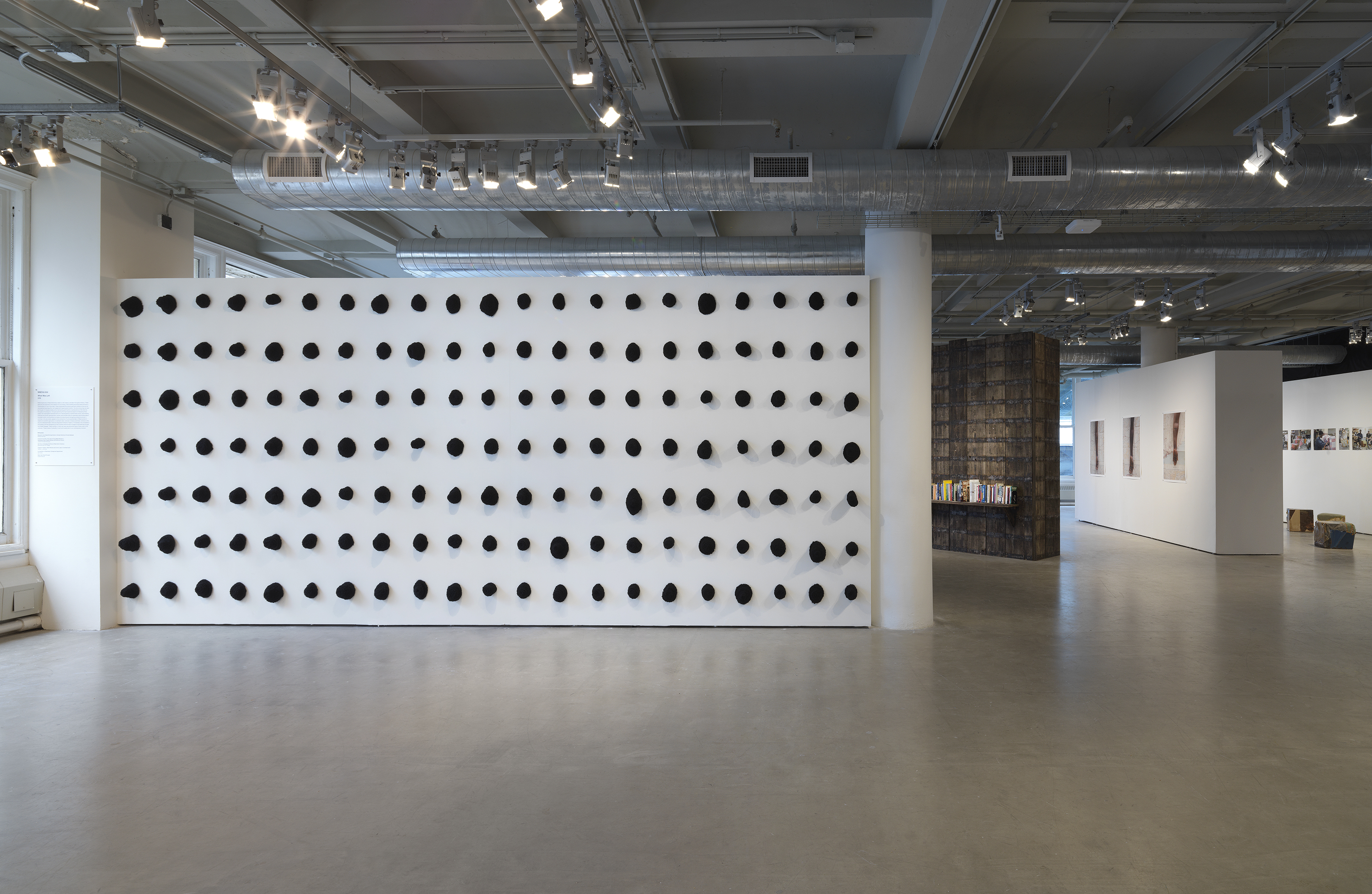 What was left
Radical gestures of black femininity relate to craft, beauty, and labor throughout history. These gestures are explored in the tradition of cornrowing, a hair braiding technique where the hair is manipulated on top of the scalp. These manipulations produce geometric patterns that are not only aesthetically beautiful, but loaded with meaning and intuitiveness. The line contourings can also be thought of metaphorically as the intertwining and rhythmic reverberations of life histories throughout the diaspora. Through examining the improvisational aspects of designing these styles, I investigate narratives left out or stereotyped by a westernized culture. Hair braiding histories are forever generational, cultural and intimate sites for exploration and thinking about how labor within communities are a means of producing and re imaging societal structures. A cornrow, in its naming speaks to the connection of unrecognized labor of black women in relation to southern agriculture, domestic labor and also to beauty practices. Contrary in the way we understand labor, there are disguised moments of agency. For example, rice concealed in the braids of African daughters by their mothers while forced to voyage to the Americas through the Middle Passage. These mothers in their own way secured some hope of home, even in the unknown. These traces of radicality in work are housed even in our contemporary moment.
Bibliography:
Wayward Lives, Beautiful Experiments: Intimate Histories of Social Upheaval
Saidiya Hartman
Crescent City Girls: The Lives of Young Black Women in Segregated New Orleans
(Gender and American Culture)
Lakisha Michelle Simmons
Hair Story:Untangling the Roots of Black Hair in America.
Ayan Byrd and Lori Tharpe
Chained in Silence: Black Women and Convict Labor in the New South
Talitha L. LeFlouria
An Aesthetic of Blackness: Strange and Oppositional
bell hooks
Black Hair/Style Principle
Kobena Mercer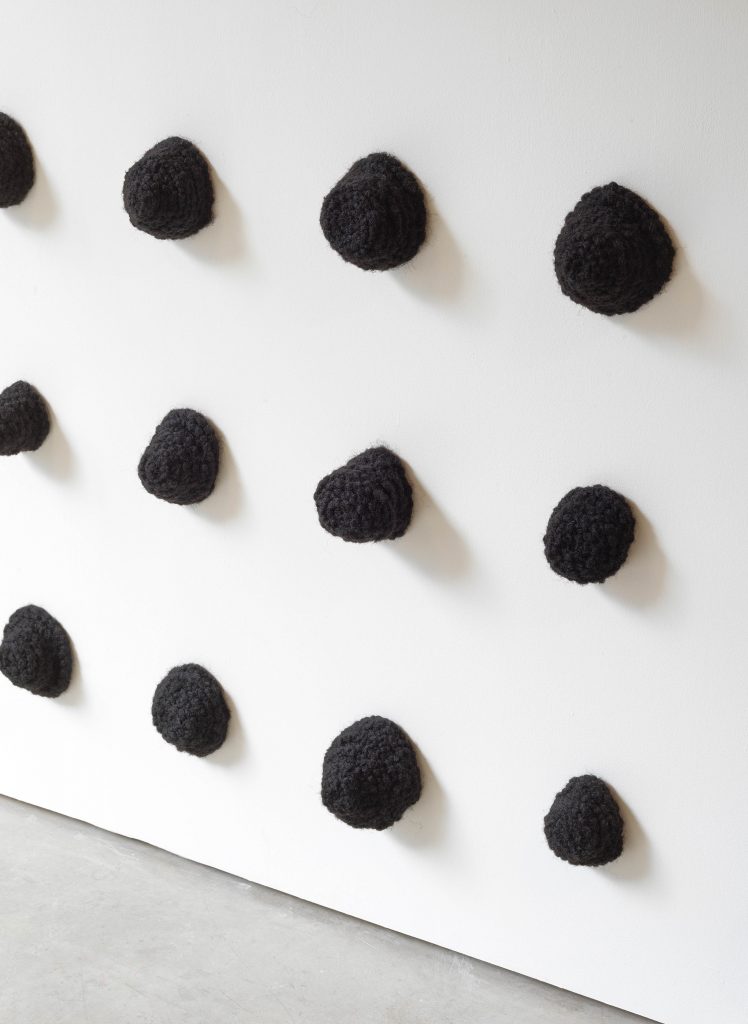 ---
Nneka Kai is an interdisciplinary artist from Atlanta, Georgia. Her work explores quotidian gestures of black female performance through line and hair, rooted in historical textiles processes, such as plaiting, coiling, embroidery and knotting. She received her Masters in Fine Art from The Art Institute of Chicago in Fiber & Material Studies. There, she was a Research Assistant at the Textiles Resource Center and a finalist for the SAIC Graduate Fellowship. Kai was featured in Local Stories in Voyage Chicago. She also holds a BFA with a concentration in Textiles from Georgia State University. Kai had a solo exhibition at Material Gallery in Chicago and has shown in Atlanta and North Carolina.