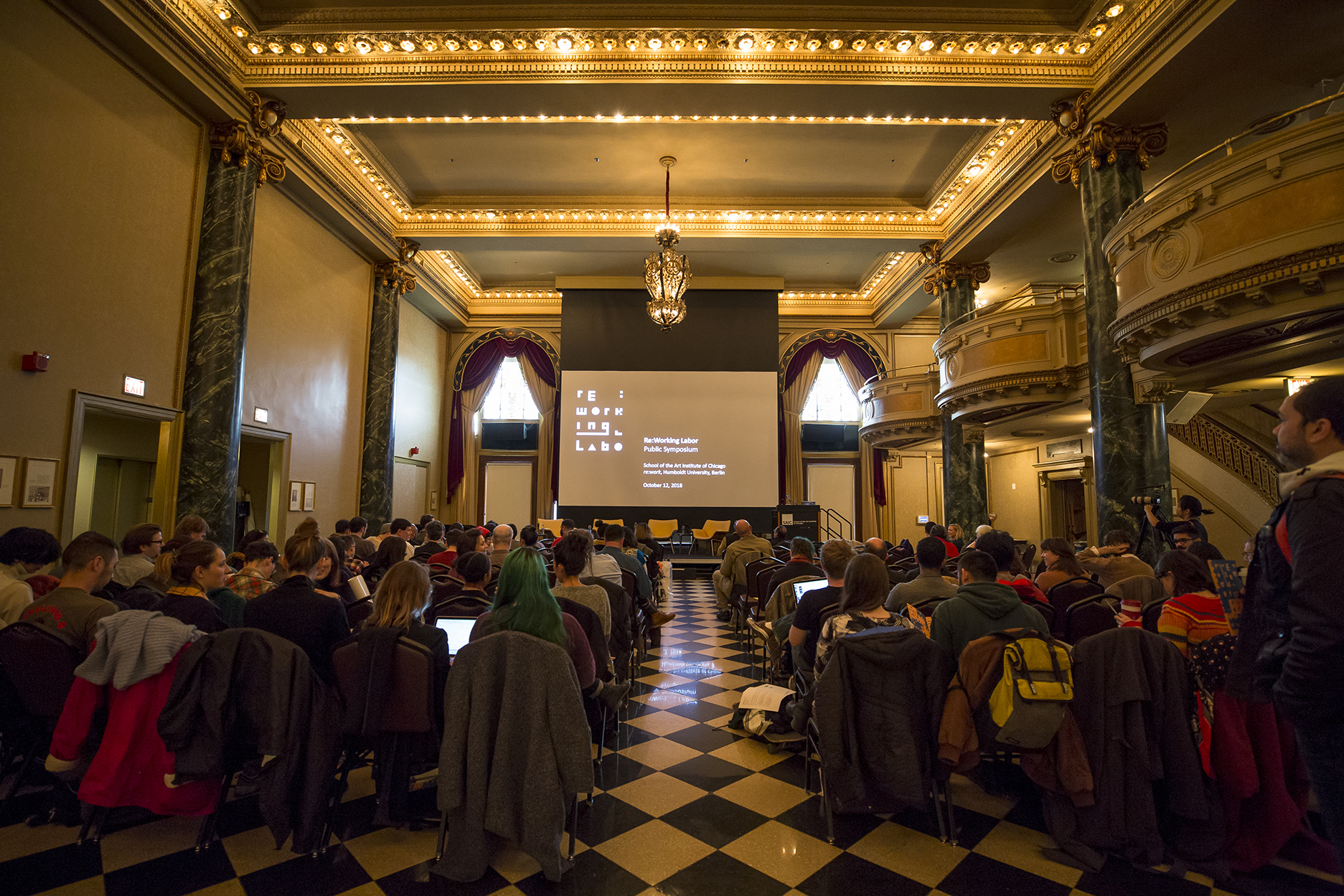 Opening Remarks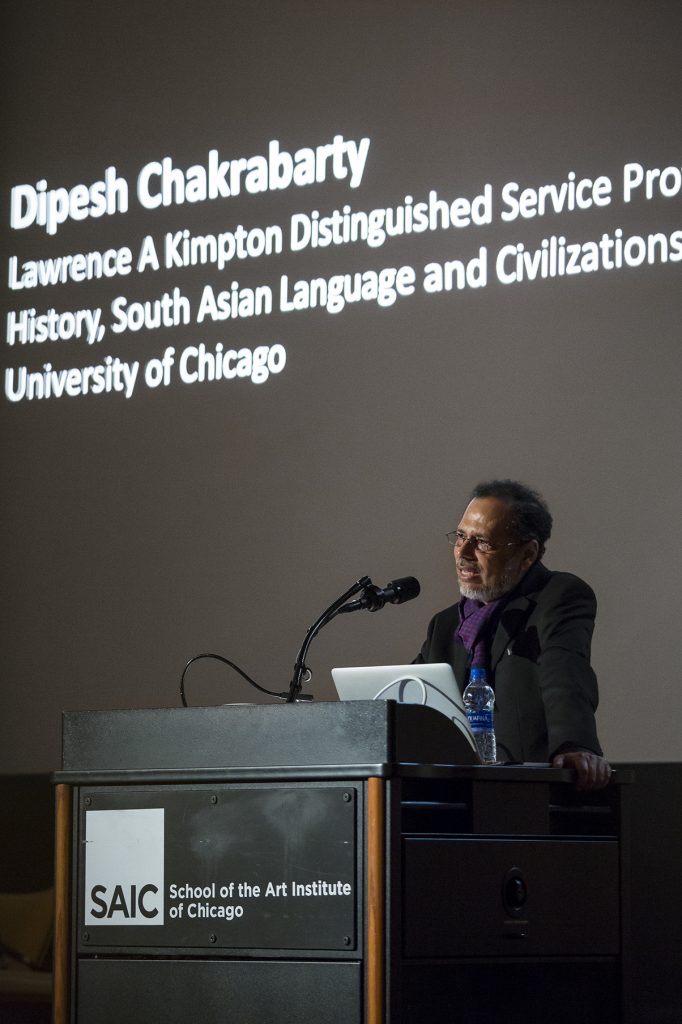 An Expanded Frame: Dipesh Chakrabarty
Lawrence A. Kimpton Distinguished Service Professor of History, South Asian Languages and Civilizations, and The College, University of Chicago 
Panel 1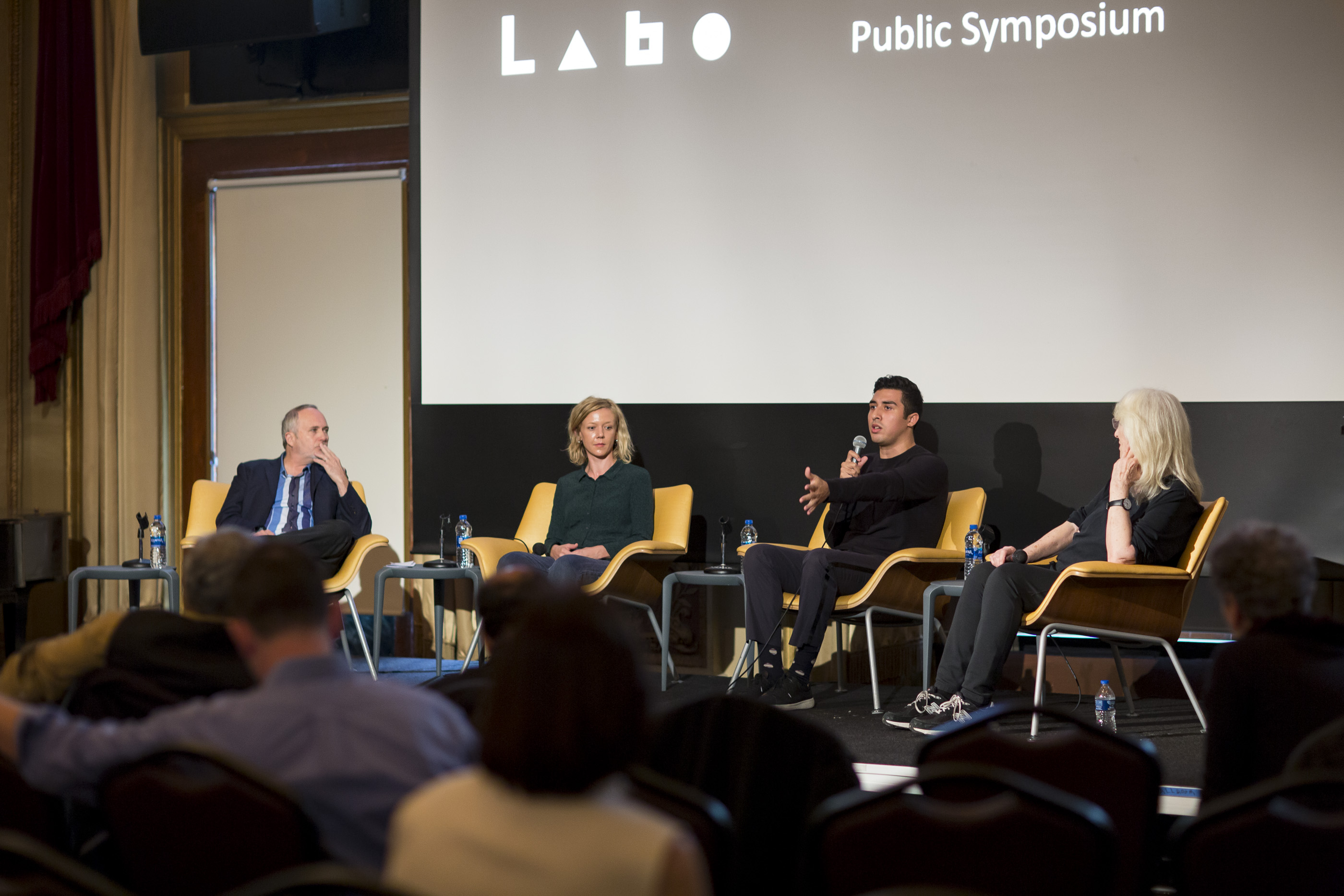 Presentations and conversation moderated by Gregory Sholette, Associate Professor in Sculpture and Social Practice, Queens College, City University of New York, focusing on the visibility and invisibility of labor—how are artists and researchers envisioning new images that represent work, and how might they empower labor both socially and politically? 
with panelists:

Ramiro Gomez, Artist based in Los Angeles, CA.
Friederike Sigler, Researcher at the Dresden Academy of Fine Arts. Editor, Work (MIT Press 2017).
Mierle Laderman Ukeles, Artist-In-Residence, Department of Sanitation, New York City, Faculty, Bezalel Academy of Arts and Design, Jerusalem.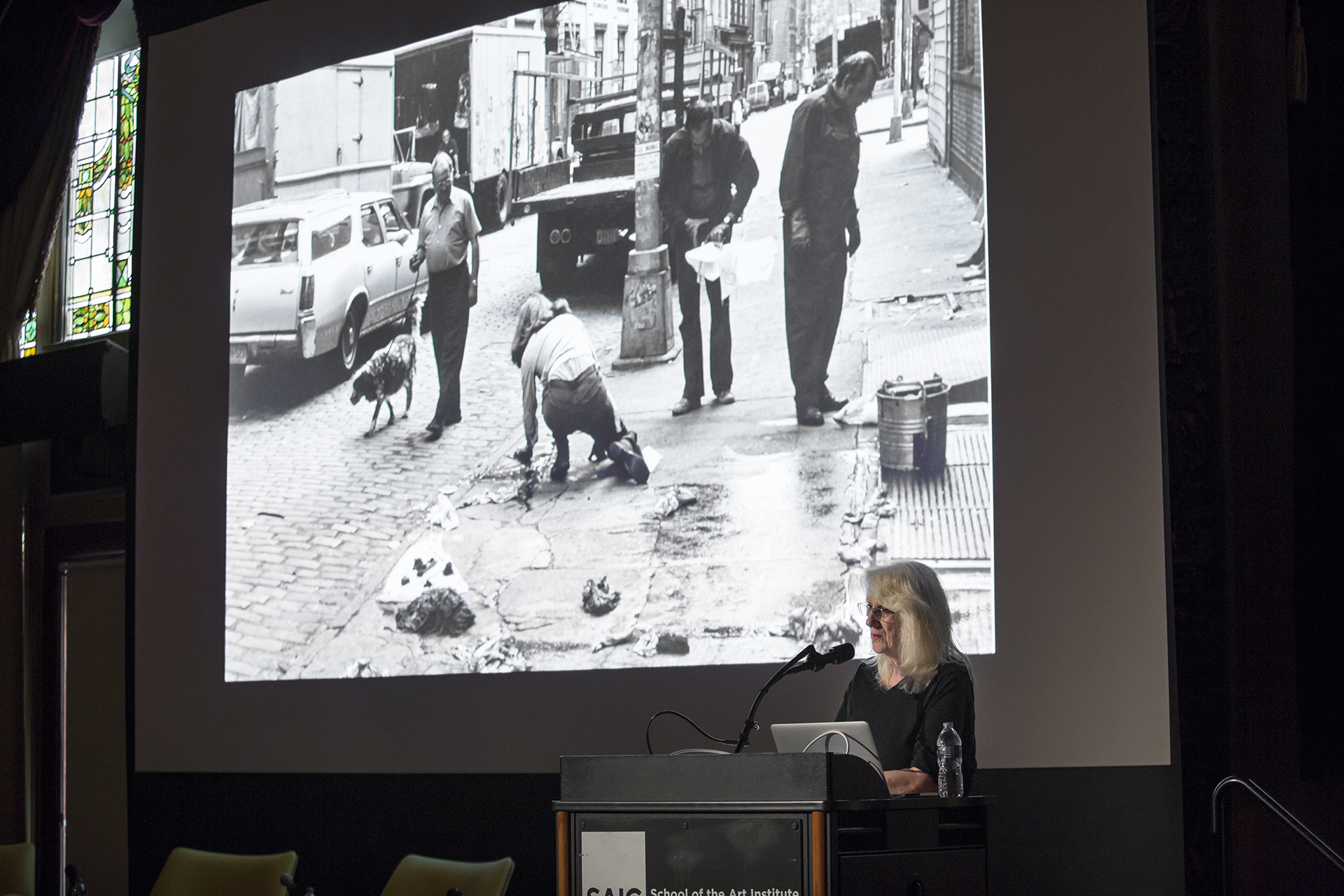 Panel 2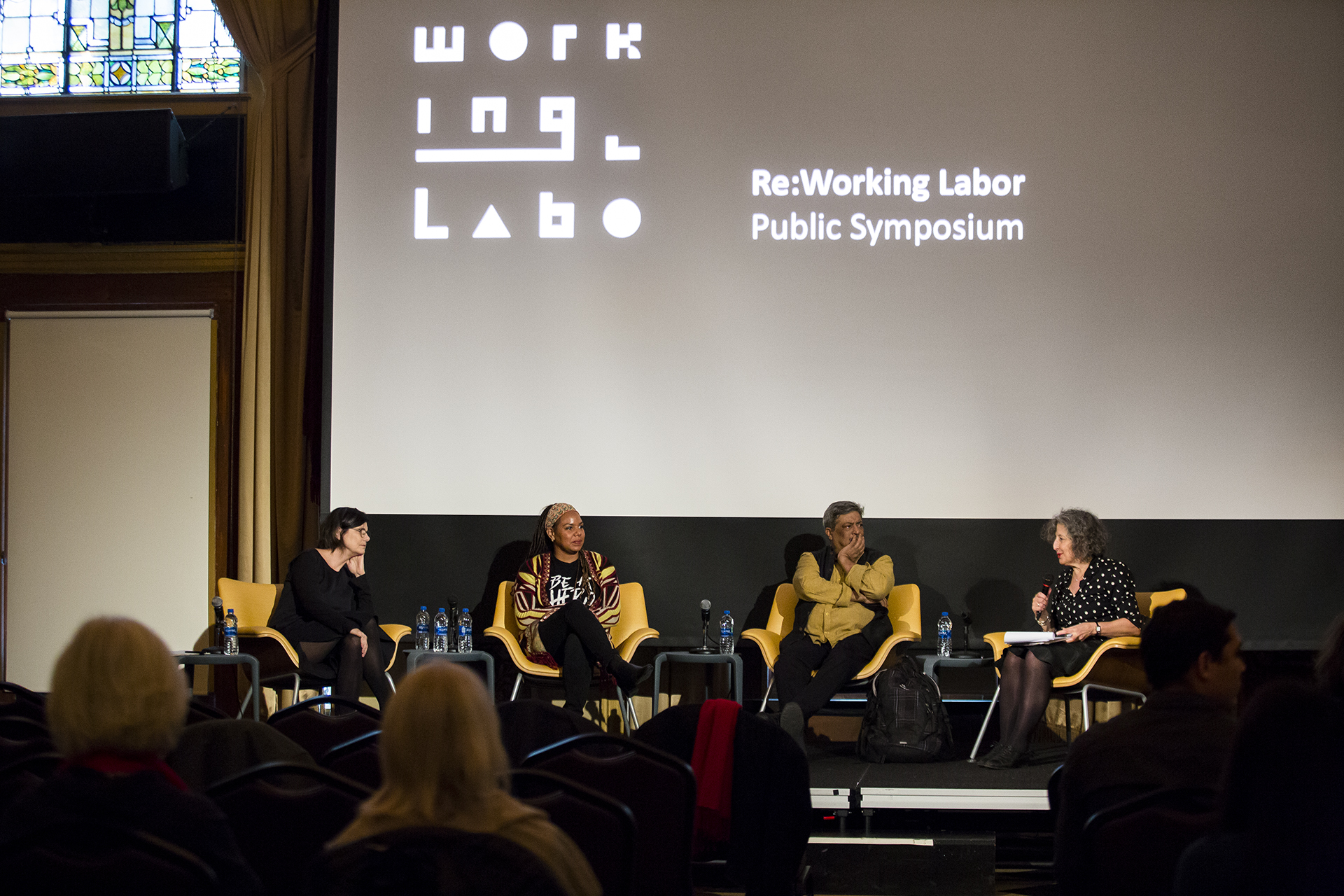 Presentations and conversation moderated by Cindi Katz, Professor of Geography in Environmental Psychology and Women's Studies, Graduate Center of the City University of New York focusing on Work and the social construct—what are our values around different kinds of work? Might we reimagine a world where the work-to-capital relation doesn't drive the social contract?
with panelists: 
Jennifer Epps-Addison, Network President and Co-Executive Director, Center for Popular Democracy and CPD Action's Network.
Prabhu Mohapatra, Associate Professor in Labor History, University of Delhi.
Geraldine Pratt, Professor of Geography, Canada Research Chair in Trans-nationalism and Precarious Labor, University of British Columbia.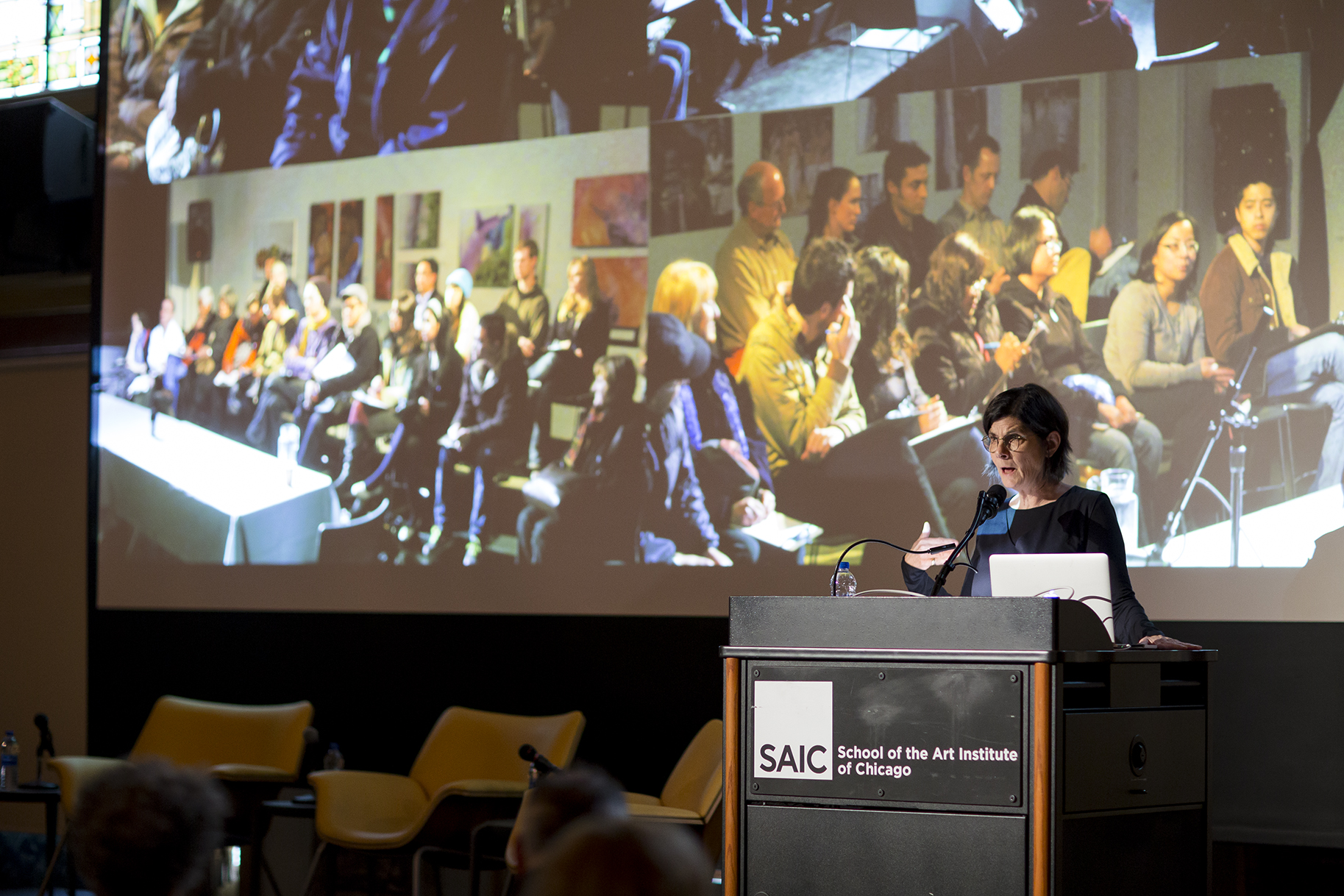 Closing Remarks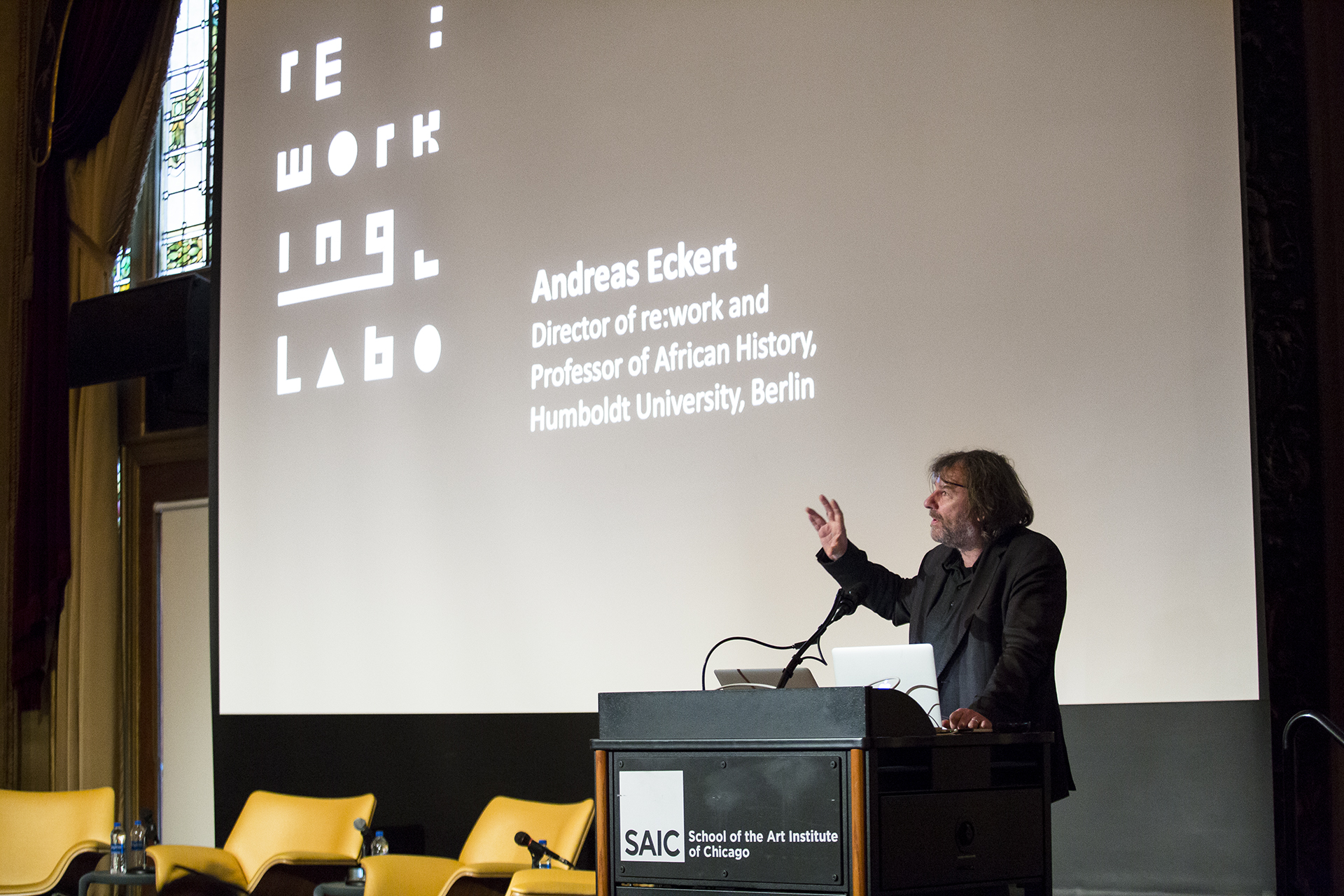 Andreas Eckert, Professor, Humboldt University, Director, re:work, IGK Work and Human Life Cycle in Global History, Berlin.