CONSULTATIONS – REMOTE
---
Want help planning your project?  Need assistance choosing one of our services or have general questions about materials or processes?
Service Bureau staff are on hand for remote consultations to offer assistance on all aspects of any printing projects for faculty, staff and students.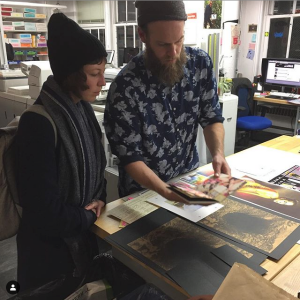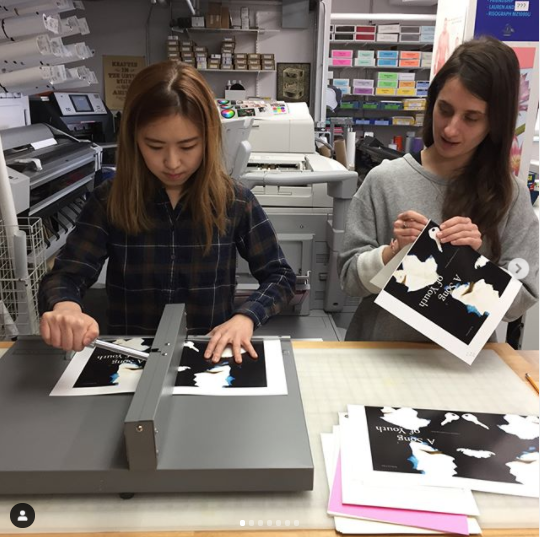 We will review your files and artwork, discuss prices and work with you to achieve your goals.
A Remote Consultation is related only to the aspects needed to submit an order to the Service Bureau. We will not teach software. Users should come to their meeting prepared with files, links and/or sketches to share during their consultation.
General questions about software should be taken to the General Access Computer Lab, your professor, or Lynda.com videos.
---
TOURS – REMOTE
---
We offer tours to classes or other groups interested in a general overview of the Service Bureau. We will go over available services, show examples of the various products, discuss turnaround times and relevant file submission information.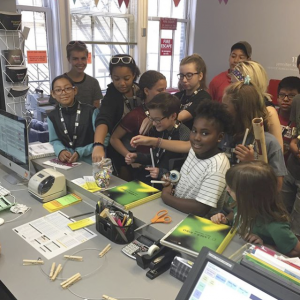 .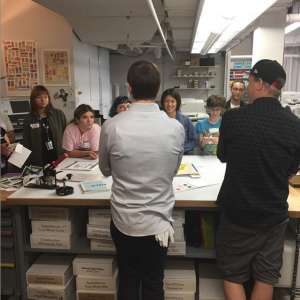 All class tours will all be conducted via Zoom at this time. 
We encourage faculty to work a Remote Class Tour into your syllabus and set up the exact day/time at the beginning of the semester. However, you are welcome to sign up at any time during the semester.
Faculty will be responsible for sharing the event and Zoom link with their class.
Our Class Tours will be hosted by a SB staff remotely via Zoom and begins with a short video that gives an overview of our services and equipment.
Afterwards, we will be on hand to answer any questions from students and discuss a specific topic or process if needed.