---
How-To-Booklets
---
The Service Bureau has put together small booklets for a few of our more popular services with information on file layout and set-up and prices.
These are also available in hard copy 24 hours a day at the Service Bureau counter.
 
---
 
---
---
---
i1Profiler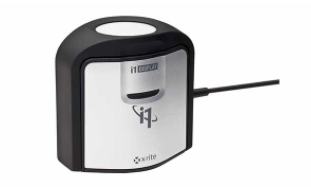 We have two i1 Display Pro's for checkout and use here at the Service Bureau. This device enables users to calibrate their laptop monitor which is a critical and essential part of the color workflow.
We are happy to show you how to use the device. Please ask for a short demo when checking it out.
This link will direct you the X-Rite website and the download page for your specific operating system.
---
Riso Swatch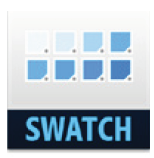 We have an Adobe Swatch file of all the Riso colors available for download on our Resources page.
Click here to download.