---
How-To-Booklets
---
The Service Bureau has put together small booklets for a few of our more popular services with information on file layout and set-up and prices.
These are also available in hard copy 24 hours a day at the Service Bureau counter.
 
---
 
---
---
---
i1Profiler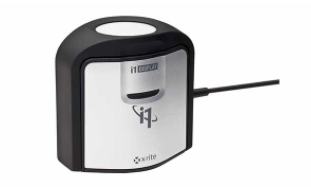 We have two i1 Display Pro's for checkout and use here at the Service Bureau. This device enables users to calibrate their laptop monitor which is a critical and essential part of the color workflow.
We are happy to show you how to use the device. Please ask for a short demo when checking it out.
This link will direct you the X-Rite website and the download page for your specific operating system.
---
Service Bureau – Print Driver
---
When preparing your files for Saddle Stitch Booklets you will need to use the Print Booklet feature in InDesign to impose your pages.  In order to have the correct paper sizes available during this step you will need to download the Service Bureau Print Driver.
Click here to download.
If you need more detailed instructions please go to our Service Bureau – Print Driver page.
---
Riso Swatch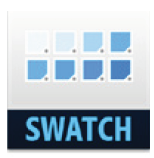 We have an Adobe Swatch file of all the Riso colors available for download on our Resources page.
Click here to download.